I think part of the reason I became a teacher in the first place was due to my love of books and school supplies. They are my guilty pleasure when it comes to shopping; with a new book, notebook and pencil I feel ready to conquer the world.
Our school division gives us $400 a year for homeschooling (or so I am told, we have yet to get ours), but really, that doesn't go far enough to satisfy my school supply itch.
I have my some awesome books on my wishlist, such as:
[mybooktable tag="wishlist-sept-2016″]

But the first thing I want to purchase, even before those amazing books are a pair of virtual reality glasses, I can just imagine the cool ways we could use this in our homeschool.
Because I've got more on my wishlist than the $400 is going to cover, I've started to get creative with ways I can bring some money in to supplement our homeschool budget.
I've found a few little things here and there that have brought in a few dollars, but there is one that I've found that works the best and that should be able to help bring in an extra $600 a year (ooh, that's a lot of books and school supplies).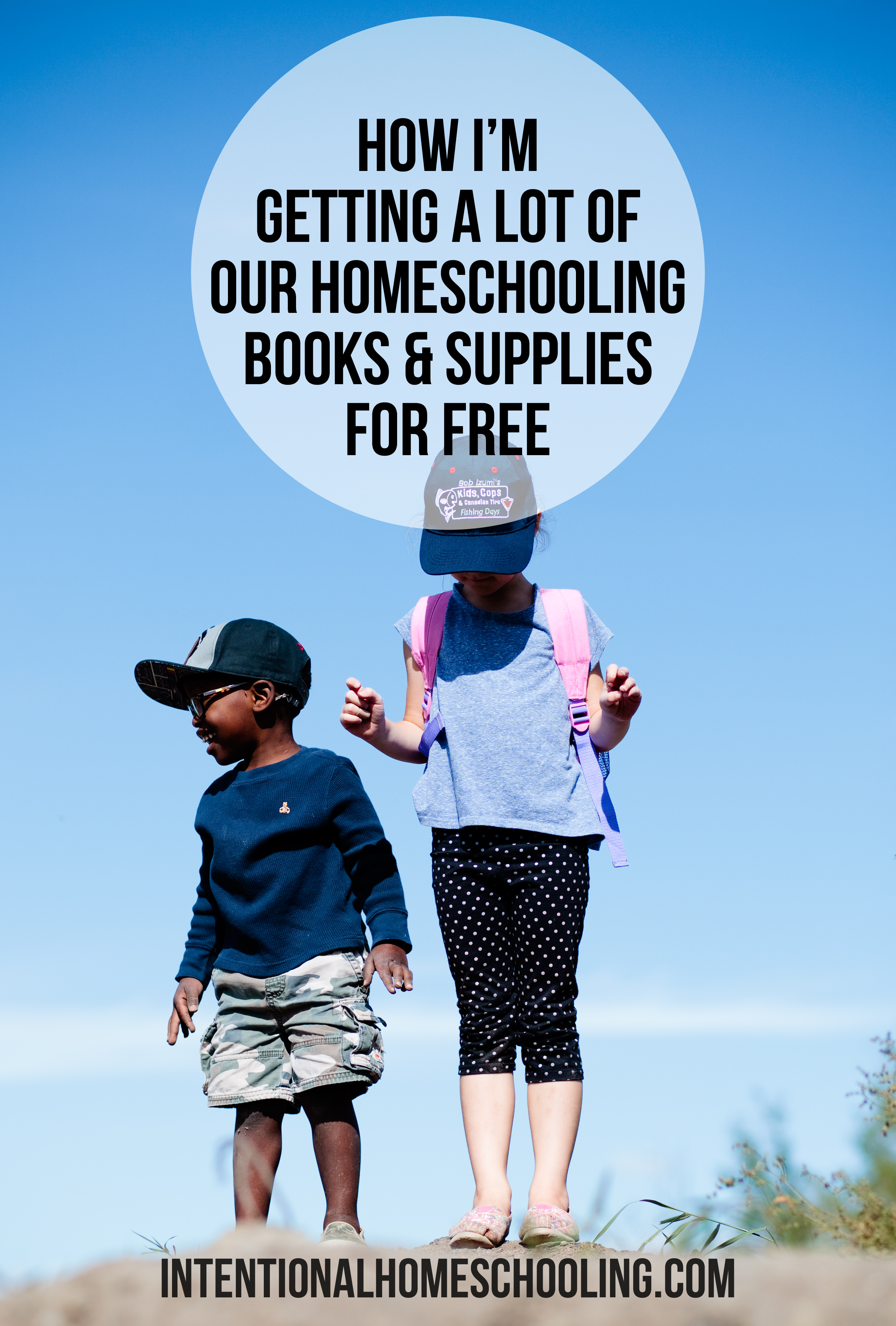 So what is this thing that is helping support my book habit? Swagbucks.
Swagbucks is an online rewards site. In short, you get points for doing a variety of tasks such as watching videos, completing surveys, downloading apps, using their search engine, signing up for newsletters, and you even get some money back when you shop at well-known online shops, such as Amazon (money back for buying books!).
I've been a part of Swagbucks for just over a month and have earned $75 in points already (that's a decent amount of books in a month!).
I have written a post on my other blog about my Swagbucks strategy and how I prefer to earn points, which I'd recommend reading if you are new to Swagbucks and interested in using it to help support your own homeschool book and supply habit. 😉
Do you do anything to help purchase books and supplies for your homeschool?
I'd love to hear them!