010: My Nine (almost Ten)-Year-Old's Favorite Books – lots of funny books & fantasy
I asked my nine year old son for a list of his favorite books and here's what he told me!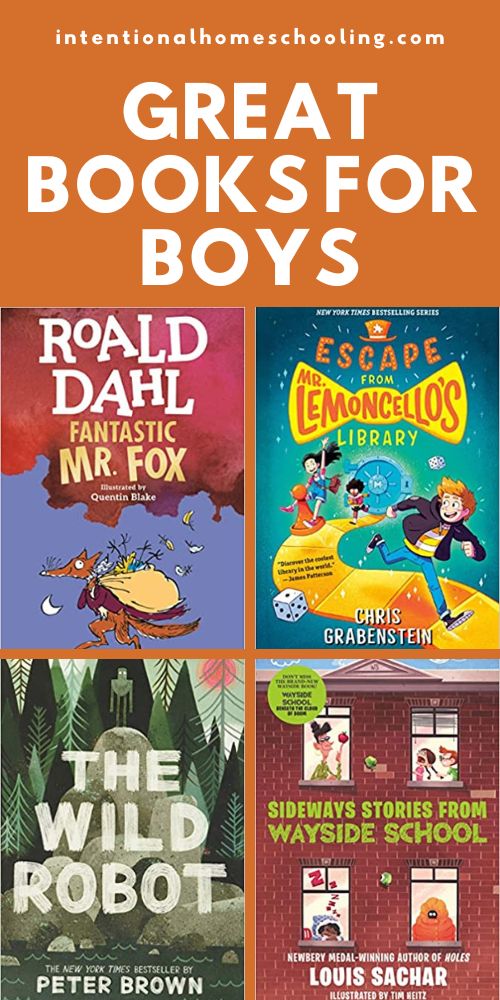 LISTEN:
OR WATCH ON YOUTUBE:
LINKS, BOOKS & RESOURCES MENTIONED IN THIS EPISODE:
WANT EVEN MORE?
If you want access to even more homeschool resources, printables, a mama seasonal book club, an online community, and more; come join the Intentional Homeschooling Membership!
Also, be sure to sign up for my homeschool newsletter, I share some of the books we are reading each week in each newsletter!