our SEPTEMBER HOMESCHOOL MORNING BASKET – all the games and books we are including
It's time for another school year and I wanted to kick things off by sharing what is in our September Morning Basket!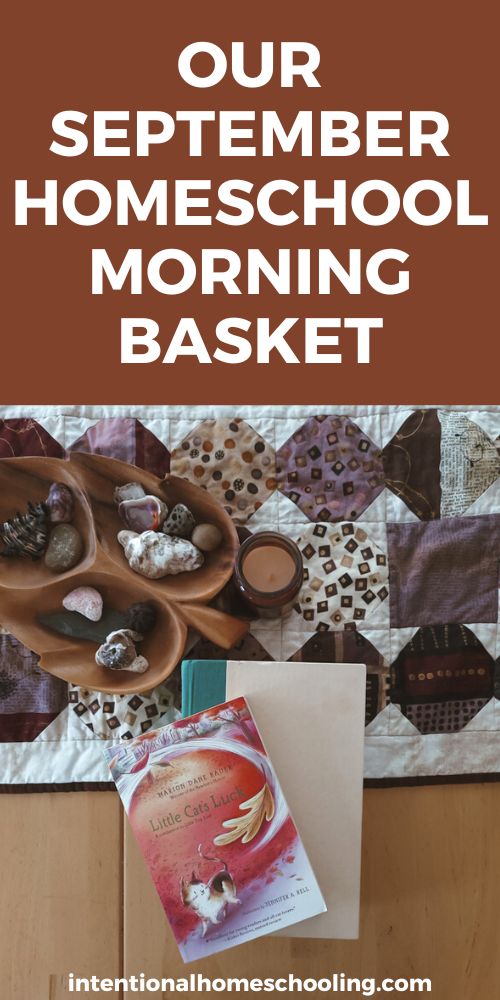 RESOURCES MENTIONED
* You can tune into the Poured Out Podcast here.
* Here is a list of some of our favorite family games.
* Get $5 off your first order from Book Outlet.
Qwirkle is a simple game of matching colors and shapes that requires tactical maneuvers, quick-thinking and a well-planned strategy.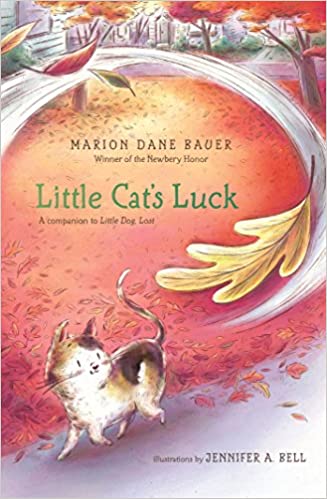 When an indoor calico cat named Patches spots a golden autumn leaf fluttering past her window, she can't help but venture outside to chase it. But soon, Patches feels something tugging at her, telling her to find a special place—one she won't know until she sees it. Why must she go on this search? She doesn't know yet.
Along the way, Patches finds herself in dire circumstances, but with the help of the other neighborhood animals, she faces off against the scariest dog in town and continues on her journey to her special place.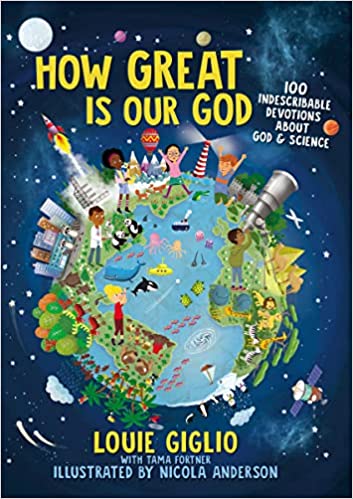 The bestselling children's devotional Indescribable: 100 Devotions for Kids About God and Science resonated with more than 500,000 kids, parents, and teachers. Now Louie Giglio offers 100 more devotions about God and science that will expand the curiosity of kids ages 6–10. Including amazing scientific facts, beautiful photography, and fun illustrations, How Great Is Our God covers numerous topics:
Space and time
Earth and weather
The human body
Animals
Plants
And more!
John 8:12 says, "I am the light of the world. Whoever follows me will never walk in darkness, but will have the light of life." This mind-bending, not-so-typical devotional will deepen your kids' awe and appreciation for God's wild imagination and infinitely creative creation, from the pink lake in Senegal to the Earth's trip around the sun to the water-holding frog that can live up to five years without a drink (what?!).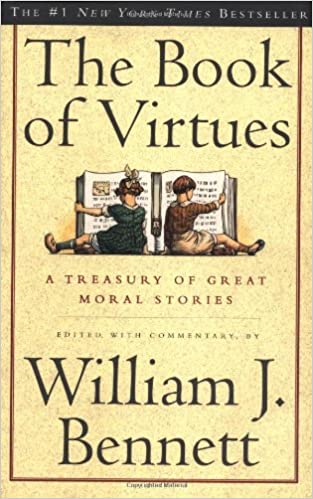 Responsibility. Courage. Compassion. Honesty. Friendship. Persistence. Faith. Everyone recognizes these traits as essentials of good character. In order for our children to develop such traits, we have to offer them examples of good and bad, right and wrong. And the best places to find them are in great works of literature and exemplary stories from history.
William J. Bennett has collected hundreds of stories in The Book of Virtues, an instructive and inspiring anthology that will help children understand and develop character — and help adults teach them. From the Bible to American history, from Greek mythology to English poetry, from fairy tales to modern fiction, these stories are a rich mine of moral literacy, a reliable moral reference point that will help anchor our children and ourselves in our culture, our history, and our traditions — the sources of the ideals by which we wish to live our lives. Complete with instructive introductions and notes, The Book of Virtues is a book the whole family can read and enjoy — and learn from — together.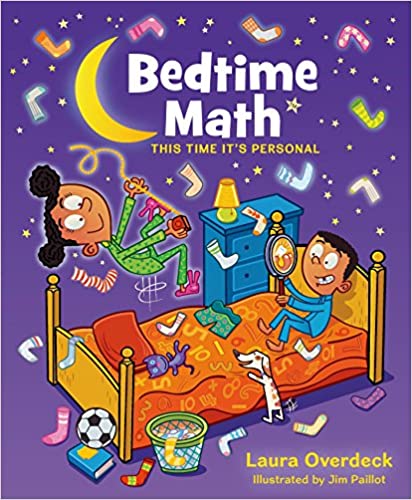 In, Bedtime Math: This Time It's Personal, families will find fun, mischief-making math problems that kids can't wait to figure out. With over 100 math riddles on topics from pillow forts and and sneeze speeds to overfed pets and underwear, kids will find math isn't just fun, it can be found in their everyday lives. And with three different levels of challenge (Wee ones, Little kids, and Big kids), plus a brand-new Bonus question, there's something for everyone.
Just as we all love stories before bedtime, families will find math is equally as fun and engaging. Many generations―kids and parents included―have been intimidated by math, but Bedtime Math is here to change all. We can make numbers fun, and change the world, one Bedtime Math puzzle at a time.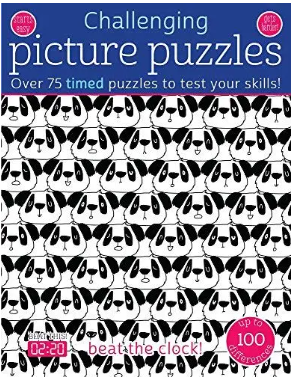 Over 75 timed puzzles to test your skills! Each puzzle gets gradually more complex, until you meet the ultimate challenge – a picture puzzle so hard that you'll be tempted to look at the answer at the back of the book! There is a time challenge with every puzzle and you can give yourself a score to see if you ca beat the best of the rest. You can even color in some of the puzzles, too!
What are some of your favorite things to include in your morning basket?