HOMESCHOOL MORNING BASKET – what to include and lots of great resource ideas!
Today I wanted to share all about the homeschool morning basket!
Though, to be honest, our morning basket isn't usually in a basket, and doesn't always take place in the morning . . .
We take the general idea of a morning basket and make it work for our family and I highly recommend you do the same!
Here I share what to include in your basket as well as lots of great resource ideas.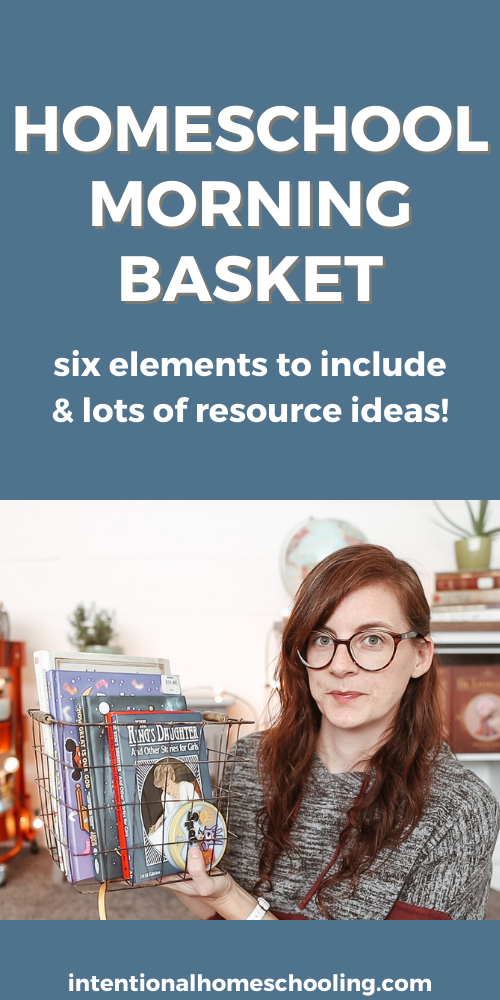 RESOURCES MENTIONED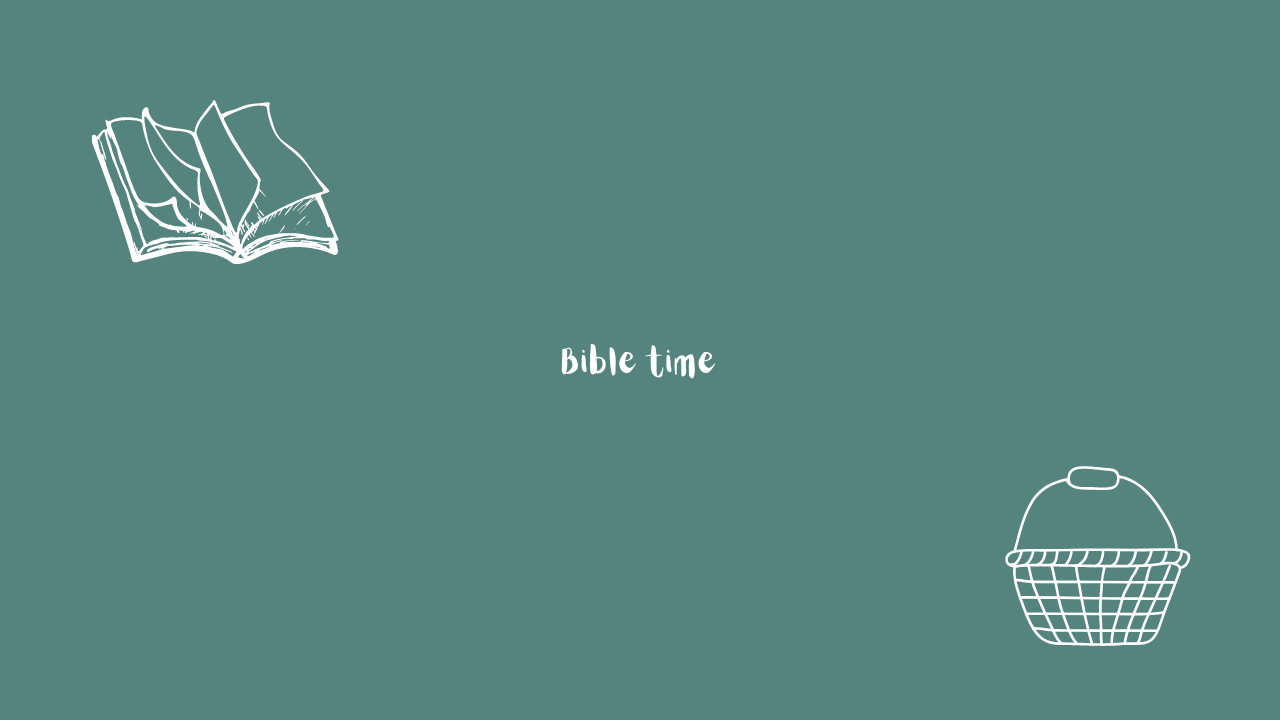 While other kids' Bibles contain stories from the Old and New Testaments, The Jesus Storybook Bible tells the Story beneath all the stories in the Bible, pointing to Jesus as our Savior. From the Old Testament through the New Testament, as the Story unfolds, children will clearly see that Jesus is at the center of God's great story of salvation—and at the center of their story too.
The bestselling children's devotional Indescribable: 100 Devotions About God and Science resonated with more than 200,000 kids, parents, and teachers. Now Louie Giglio offers 100 more devotions about God and science that will expand the curiosity of your 6- to 10-year-olds. Including amazing scientific facts, beautiful photography, fun illustrations, and simple activities, How Great Is Our God covers topics like
Space and time
Earth and weather
The human body
Animals
Plants
And more!
With this science devotional, which is based on Giglio's well-known "How Great Is Our God" and "Indescribable" Messages, children will embark on a journey to discover more about God and His incredible creation. From the pink lake in Senegal to the earth's trip around the sun to the water-holding frog that can live up to five years without a drink, the wonders of the universe will deepen your kids' Appreciation for God's wild imagination.
"Did Earth begin with a 'Big Bang' cosmic explosion?"
"Does science contradict the Bible?"
"What happened to dinosaurs?"
"Is there life on other planets?"
"Did we evolve from apes?"
"What makes my body work on its own?"
Kids are daily exposed to the theory of evolution by the media and public schools. It's not safe to assume that your kids will reject that theory. It's up to us as parents and Christian leaders to make sure our children know the truth about the creation of the world. With thousands of evidences to prove He created and sustains the universe, It Couldn't Just Happen will fascinate kids with fun activities and examples of God's marvelous works.
The Ology is a starting point to learning theology and aims to create a hunger and desire in children to learn more as they grow older. Designed for six-year-olds through preteens, this flexible resource includes built-in adaptations so the entire families can enjoy it together.
The story begins in the cellar of the old stone cathedral, where Carla and Timothy uncover a life-changing treasure: a carefully wrapped, ancient book known as The Ology. Young readers will discover a tale of adventure, mystery, and wonder, which will lead them to the truth about God, themselves, and the world around them.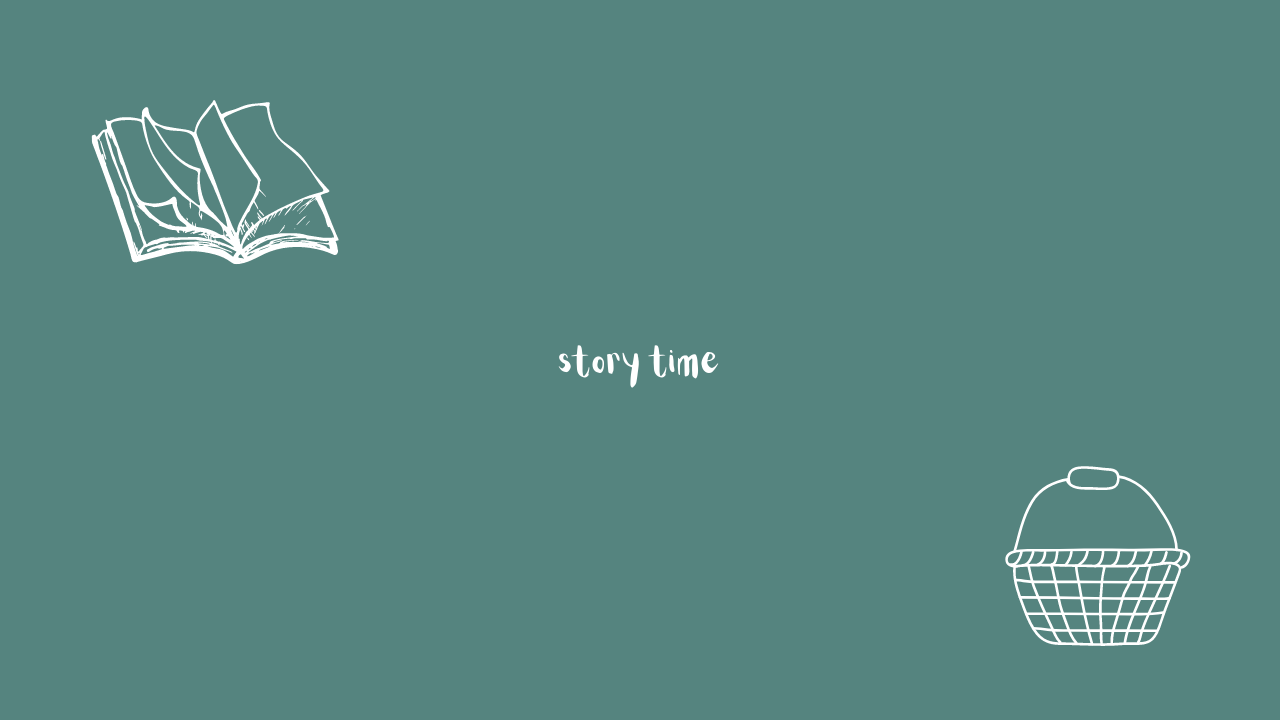 Willy is lost. New sights and new places sometimes seem strangely familiar, but he doesn't know why. Unexplainable flashbacks taunt him. Stolen by gypsies at a tender age, Willy now longs to discover who he is and where he belongs. A frightening journey by train to a new school will reveal more than he can imagine. Fragmented memories that haunt him in the present will lead to secrets of his past. If only he can remain strong and courageous through the passage! A dramatic tale of loss, sacrifice, hope and redemption awaits you.
John is determined to discover the secret that has been kept from him for so long. He must find out what is on the other side of the hedge! Desperate to break through, John devises a scheme, but it places his little sister in perilous danger. In a moment of passion he disregards his parents' warnings and pushes her through the hedge! John learns that there are grave consequences to crossing the boundaries that God has set for him — an unforgettable lesson that has left an indelible mark on his life. Originally penned in 1611, The Hedge of Thorns has stood the test of time, reminding readers of the importance of God's protection and boundaries for centuries
Fifty-five years ago, Helen L. Taylor took John Bunyan's Pilgrim's Progress and simplified the vocabulary and concepts for young readers while keeping the storyline intact. The result was a classic in itself, which has now sold over 600,000 copies. It's both a simple adventure story and a profound allegory of the Christian journey through life, a delightful read with a message kids ages 6 to 12 can understand and remember. A new look and fresh illustrations for today's children enlivens the journey to the Celestial City.
Discover Shakespeare's best-loved plays These tales are the perfect introduction to Shakespeare's greatest plays. Charles and Mary Lamb vividly bring to life the power of Hamlet and Othello, the fun of As You Like It and the drama of Pericles. They never lose the feel of his beautiful language and humanity and convey all of his wit and wisdom. These tales are classic literature in their own right.
In Then Sings My Soul, Book 2, Robert Morgan again delves beyond the songwriter's inspiration and explains the real-life events, the tribulations and triumphs, and the fascinating details that led to these classic songs of praise.
These devotional-style stories portray the emotion and drama behind the hymns that have changed many lives throughout history – the people whose walk of faith led them to write these wonderful hymns and the people whose faith was affected by reading, hearing, and singing the songs.
Contains over 40 character building stories for girls. The stories were compiles from a four volume set titled, Sabbath readings. The stories were originally gathered from church papers in the 1870's, Methodists, Lutheran, Presbyterian, etc. This is the 1910 reproduction, which is when the stories were first illustrated.
The stories in this book were compiled from a four volume set titled, Sabbath Readings. The stories were originally gathered from church papers In the 1870's, Methodists, Lutheran, Presbyterian, etc. We bring to you this 1910 reproduction, which is when the stories were first illustrated. We have found the stories to be truly "a breath of fresh air" in literature for children and youth. May they receive a warm welcome in your home is our prayer.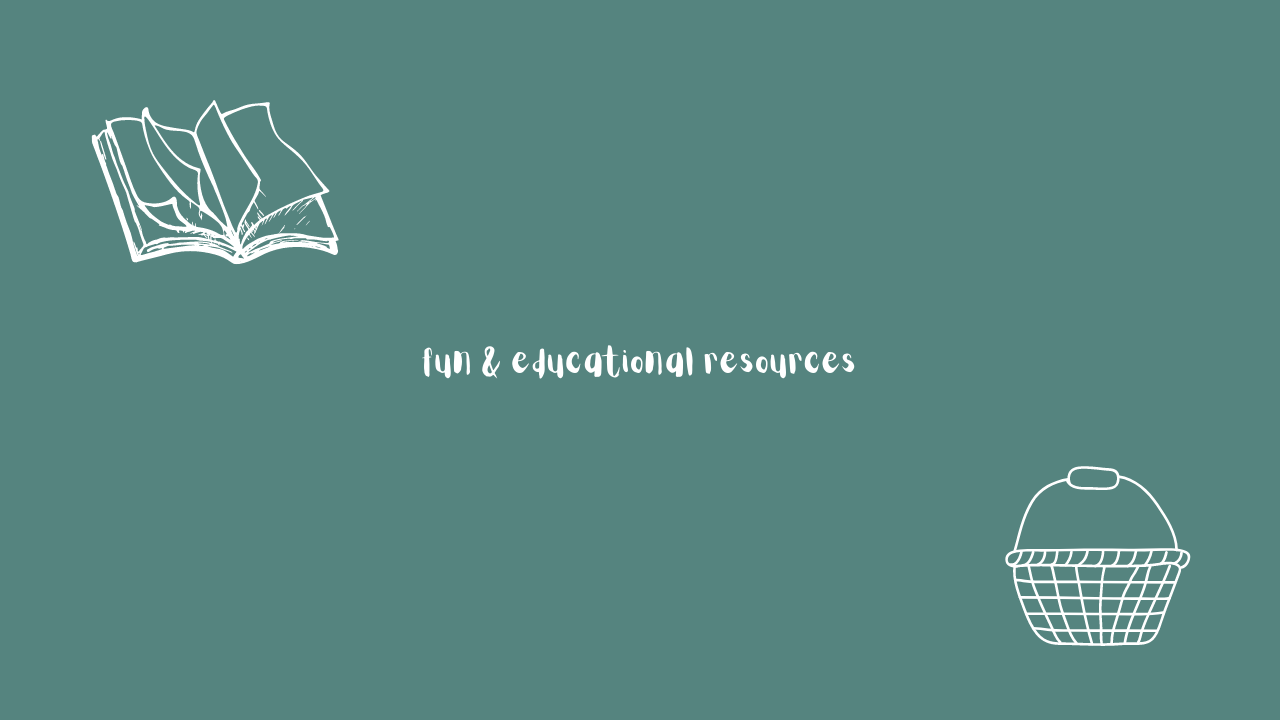 The intrepid explorer can take a trip to the freezing-cold ends of the Earth in the latest Horrible Geography Handbook. This is the ultimate survival guide filled with tips on everything from how to handle a peckish polar bear to how to have a pee without geting frost bite – this is geography at its most perilous.
In this book you'll learn to see
How very clever you can be.
We'll teach you tricks to help you add,
Some day in math class you'll be glad!
In this follow-up to MATH FOR ALL SEASONS, Greg Tang underscores the importance of four basic rules in problem-solving. Keeping an open mind, looking for unusual number combinations, using multiple skills (like subtracting to add) and looking for patterns will guarantee any child success in math. In MATH APPEAL, Tang continues to challenge kids with his innovative approach to math.
In, Bedtime Math: This Time It's Personal, families will find fun, mischief-making math problems that kids can't wait to figure out. With over 100 math riddles on topics from pillow forts and and sneeze speeds to overfed pets and underwear, kids will find math isn't just fun, it can be found in their everyday lives. And with three different levels of challenge (Wee ones, Little kids, and Big kids), plus a brand-new Bonus question, there's something for everyone.
Just as we all love stories before bedtime, families will find math is equally as fun and engaging. Many generations―kids and parents included―have been intimidated by math, but Bedtime Math is here to change all. We can make numbers fun, and change the world, one Bedtime Math puzzle at a time.
How many bees does it take to make one jar of honey?
How many soccer balls would fit inside a hollow Earth?
How many pieces of gum would it take to stick you to a wall―and keep you there?
Believe it or not, you can find out the answers to these questions yourself―using math! Combining questions from real readers like you with surprising answers, Laura Overdeck's How Many Guinea Pigs Can Fit on a Plane? proves that numbers can be fun―and that math is power.
You are about to experience the life of a slave at first hand in Ancient Greece!
This interactive series will enthrall young and reluctant readers (Ages 8-12) by making them part of the story, inviting them to become the main character. Each book uses humorous illustrations to depict the sometimes dark and horrific side of life during important eras in history. It's the 5th century BC, and the Greek civilization is the most advanced in the world. But that civilization is based on slavery, and you, a member of a nomadic people from Asia Minor, are about to experience the life of a slave at first hand! This new extended edition includes a map and a timeline, and a selection of fascinating facts.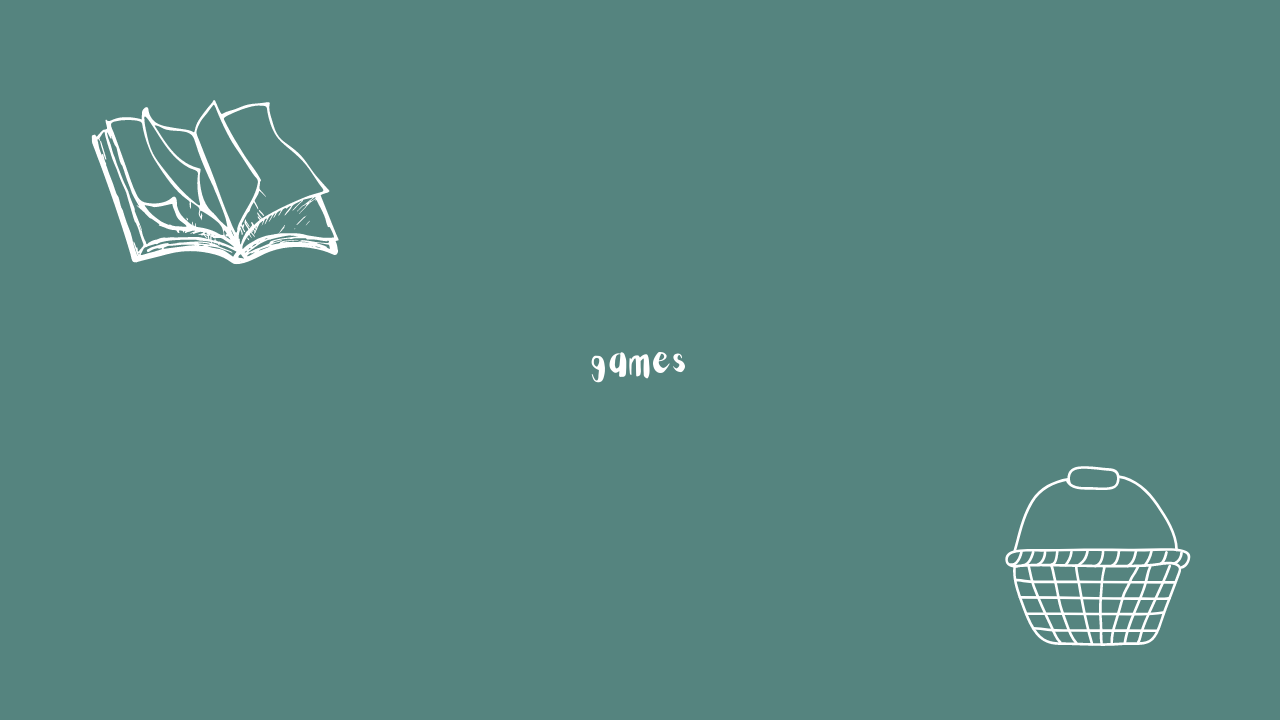 The anagram game that will drive you bananas! BANANAGRAMS is the award-winning word game that needs no pencil, paper, or board. Players race against each other to build crossword grids and use all their letter tiles first. BANANAGRAMS comes in a small portable banana-shaped pouch so is great for travel, and is perfect for everyone 7 & up.
Spot It! comes back with a whole new theme, this time camping! The game play remains the same: everyone plays at the same time trying to be the quickest to spot matching symbols. 55 cards, each with 8 symbols on them, 5 different mini-games. You can play each of the mini-games in order, out of order, or simply keep playing the same one.
The Monopoly Brand Deal Card Game is all the fun of the Monopoly game in a quick-playing card game. It comes with 110 cards including Property Cards, Rent Cards, House and Hotel Cards, and Wild Property Cards. Action Cards let players do things such as charge rent and make tricky deals. House and Hotel Cards raise rent values. Wild Property Cards help players build Property sets. And, players pay their debts with Money Cards. Be the first player to collect 3 complete Property Card sets in different colors to win. This card game is a great way to play the Fast-Dealing Property Trading Game in as little as 15 minutes!
Fast-moving game for up to 4 people
Two to four players can play this fast-moving game. Recommended for ages 8 and up.
In Dutch Blitz, each player has her own deck of forty cards, with cards 1-10 in four colors; red and blue cards show a Pennsylvania Dutch boy, while yellow and green cards show a Pennsylvania Dutch girl. Each deck has a different symbol on the back to aid with card sorting between rounds.
Pass the sushi! In this fast-playing card game, the goal is to grab the best combination of sushi dishes as they whiz by. Score points for making the most maki rolls or for collecting a full set of sashimi. Dip your favorite nigiri in wasabi to triple its value. But be sure to leave room for dessert or else you'll eat into your score! Gather the most points and consider yourself the sushi master!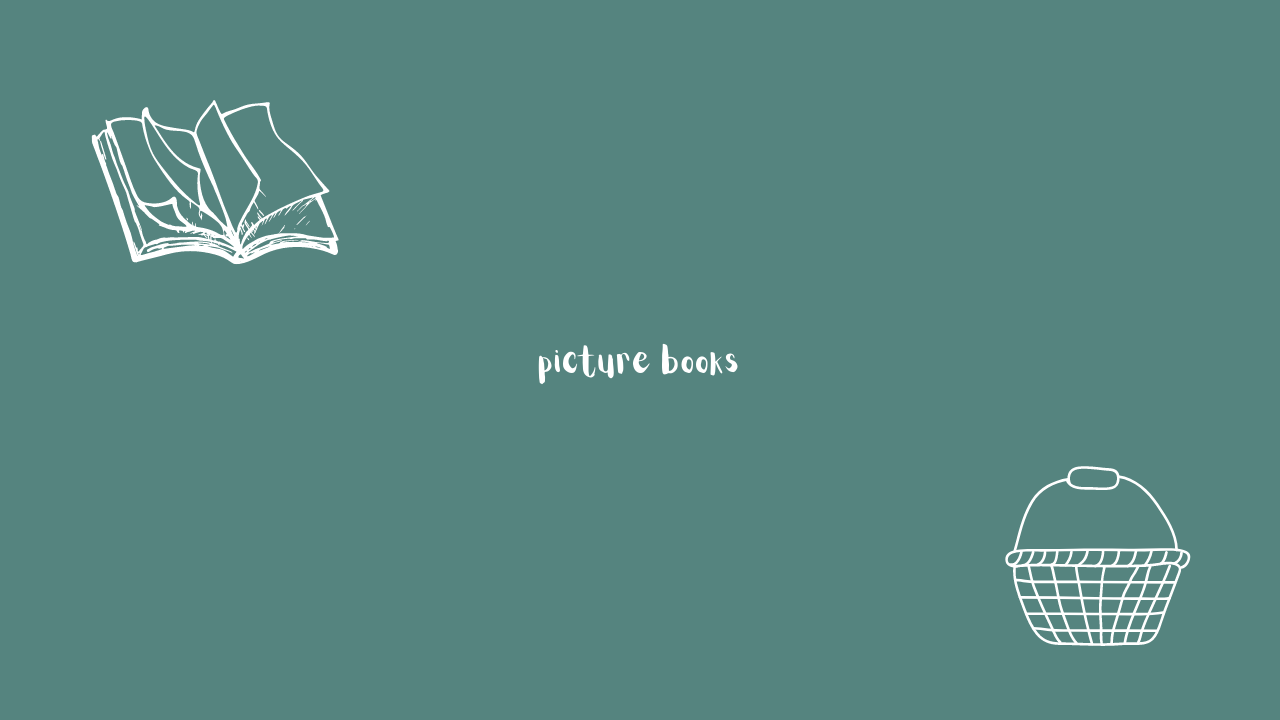 Explore the natural world with the mice of Brambly Hedge, who made their first appearance in 1980 when the four seasonal stories were published. Ever since, readers have loved exploring the miniature world of the hedgerow and meeting the families that live there.
In this collection the mice have many adventures, but they always have time for fun and relaxation too. Whatever the season, and whether they are by the sea, in the hills, or simply at home by the fire, there is always someone ready to lend a helping hand.
This complete and unabridged collection contains all 23 of Beatrix Potter's Tales in one deluxe volume with all their original illustrations. The stories are arranged in the order in which they were first published so they may be read in their proper sequence. A special section at the end of this volume contains four additional works by Beatrix Potter that were not published during her lifetime
Follows the adventures of a group of small animals living in a bayou in East Texas. Each adventure concludes with a Bible verse.
Thus begins a lyrical journey through the days and weeks, the months, and the changing seasons in the life of one New Englander and his family. The oxcart man packs his goods – the wool from his sheep, the shawl his wife made, the mittens his daughter knitted, and the linen they wove. He packs the birch brooms his son carved, and even a bag of goose feathers from the barnyard geese.
He travels over hills, through valleys, by streams, past farms and villages. At Portsmouth Market he sells his goods, one by one – even his beloved ox. Then, with his pockets full of coins, he wanders through the market, buying provisions for his family, and returns to his home. And the cycle begins again.
A collection of favorite fairy tales by Hans Christian Andersen.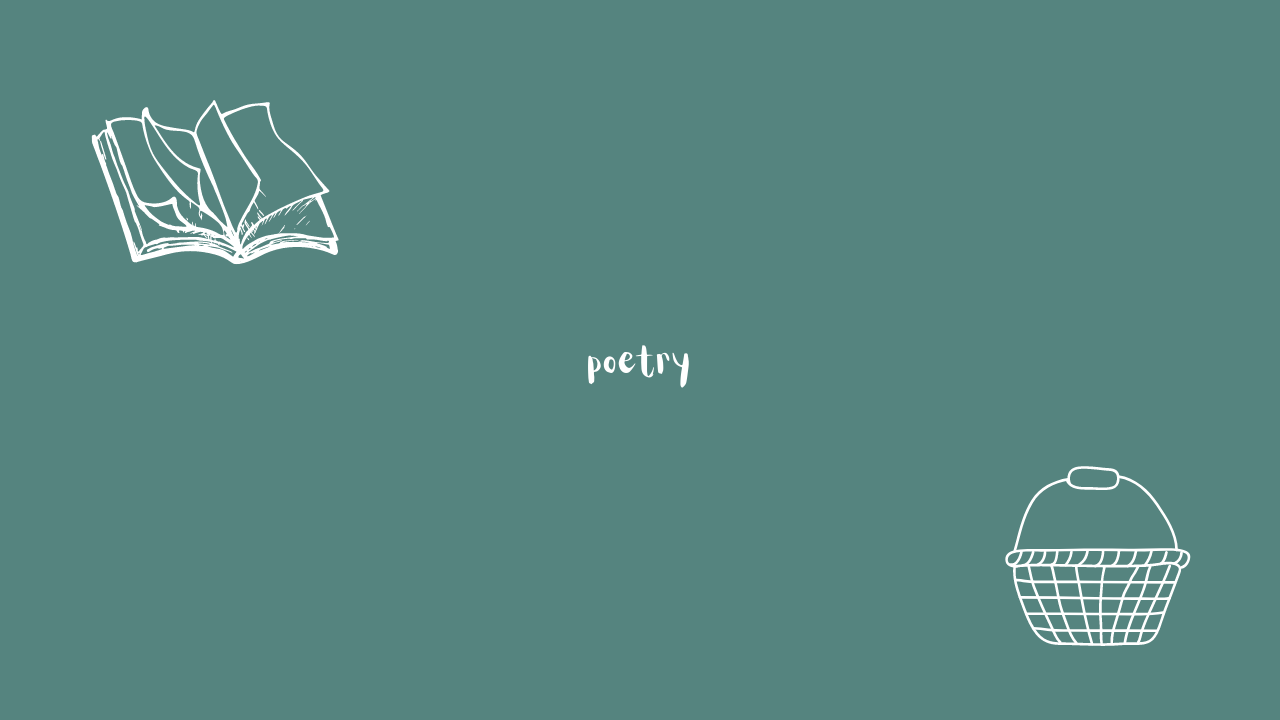 A Light in the Attic delights with remarkable characters and hilariously profound poems in a collection readers will return to again and again.
Here in the attic you will find Backward Bill, Sour Face Ann, the Meehoo with an Exactlywatt, and the Polar Bear in the Frigidaire. You will talk with Broiled Face, and find out what happens when Somebody steals your knees, you get caught by the Quick-Digesting Gink, a Mountain snores, and They Put a Brassiere on the Camel.
Come on up to the attic of Shel Silverstein and let the light bring you home.
With fantastic characters and enchanting language, Lewis Carroll created magical wonderlands children have always loved to visit. These 26 selections from his classic works have never lost their fascination. "Softly realistic, period-style watercolors effectively highlight the mood of each selection….vocabulary or context notes on just about every page, and the book opens with a brief but illuminating biography.
Enjoy the classic, complete collection of Cicely Mary Barker's original Flower Fairies books in this brand-new edition. This collector's favorite has been redesigned and now features a lavish, eye-catching jacket with silver foil. The interior still includes all of the well-loved illustrations and poems from Barker's eight original books, as well as a selection of fairy rhymes.
Ambleside Online has a number of free resources like a compilation of Robert Frost's poetry.
Okay, that's all I have for today, let me know some of your favorite Morning Basket resources!