homeschool MEMES that will bring a smile to your face
I find homeschool memes so fun, although, since COVID most "homeschool" memes have turned into parents being terrified of having their kids at home, which I'm not a big fan of because I love homeschooling.
That being said, this is still one of my favorite memes ever, because while I love homeschooling, there are seasons where it's exhausting and I wish I could send them to school for a week to have a bit of a break: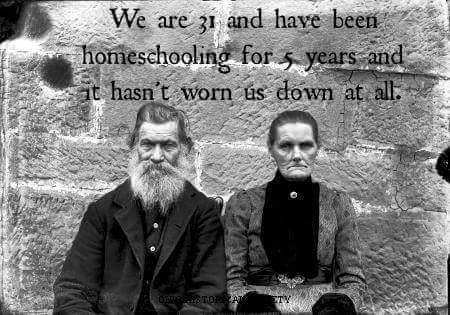 Anyway, I think memes can be so much fun and sometimes a good chuckle at the end of the day is exactly what's needed.
If you need a laugh today, this post is dedicated to you.
Enjoy!
P.S. If you enjoy this post, check out my first post with homeschool memes from a few years ago, it has some real gems.
I just shared this one on Instagram recently, it's going down as another favorite: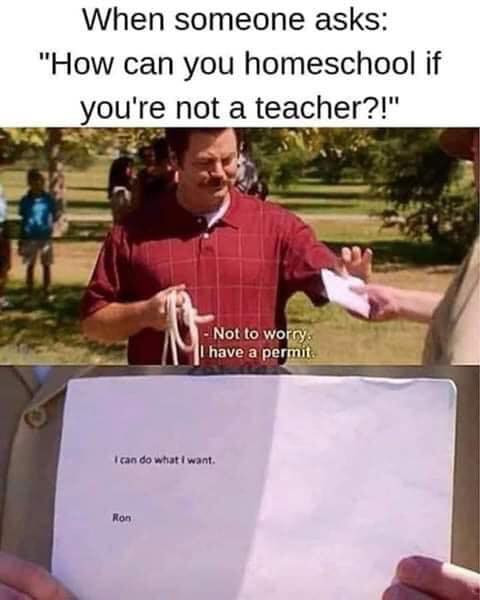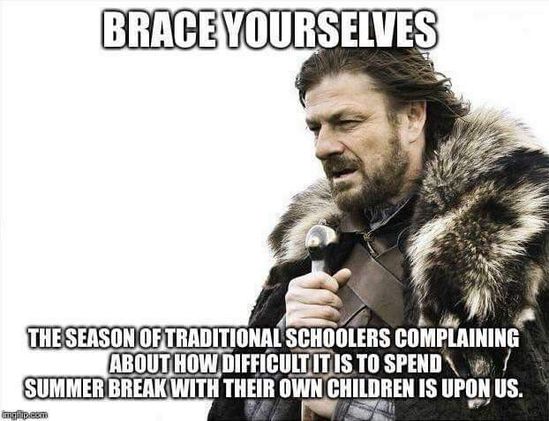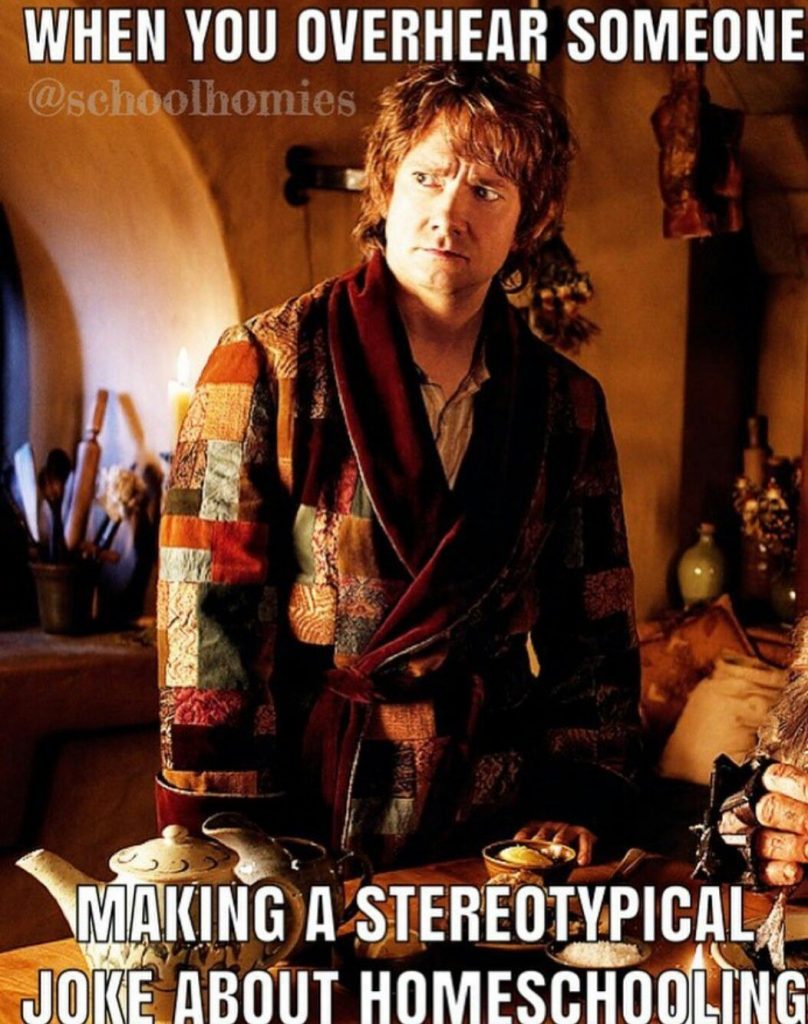 My kindergarten report card literally said "Chantel talks too much" so I can relate to this one: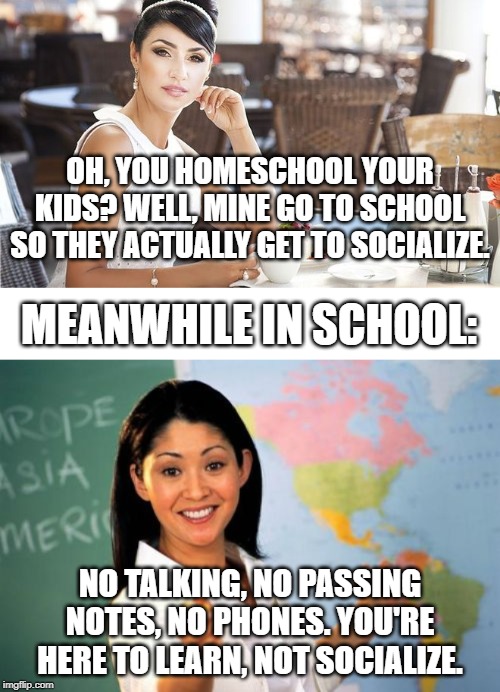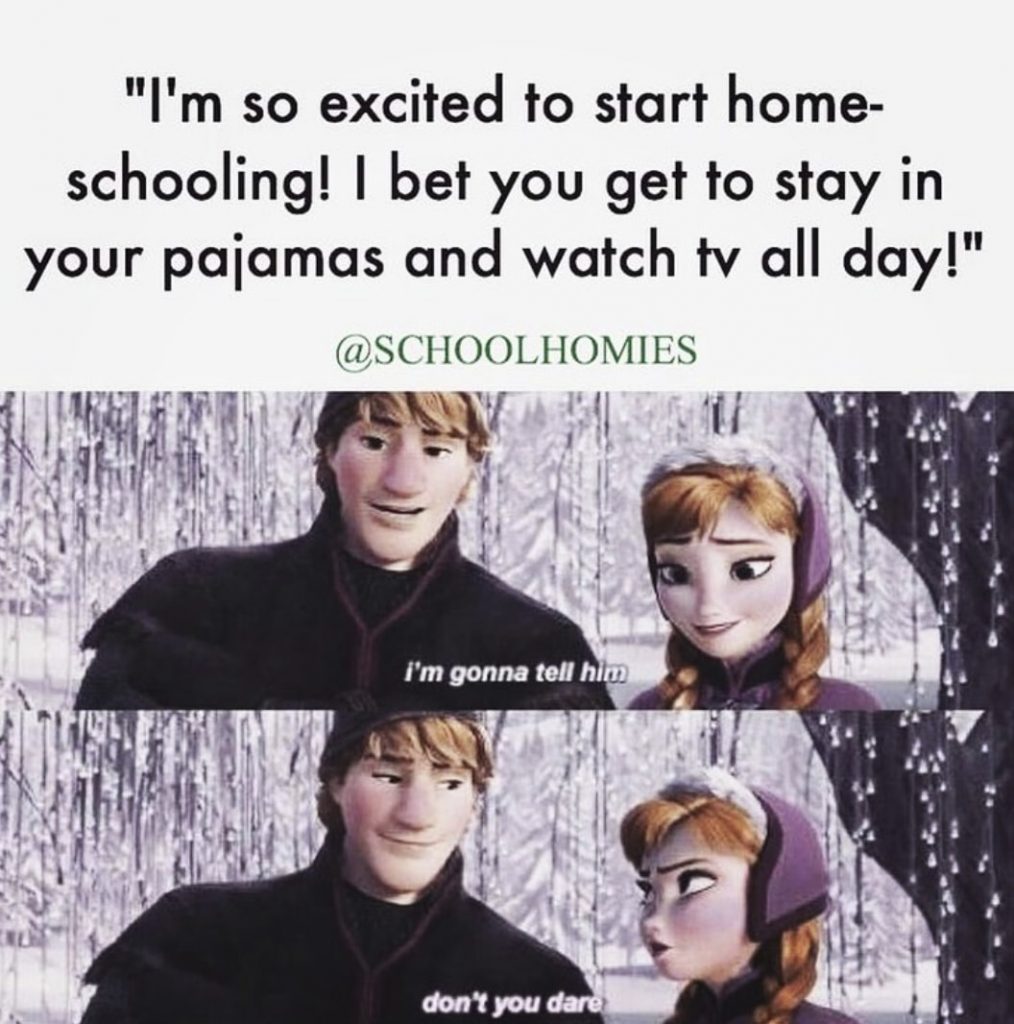 Yes, I always tell my kids (who are complete opposites in nearly every way) that if they can get along with each other they can get along with anybody: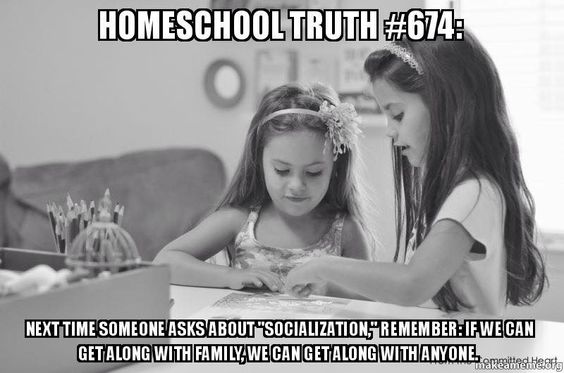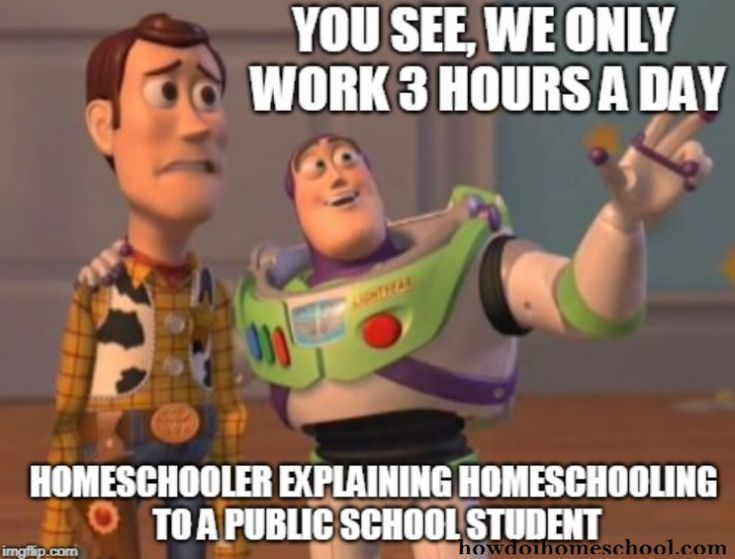 Just give me all the books: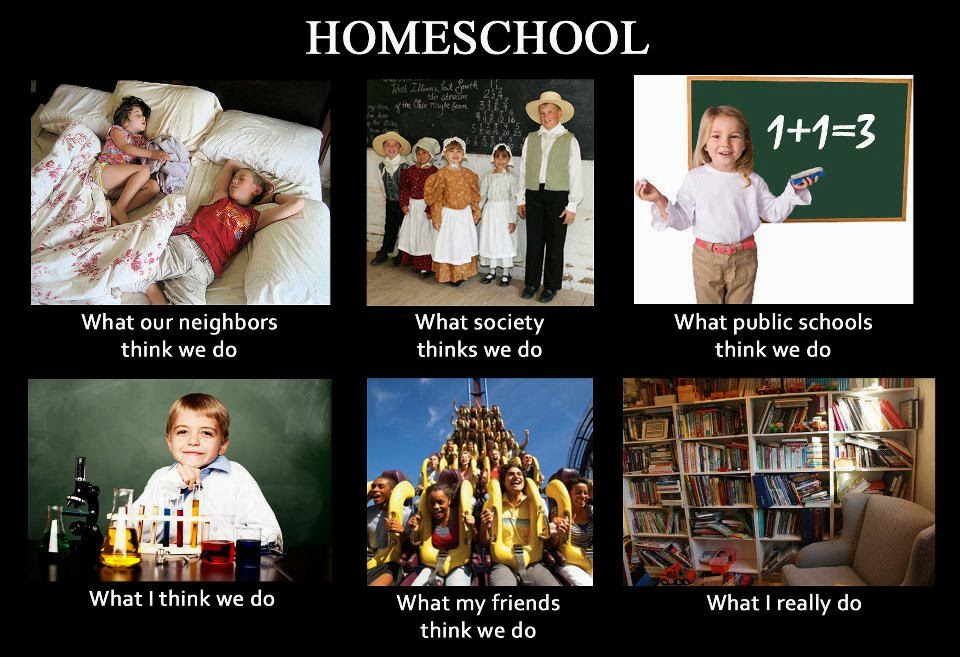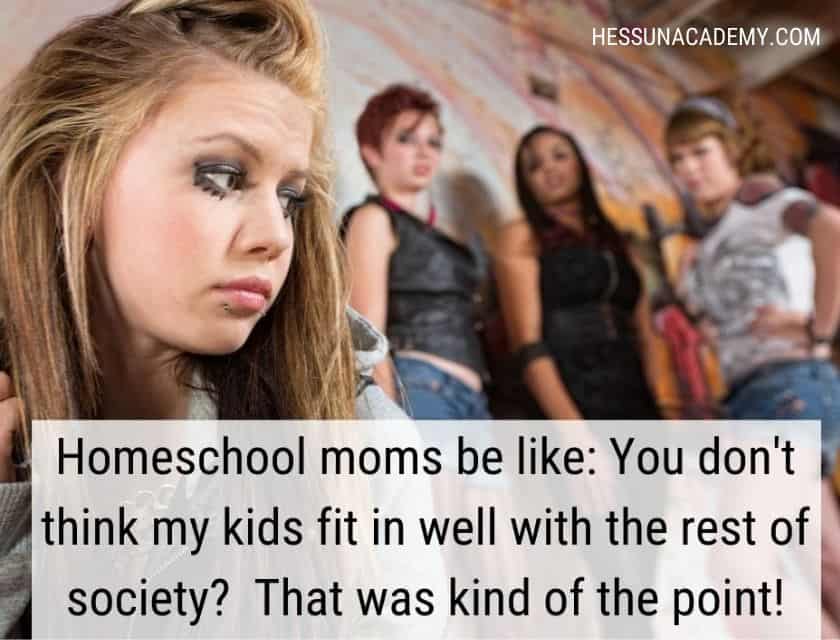 This is another favorite meme of mine: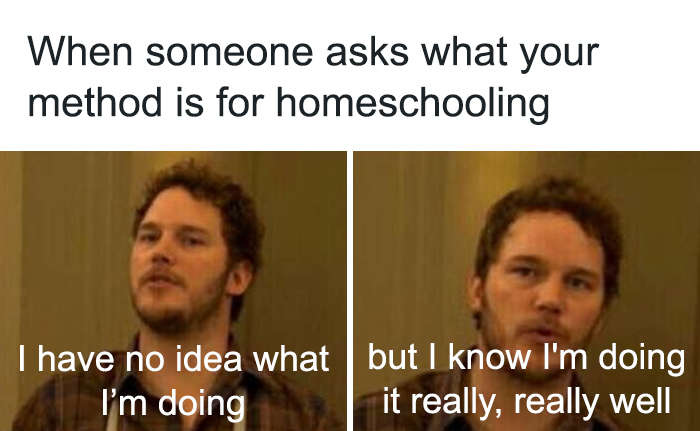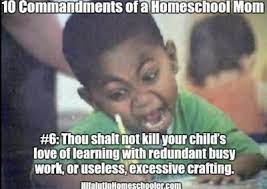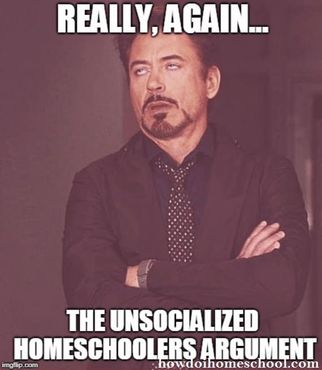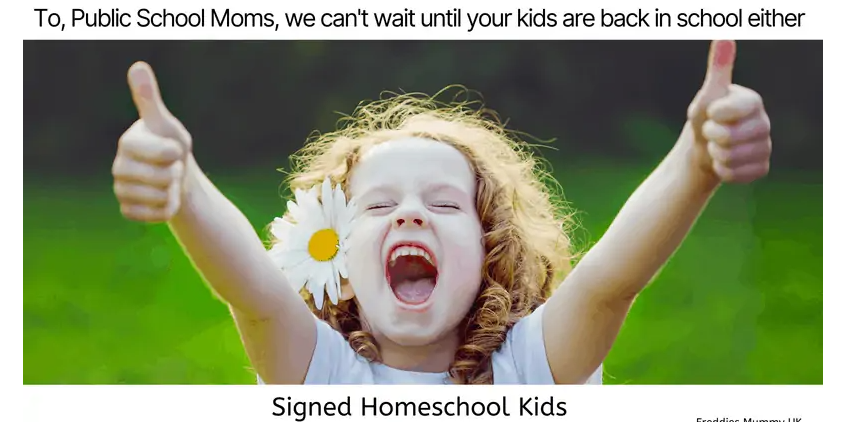 Yes! One of my kids is so social I have a hard time keeping him home to get his work done! He always wants to be off playing with his friends (a lot of whom thankfully live near us and are homeschooled as well!)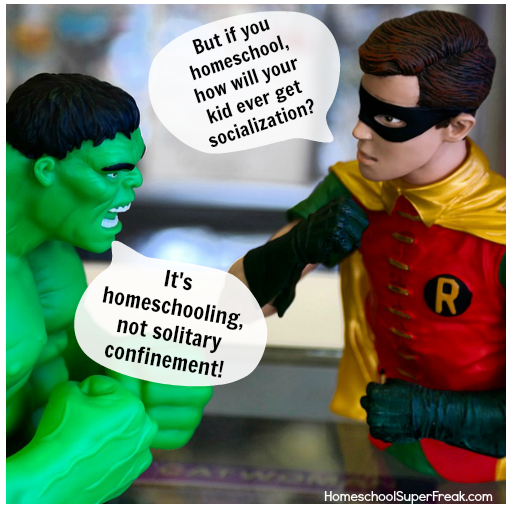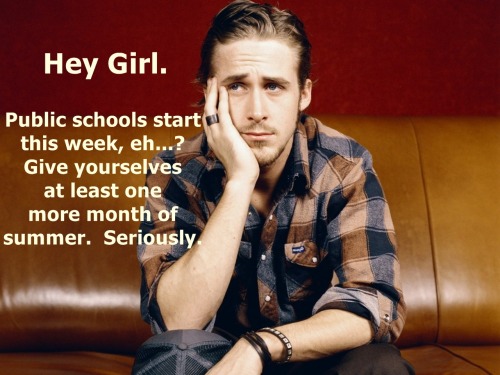 Well, this picture is honestly a bit terrifying. But it really is true. Some of the weirdest people I know went to school. I think most kids tend to turn out like their parents, no matter how they are educated.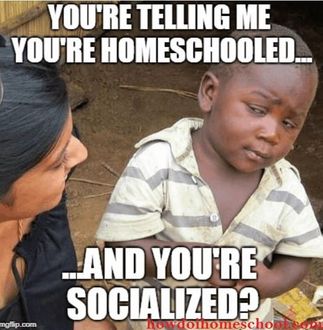 If you enjoyed this post I would love for you to pin any of the images to Pinterest or pin this image: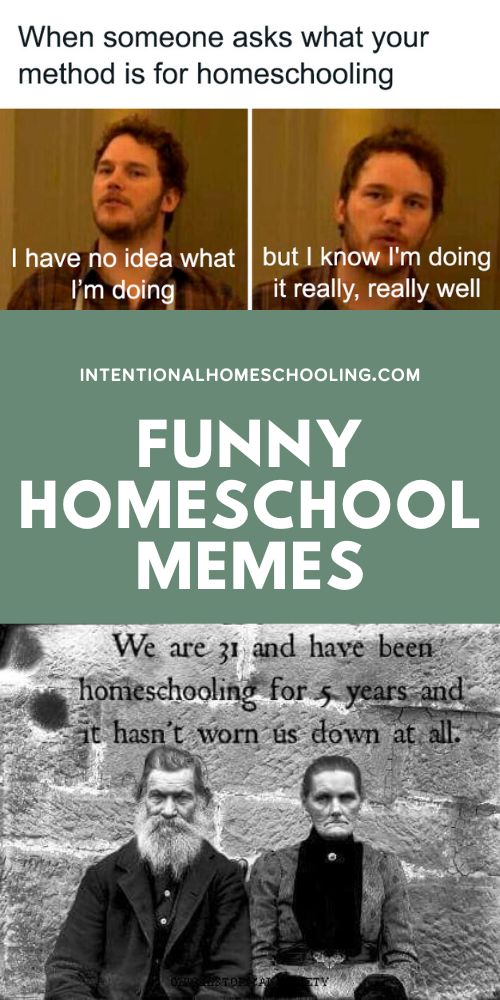 Be sure to check out my other homeschool meme post!