I'm not a homeschooler, will I still find resources here?
You betcha! In addition to homeschoolers a lot of teachers, parents, grandparents and even librarians come here to check out some of the resources I share, often times one of the many book lists.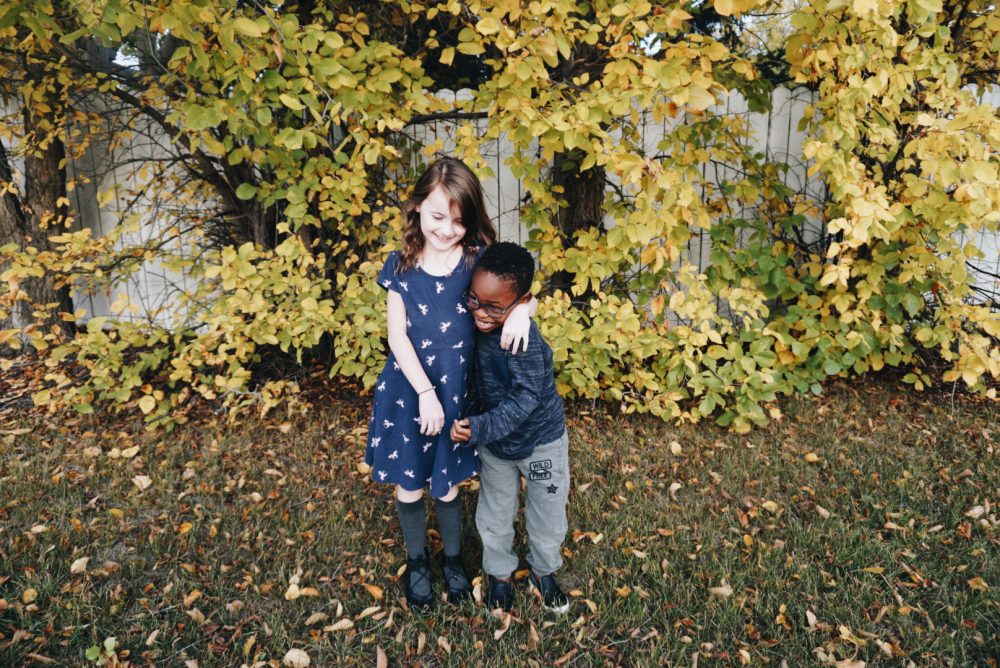 What type of homeschooling method do you follow?
Our homeschool style has evolved over the years. In the very beginning days it looked a lot like trying to recreate school at home, than we attempted the Charlotte Mason method one year, you can see why we decided to make the switch here and our diy schedule here. And then you can read about why we (or, I) decided to quit the Charlotte Mason method.
At the beginning of 2020 we decided to officially switch to unschooling and it has been a great fit for our personalities and interests! (I created a free workshop on the topic if you are interested in learning more!)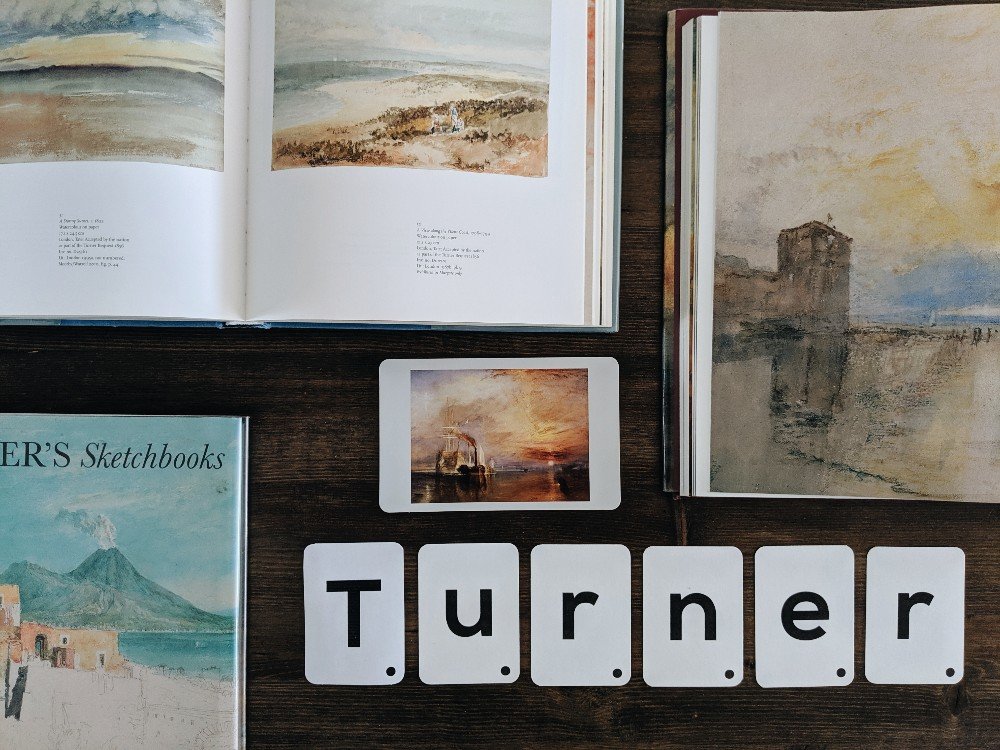 How do you plan your homeschool year without a curriculum?
I wrote a full post explaining my process that you can check out here.
And I recently created a video on the topic!
How do you keep kids entertained all day?
I've main tried to teach them how to entertain themselves. They either play alone or together for a good portion of the day. They play and build with Lego, play house, make videos together, listen to audiobooks, etc.
We will often dive into topics together that interest us or play a family game.
I don't seem my role as an entertainer of children but rather a resource provider, so I like to make sure they have lots of options. This doesn't mean spending a lot of money either, this could be as simple as giving them some marshmallows and toothpicks and challenging them to build something.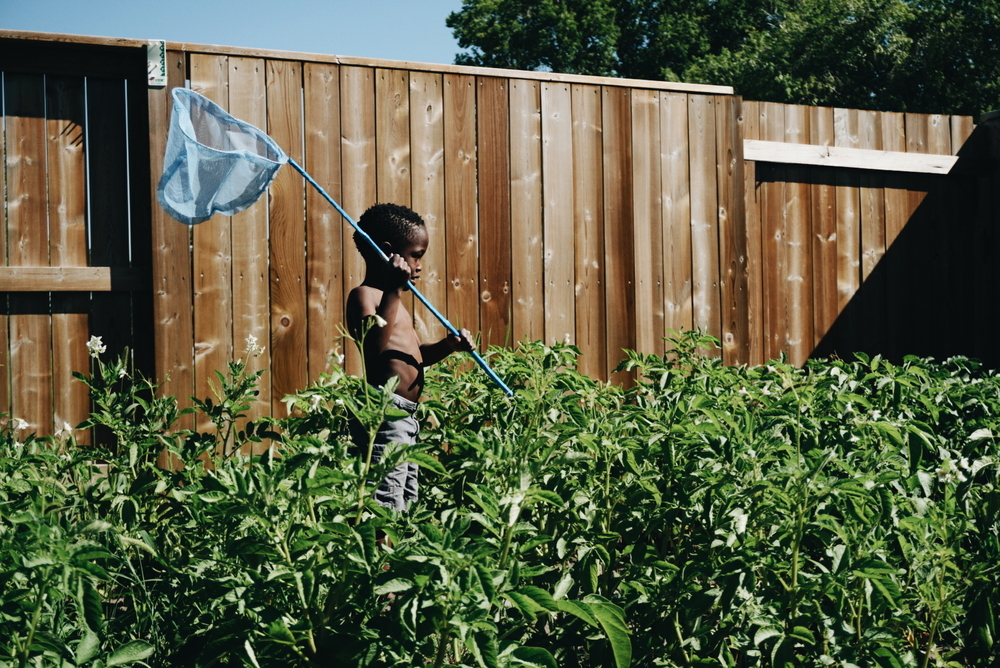 What does a typical day in your homeschool look like?
None of our days ever look the same but I've done a few videos and posts sharing a day in the life in various stages, you can check those out here.
I hope to continue to share new day in the life videos and blog posts once every few months just to show how things change.
How do you get through so many read alouds in a year?
Our secret weapon: audiobooks! I am pretty slow at reading chapter books aloud but we listen to a lot of books on audio. You can check out my post of all my audiobook tips, as well as some great ones to start with, here.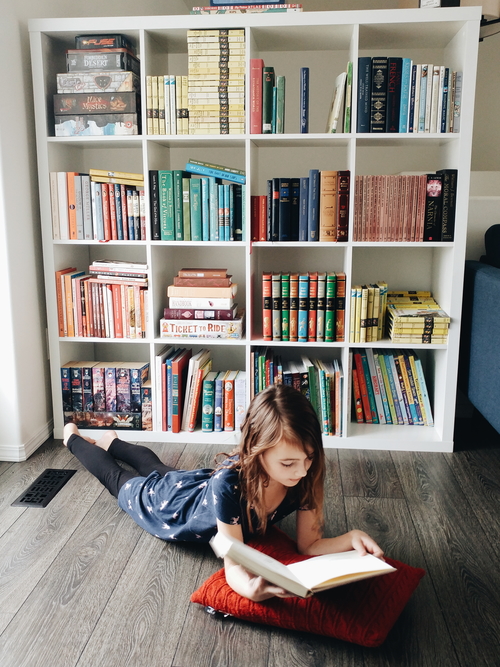 What curriculum do you use and what are your favorite homeschooling resources?
We keep things pretty simple in our homeschool and have never purchased a curriculum.
I shared videos on how I teach each subject without a curriculum, you can see the series here.
How do you schedule in time for your own projects?
I definitely always have a few different projects of my own on the go and work part time from home. I have gotten pretty good at squeezing in little bits of work here and there throughout the morning when I find time. And then in the last year as we've been fostering after lunch is nap time for any littles we have and the older two either have some quiet time or depending on the day, possibly some screen time.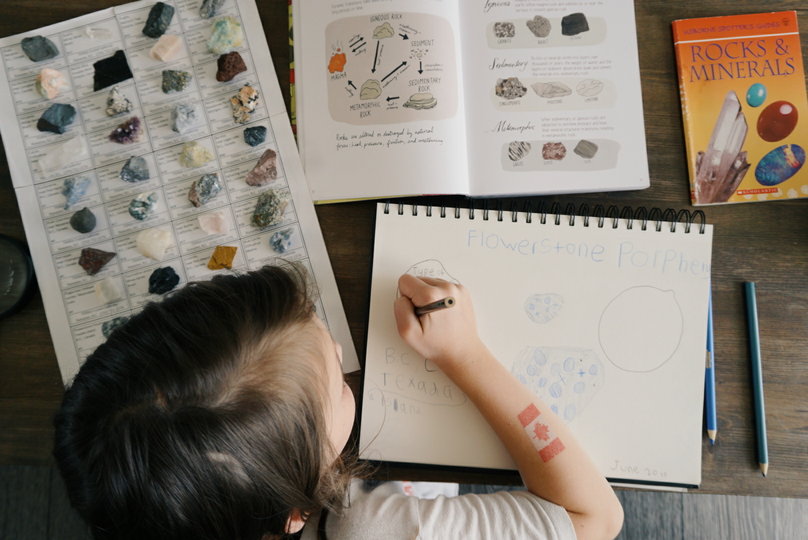 How do you manage screen time?
This changes with the seasons. We live in the Canadian prairies where winters dip to -30 for weeks at a time so I go into winters expecting to allow more screen time. That all being said we usually play the day by ear. They don't get screen time every day but there are a lot of variables at play.
I realize that's not really an answer but it varies by the day, the season and the stage of life we are in.
How do you keep a record of what you have done in your school year?
I have keep a reverse schedule using my Mini Planner which comes in handy when doing our year end report in years past.
Often I will just keep a record of what we have done in a composition notebook. We are fortunate to live in an area where we don't need to keep very detailed records.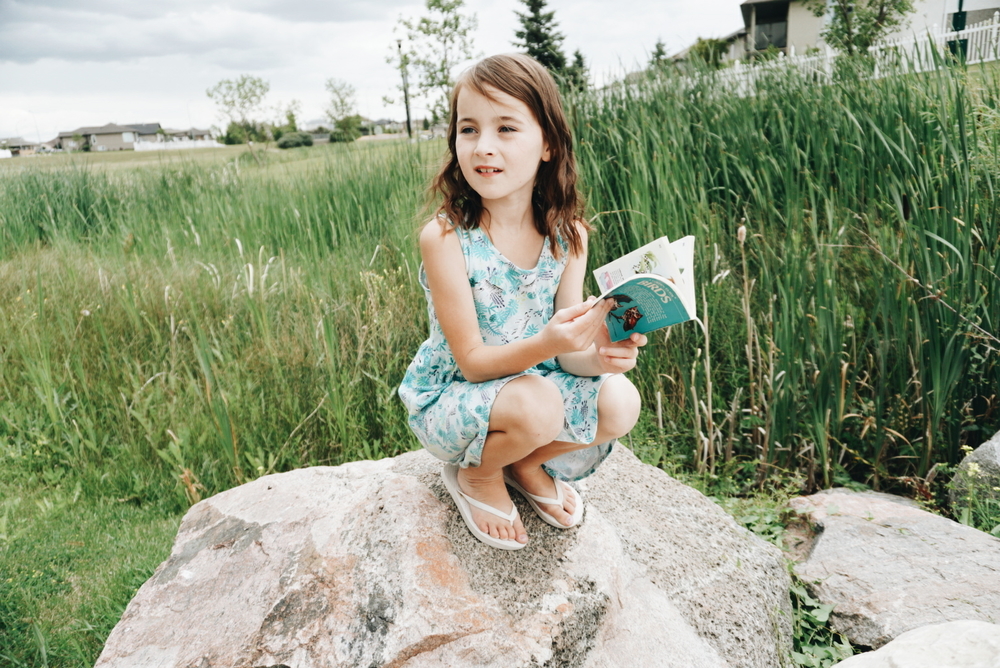 Do you write review posts?
While we no longer write free product reviews (with the exception of book reviews!) we do have some paid review options, you can find out more about how you can work with us here. (And don't worry, we have rates and packages for all company sizes.)
Have questions I haven't answered?
Ask them in the comments below and I will be sure to answer them!