I'm not a homeschooler, will I still find resources here?
You betcha! In addition to homeschoolers a lot of teachers, parents and even librarians come here to check out some of the resources I share, often times one of the many book lists.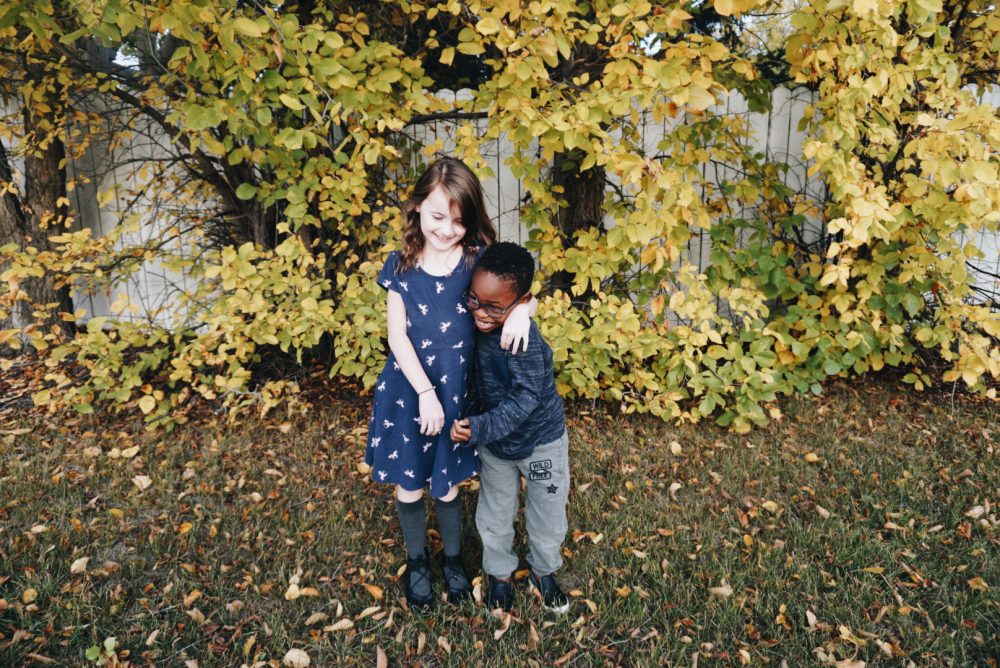 What type of homeschooling method do you follow?
We are an eclectic mix! I originally started out because I fell in love with seeing so many Charlotte Mason photos on Instagram and while I would love to be a full on CM homeschooler one day it just doesn't suit our lifestyle right now. We are currently mostly interest-led with a bit of unschooling and a dash of Charlotte Mason.
For the 2018-2019 homeschool year we tried to follow the Charlotte Mason method, you can see why we decided to make the switch here and our diy schedule here. And then you can read about why we (or, I) decided to quit the Charlotte Mason method and go back to our homeschooling without a curriculum that I like to call homeschooling as a lifestyle.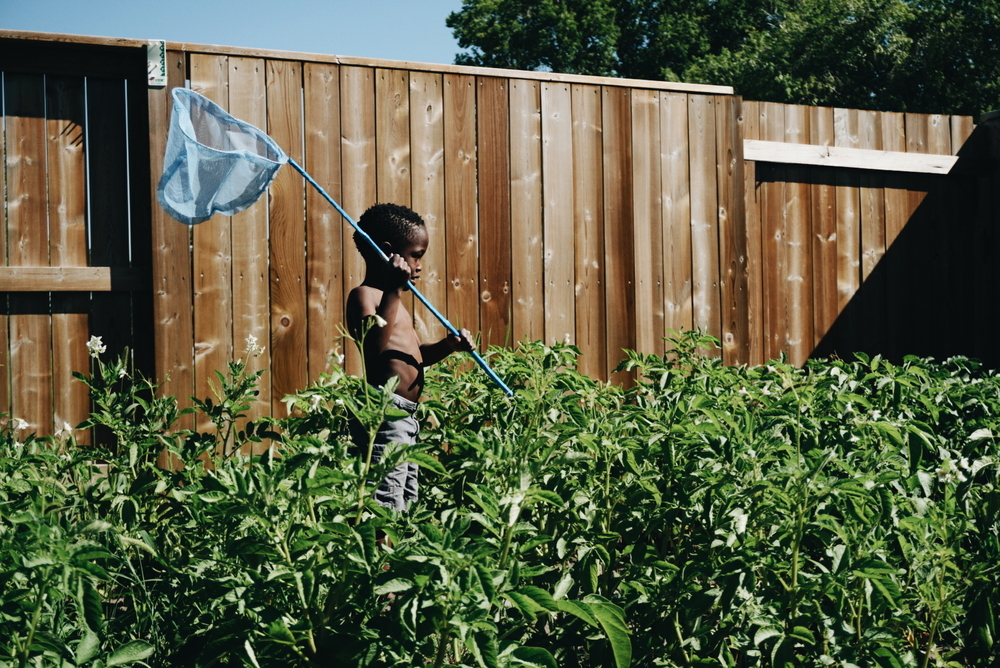 What does a typical day in your homeschool look like?
This varies a lot, while I like having a daily rhythm it changes with the season and often more than that. I did recently share a day in the life which you can check out here. I hope to make this a monthly-ish series so there should be more day in the life posts to come!
How do you get through so many read alouds in a year?
Our secret weapon: audiobooks! I am pretty slow at reading chapter books aloud but we listen to a lot of books on audio. You can check out my post of all my audiobook tips, as well as some great ones to start with, here.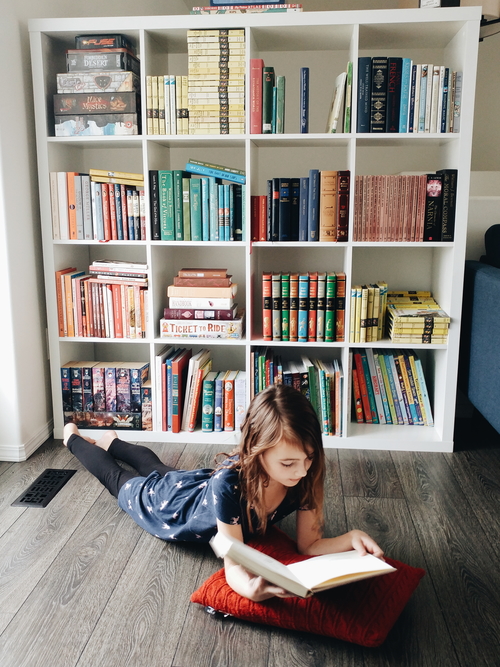 What curriculum do you use and what are your favorite homeschooling resources?
We keep things pretty simple in our homeschool and have never purchased a curriculum. You can check out our favorite resources for the current school year here and here.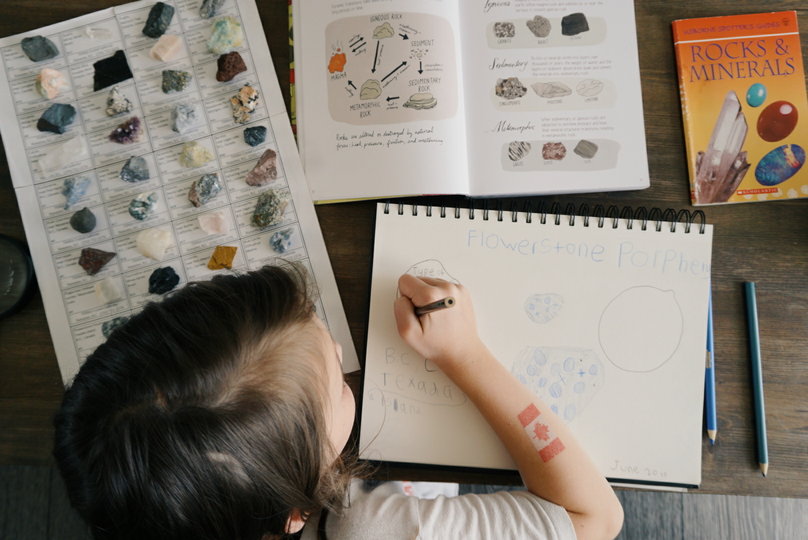 How do you keep a record of what you have done in your school year?
Currently we are loving our relaxed notebooking that we do and I keep a reverse schedule which comes in handy when doing our year end report.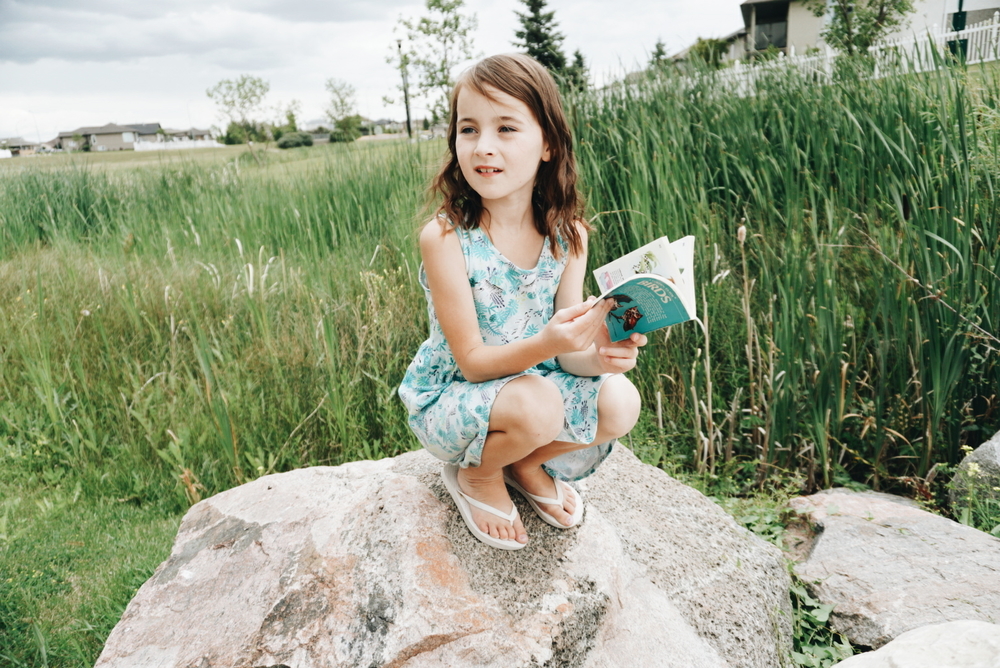 Do you accept guest posts?
Yes! You can either submit a guest post or fill out our homeschool interview! Check out each separate page for the full details.
Do you write review posts?
While we no longer write free product reviews (with the exception of book reviews!) we do have some paid review options, you can find out more about how you can work with us here. (And don't worry, we have rates and packages for all company sizes.)
Have questions I haven't answered?
Ask them in the comments below and I will be sure to answer them!