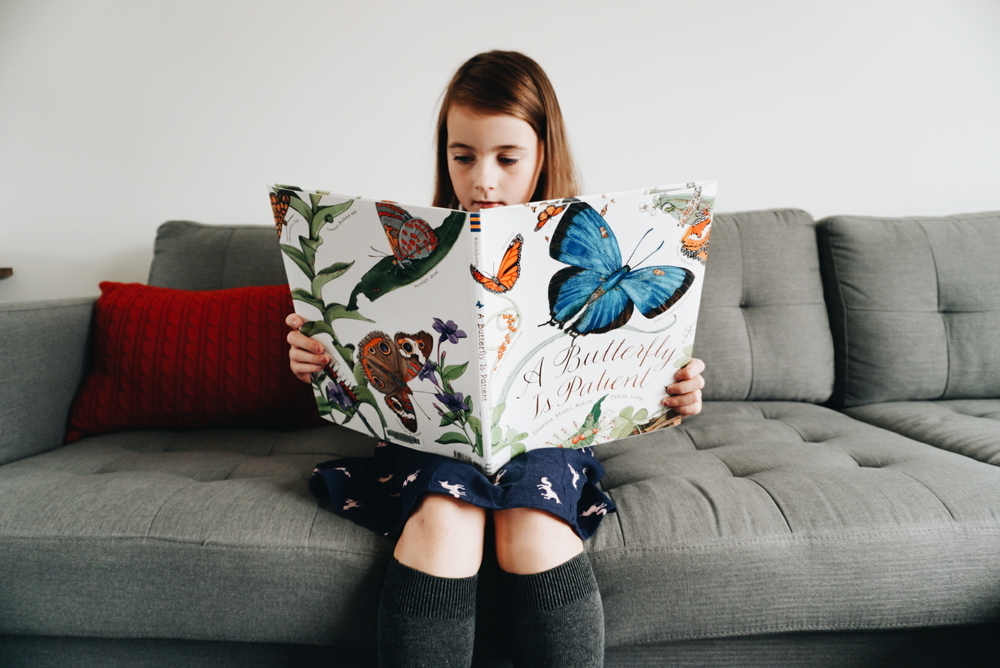 Thank you for your interest in working with Intentional Homeschooling, we would love to help you grow your audience!
Whether you are a large company or a small business, if you have a product or website that would be a good fit for the Intentional Homeschooling readers we would love to hear from you. As an online resource for homeschoolers products related to home education, lifelong learning and parenting are ideal.
Please know that brand alignment is very important to us.  We only want to showcase products that are a true and authentic fit for our audience. We think this makes partnerships a win/win for our readers as well as the companies we work with.
And more! The possibilities are endless and we cannot wait to hear from you.
You can email me at [email protected] or fill out the form below to let me know a little more about your product or business I will get back to you with my rates and packages.