Beyond the Book – The Paper Dolls
Welcome to the Beyond the Book extension activities for The Paper Dolls.
The Paper Dolls is one of my favorite children's books so I'm excited to share this one today!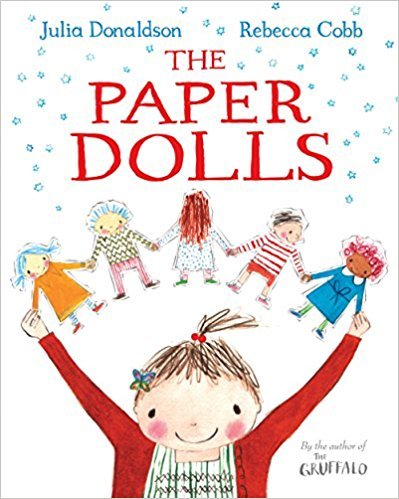 The Paper Dolls follows the story of a young girl and her 5 paper dolls, they go on all kinds of imaginary adventures until a pair of scissors threatens their existence. The book also explores some of the fond memories the girl has of childhood.
PAPER DOLLS
Not surprising the activity for this book is to make your own paper dolls!
You can go ahead and create your own dolls from scratch – my daughter likes to draw people and then just cut them out. Sometimes she will even make additional outfits for them to wear.
If that is too intense or time consuming for you there are tons of free paper doll printables online. If you have cardstock or thicker paper to print them on they will last longer.
My favorite paper dolls online are these cute world dolls. There is a German girl, a Hawaiian girl, Italian girl, Russian boy and girl, a Swedish girl, an Argentinian boy and more!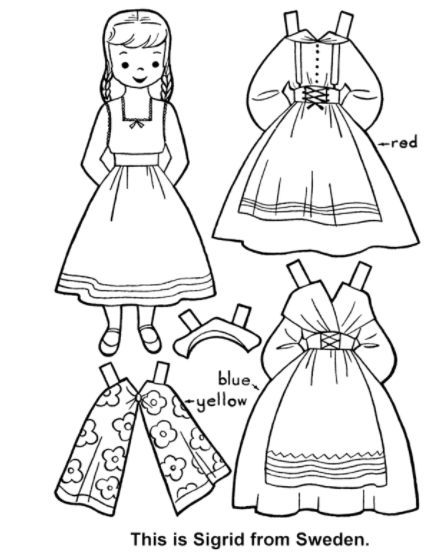 I found an entire website dedicated to free paper dolls, some of my favorites on there are the Betsy McCall paper dolls.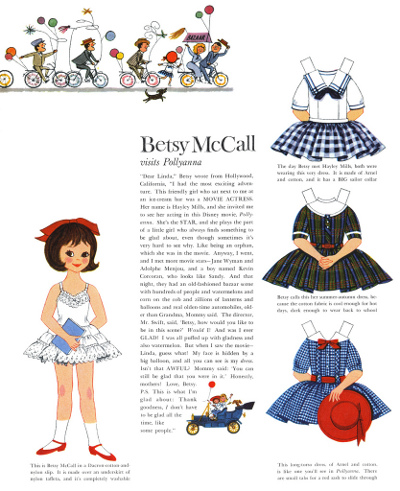 MORE BOOKS
The Paper Dolls has great rhythm and rhyme, you can check out some of my other favorite rhyming books here.
MORE BEYOND THE BOOK
Missed the previous Beyond the Book posts? You can find them here:
February – Somebody Loves You Mr. Hatch
By staying subscribed to the Bookish newsletter you will continue to receive monthly book extension activities.