Beyond the Book – Somebody Loves You Mr. Hatch
Welcome to the second installment of Beyond the Book! In honor of Valentine's Day February's book is Somebody Loves You, Mr. Hatch.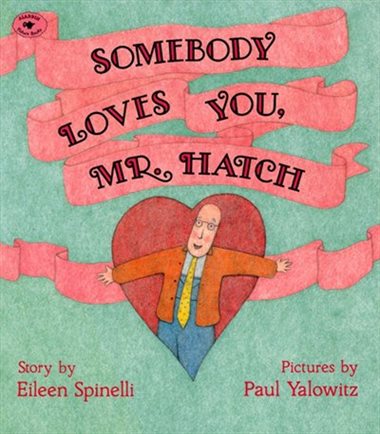 Somebody Loves You, Mr. Hatch is a sweet story about the difference feeling loved can make in a person's life.
This month for our Beyond the Book activity we are going to make cards or Valentine's for people we wouldn't normally make them for. With your kids brainstorm some ideas of people who could benefit from someone intentionally reaching out to them. Maybe it's great-grandparents, the mailman, a neighbor down the street or the librarian they see each week . . .
My kids have been making cards for friends they don't see often and have a whole list of other people they want to make cards for (including my Grandma ❤️).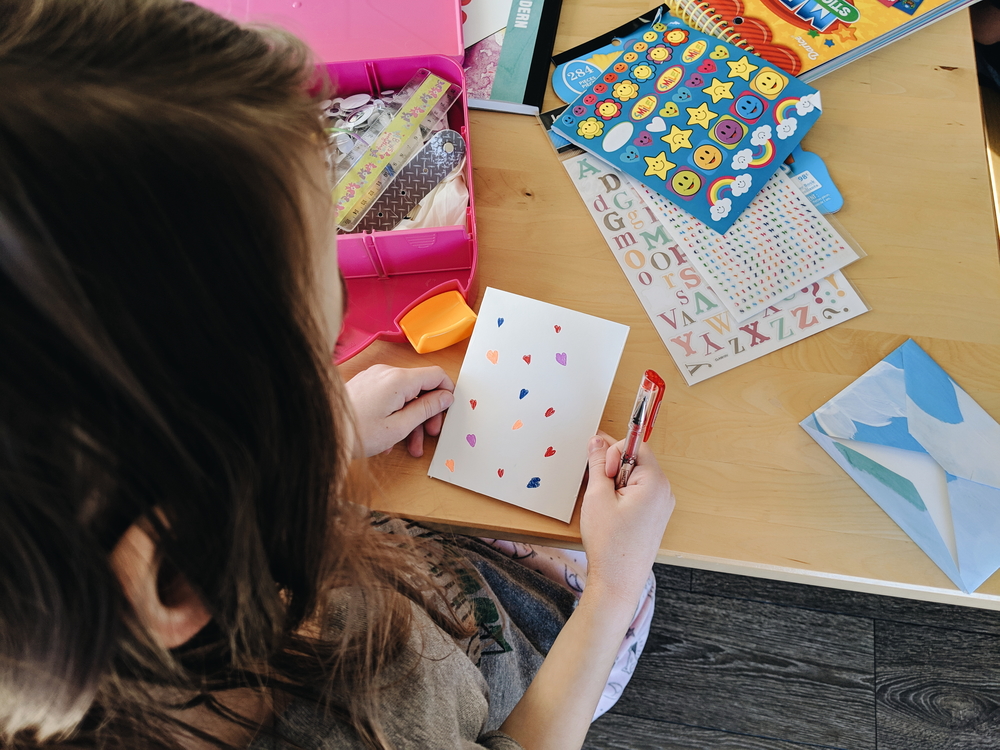 There are a ton of different DIY Valentine or card ideas online, I'll include some of my favorites that I want to try with my kids below. A great book on this topic is Happy Mail by Eunice and Sabrina Moyle, the book has some cute and creative card ideas.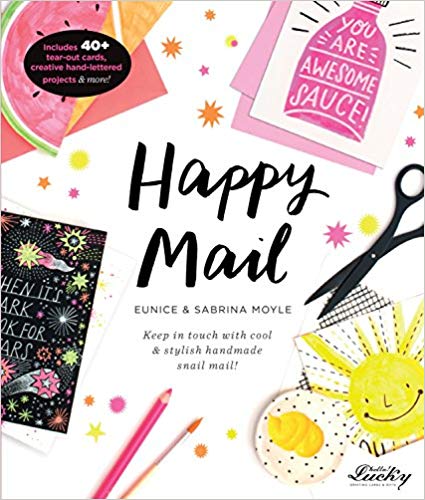 On to the card ideas!
This unicorn card is adorable, just click on the image to be taken to the tutorial on how to make it.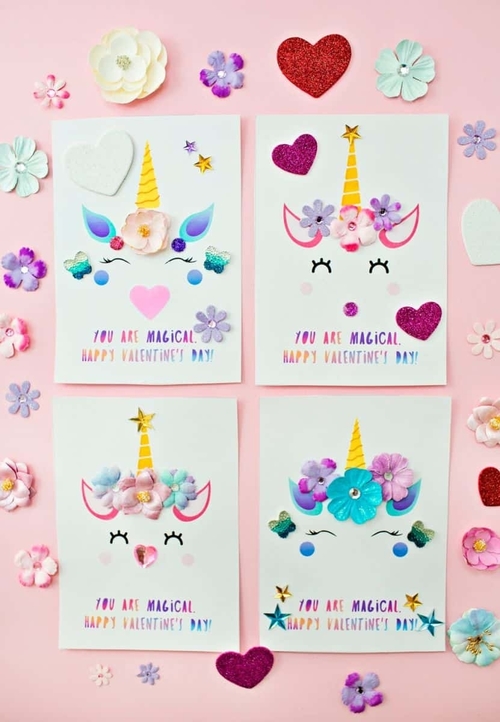 I couldn't find a tutorial for this card but it looks super easy, just cut a heart out of a map (you can find an old atlas or map from a second hand store) and then write or type the words on paper and glue it on to the card!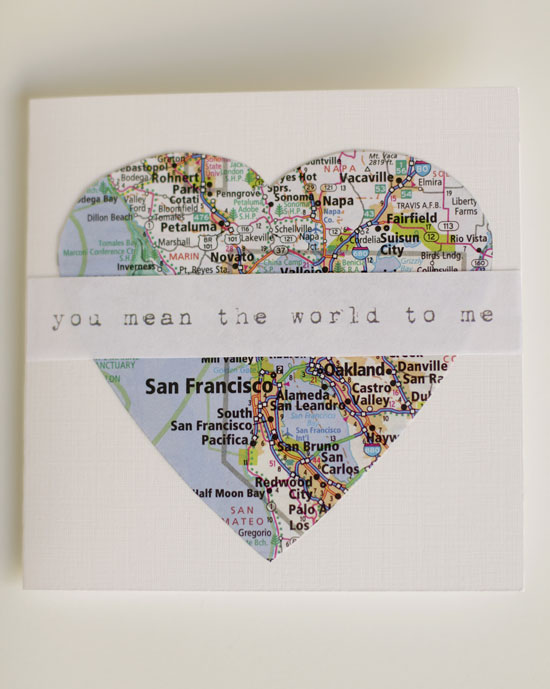 It's really not about having the best cards but really this is where the thought counts, help your kids to come up with a list and let them decide how they want to design their cards.
Enjoy spreading the love this month!
If you want to read more picture books about love, check out our February book list.
Missed last month's book? You can check out the Beyond the Book for Extra Yarn here.