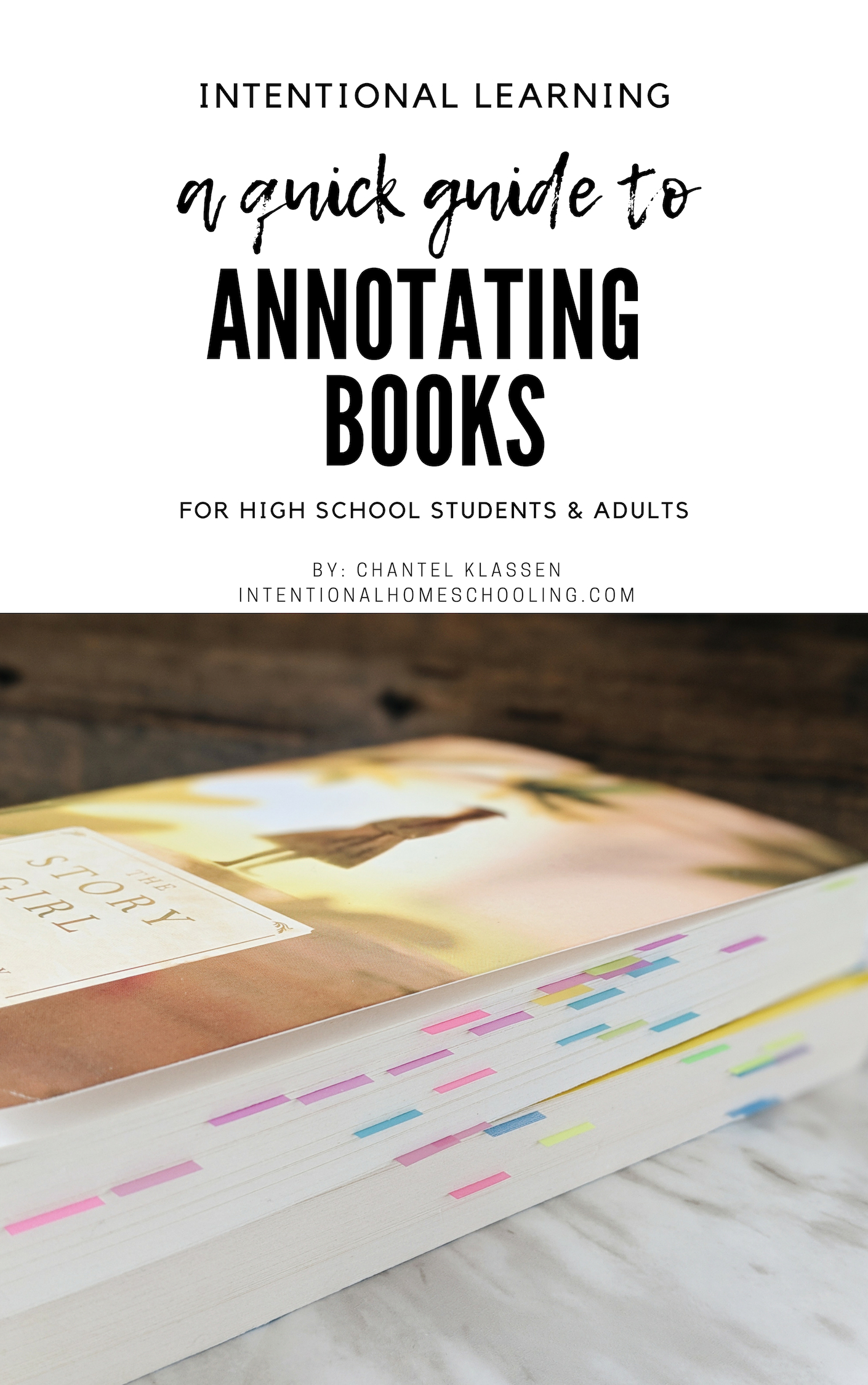 A Quick Guide to Annotating Books - For High Schoolers and Adults
$5.00
Turn your reading from something you do to an experience you have by learning how to have fun annotating your books!
In this 15 page guide I share my four favorite ways to annotate: writing, highlighting, tabbing and using sticky notes.
Using lots of picture examples I share the best way I've found to use each method.
If you are looking to rekindle your love for reading annotating your books may be the answer you are looking for.
This is a digital download.