A Homeschool Interview – Mama Olvera
Welcome back to my homeschool interview series!
I hope you enjoy getting a little peek into the lives of another homeschooling family. If you would like to be featured in an upcoming interview you can fill out your answers to the questions here!
Today Mama Olvera is giving us a peek inside her homeschool.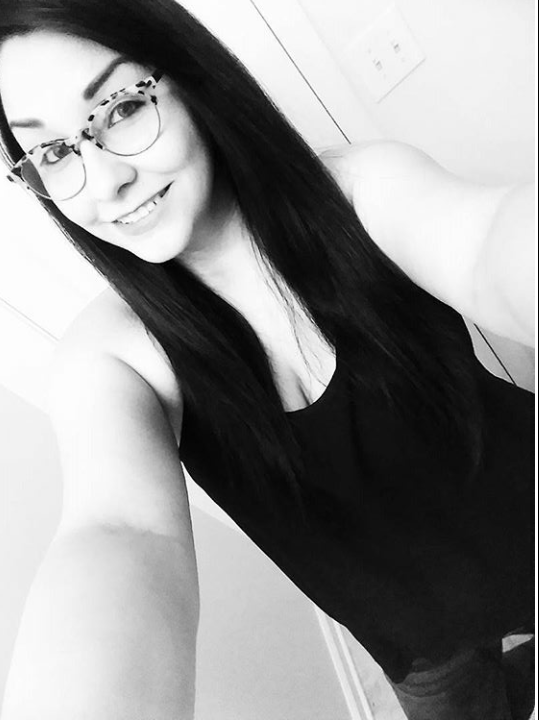 TELL US A LITTLE ABOUT YOURSELF AND YOUR FAMILY.
Well I'm a SAHM of 2 crazy kids, Alice is 5 and Ezekiel is 2. Alice is very active and happy go lucky and my Eze is a big time Mama's boy who loves building things. I'm married to a wonderful man who is an army veteran. I like to read, drink coffee, cook and really anything creative.
WHAT INSPIRED YOU TO START HOMESCHOOLING?
I had a very hard time in school, it never really fit me. I was dramatic and daydreamy and I struggled with a "learning curve" I guess you can call it. I wanted a more one on one education for my daughter. She's so much like I was and I was terrified she would fail in the public school system like I did. Add in the way the world is changing and the choices schools are making these days and there was no way I could let my kids go to public school. I wanted to guide my kids through their education the way I needed to be.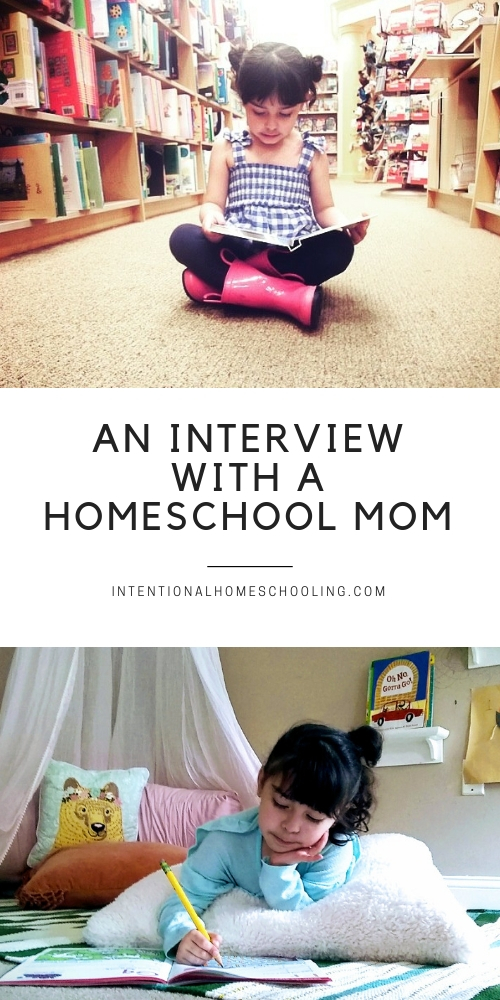 HOW WOULD YOU DESCRIBE YOUR HOMESCHOOL?
A sprout ha! We just started homeschooling but the seed was planted a long time ago. I watered it with ideas and notes and I set it in the sun to grow with research and advice from other homeschooling families. My little sprout will grow bigger and bigger and I'm hoping to encourage other people with seeds to plant them.
WHAT HAS BEEN THE BIGGEST BENEFIT OF HOMESCHOOLING FOR YOU AND YOUR FAMILY?
A few things actually. My kids are amazing me with how quickly they learn. Our home has fallen into a pretty great schedule. We are constantly on a new adventure. There are so many great things but the best is my relationship with my daughter is so so good now. If I'm honest when we let her go to a public preschool it was rough. I wasn't very patient with her and I felt like I was tossing her at a babysitter everyday and asking myself why she wasn't learning what she needed to. Since starting homeschool we have bonded so much and she's taught ME a lot.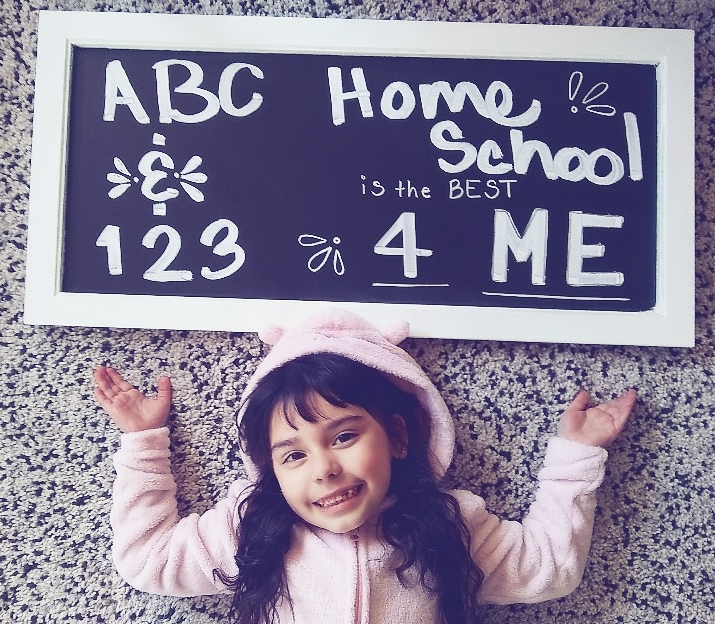 WHAT IS A COMMON REACTION YOU GET FROM PEOPLE WHEN THEY FIND OUT THAT YOU HOMESCHOOL? AND HOW DO YOU RESPOND?
Some people are interested in what we do but most people are concerned. They ask the usual questions "how does she get exercise?" "How will she make friends?" "Don't you think a 'real teacher' would be better for her?" I just smile and nod and explain best I can what ever we do to answer them.
WHAT WOULD YOU SAY TO THE PARENT THAT REALLY WANTS TO HOMESCHOOL BUT FEELS THEY AREN'T SMART ENOUGH, PATIENT ENOUGH, FILL IN EXCUSE HERE?
I would say you're not alone. I never ended up graduating high school and sometimes when it's quiet I get so scared I'm not smart enough. My own mother actually told me before we started that I was going to fail my daughter and her education would go down the drain. She said this "isn't my thing" and my daughter would never get the education she needs with a teacher like me. But after seeking encouragement from some homeschooling mom's on Facebook I was reassured that we will be just fine. I can teach my kids what I know and learn with them along the way. I'm not stupid and I know the best way to teach my children. We can make this happen and my kids have a bright future ahead of them.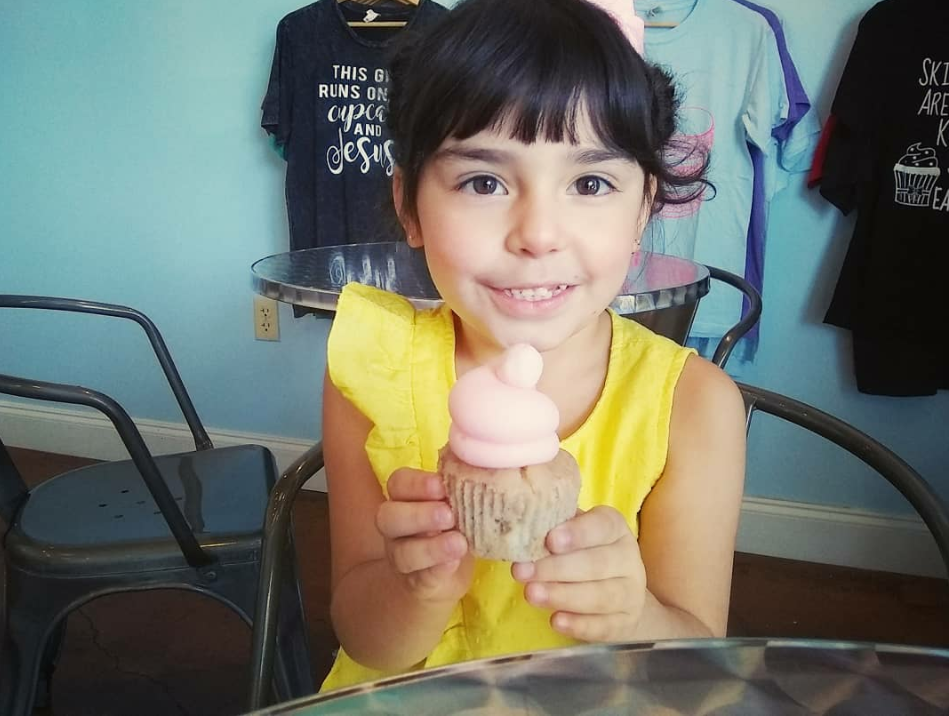 WHAT WOULD YOU SAY TO THE PARENT THAT IS WORRIED ABOUT YOUR CHILD'S "SOCIALIZATION OPPORTUNITIES" AS A HOMESCHOOLER? (YES, IT'S A RIDICULOUS AND ANNOYING QUESTION BUT IT IS OFTEN ASKED.)
Children don't have to be in school to socialize. Homeschool kids can bond with other kids in any setting just as well as they would in school. In sports or music classes or camps or even the park with young kids. Yes they often make friends with other homeschooling kids over the fact they're both homeschoolers but a lot of times it's because they're more mature and like being around More mature kids their age.
WHAT IS ONE AREA OR SUBJECT YOU FEEL YOU DO REALLY WELL?
Field trips. We love going out into the would and learning from people. I set up meetings with people like a local bakery, a local grocery store or someone from the farmers market that makes their own jam and we learn from them! I try to get my kids to learn something new where ever we go. Even if we're at the bank pulling out some cash I ask if they can tell us something about how a bank works. My kids love it.
WHAT DO YOU DO ON THE HARD DAYS WHEN ATTITUDES ARE NOT WHAT THEY SHOULD BE OR YOU JUST DON'T FEEL MOTIVATED?
Those days are hard but I try to work with my kids to learn any way we can. Educational videos with a quick quiz at the end, moving our classroom to Barnes and Noble or maybe extra play time to get out more energy. My kids are so Young though, we work around attitudes regularly, mostly with my 2 year old Ha!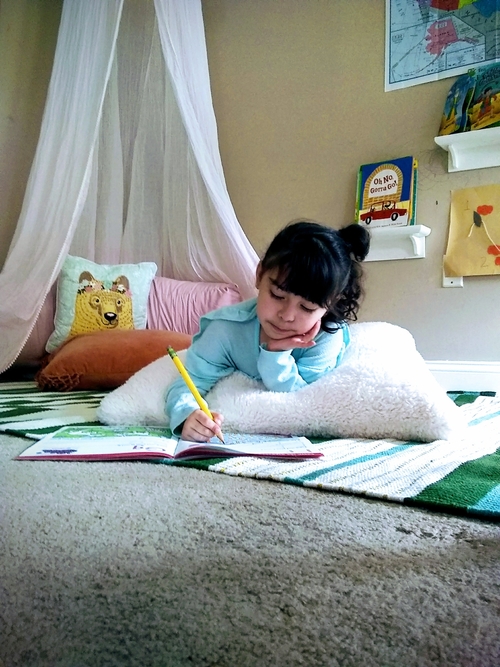 WHAT ARE SOME OF YOUR FAVORITE RESOURCES?
Again my kids are younger so I use Pinterest and tips from other moms and Instagram homeschool pages and I google anything that's not off the top of my head. Bad I know but it's worked so far.
WHAT ARE SOME OF YOUR FAVORITE READ ALOUD PICTURE BOOKS AND/OR CHAPTER BOOKS?
Picture books I love The Giving Tree, Are You My Mother, The Gruffalo, any Bible stories, Dr. Seuss and anything Shel Silverstein really. Chapter books I've introduced my daughter to A Series of Unfortunate Events and she likes it but she would much rather have pictures.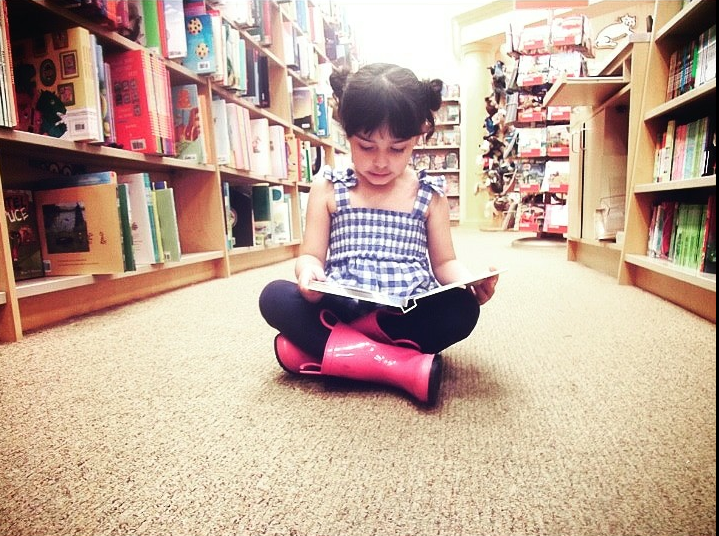 AS A HOMESCHOOLING MOM HOW DO YOU MAKE TIME FOR YOURSELF TO LEARN AND RECHARGE?
I plan daily so every night after the kids are in bed I put on some soft music, make myself some coffee and start planning the next day. It's incredibly nice to sit with some candles lit and read a chapter or 2 of my own book after I'm done too. But if I'm being honest… My favorite thing to do is let my husband watch the kids at the park at our little mall here and walk around in Target with a coffee looking at all the pretty things!
WHERE CAN PEOPLE FIND YOU ONLINE?
I started an Instagram for our family and friends to follow along with our homeschooling adventures @_homeschooling_alice_
Thank you so much to Mama Olvera for sharing a little about their homeschool with us!