This morning Raeca decided she wanted to create a Lego background for stop motion.
I love the realistic grass she created but the cute little beavers in the lake are my personal favorite: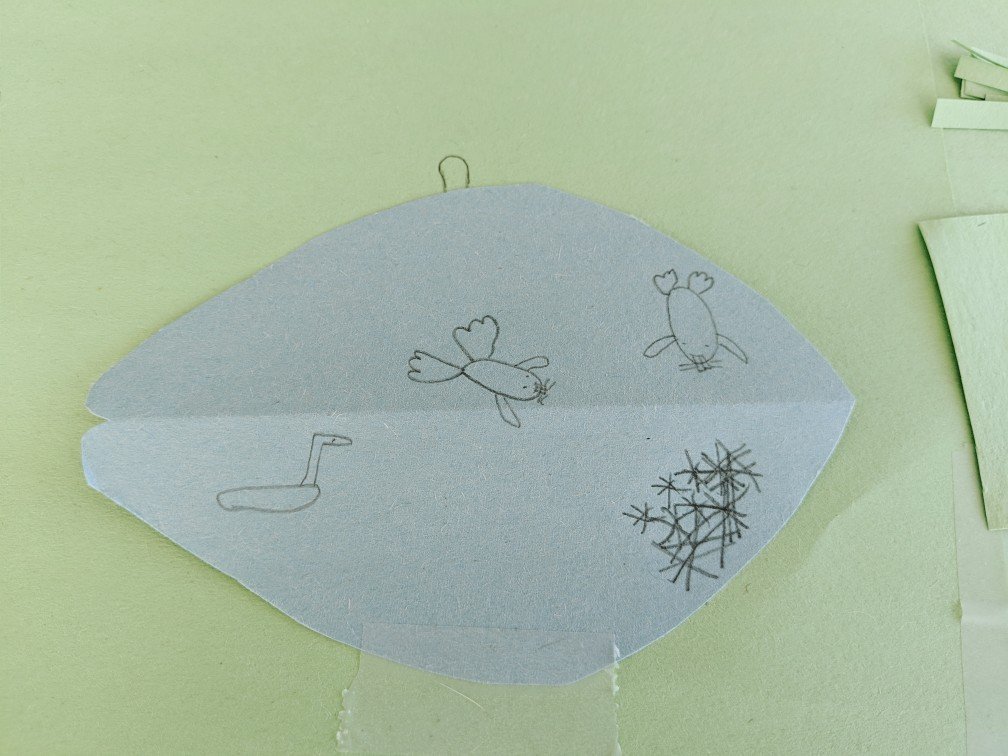 The stop motion video has yet to actually be started but this backdrop had already provided hours of Lego entertainment.
Rae is the most imaginative kid I know, she has so many ideas and runs out of time in the day to do everything on her mental list.