Ten Beginner Sewing Projects – Perfect for Tweens
With winter approaching I find myself wanting to gather some sewing project ideas for my tween.
She loves the idea of sewing and asks to do it often but, I'll be honest here, I don't let her do it very much.
Part of the reason behind this is because she will often lose interest before she has completed the project and I don't feel like I have extra time to help her start projects that aren't going to get finished.
So, I've specifically been hunting for super simple sewing projects that don't take too long to complete.
In this post I've tried to start with the easiest projects and as the post progresses the projects get a little harder/time consuming. I hope this will help you gauge whether or not it will work for you.
I've also made a point of making sure these projects are at least useful to some degree. Many of these tweens can use themselves or they can make to give to friends as gifts. My daughter has hopes of making some of these projects for the foster kids that come into our home.
Now, should you stick to hand sewing projects or machine sewing? And if you go the machine sewing route should you buy a kids sewing machine? Read on . . .
HAND SEWING PROJECTS
The easiest and least expensive way to start is with hand sewing. Another benefit is that you can take these projects with. You still need to be careful with the needle but if you are going on a road trip and have a child who is capable they could do some sewing along the way.
MACHINE SEWING PROJECTS
Machine sewing projects are usually quite a bit more involved and I would generally suggest doing some hand sewing before using a machine.
The real question with machine sewing and kids is do you get a child sewing machine or not? I have only had one experience with a kids sewing machine and just to give you an idea of how terrible it was: we couldn't even make one doll pillow before we resorted to my machine.
If you have a regular sewing machine I would just suggest teaching your child to use it in a safe way instead of buying a kids sewing machine. If you don't have a machine and you don't want to invest in one maybe a kids machine would work for you but I wouldn't put a lot of faith in it.
10 BEGINNER SEWING PROJECTS FOR TWEENS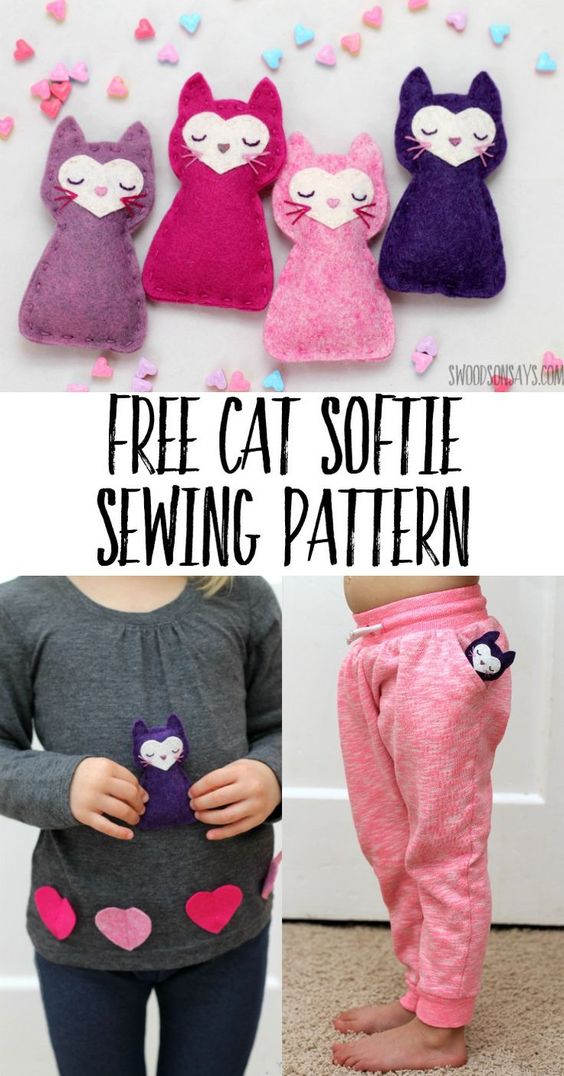 POCKET CAT SOFTIE
How adorable is this pattern? My daughter may be slightly obsessed with cats so this is right up her alley. The small size of this pattern means they are quick to make and don't take a lot of supplies. This is a great first project idea.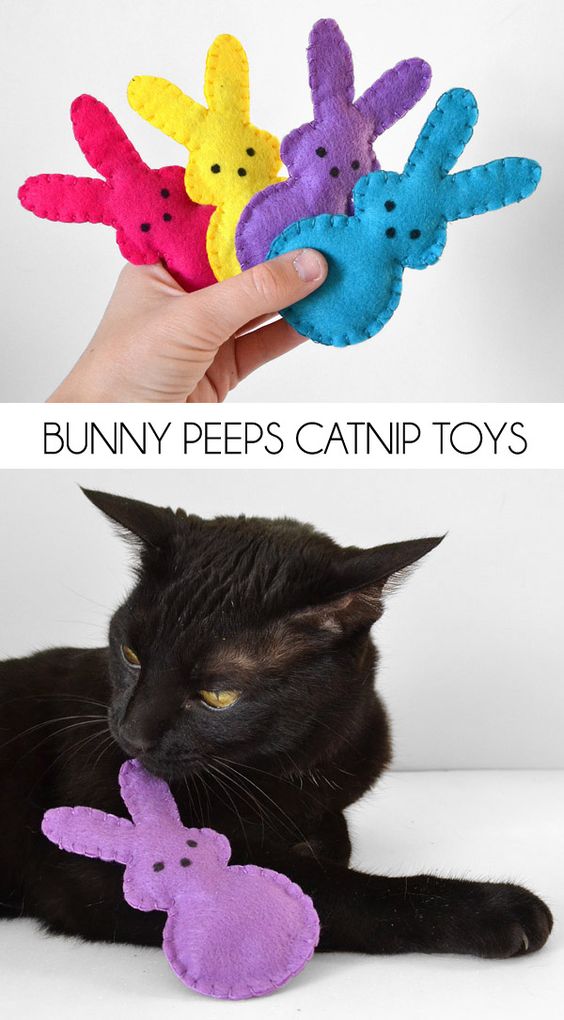 Speaking of cats, if you have one, you can make them a catnip toy!
No cat? You can totally make this without the catnip and it can just be a pocket bunny like the pocket cat above.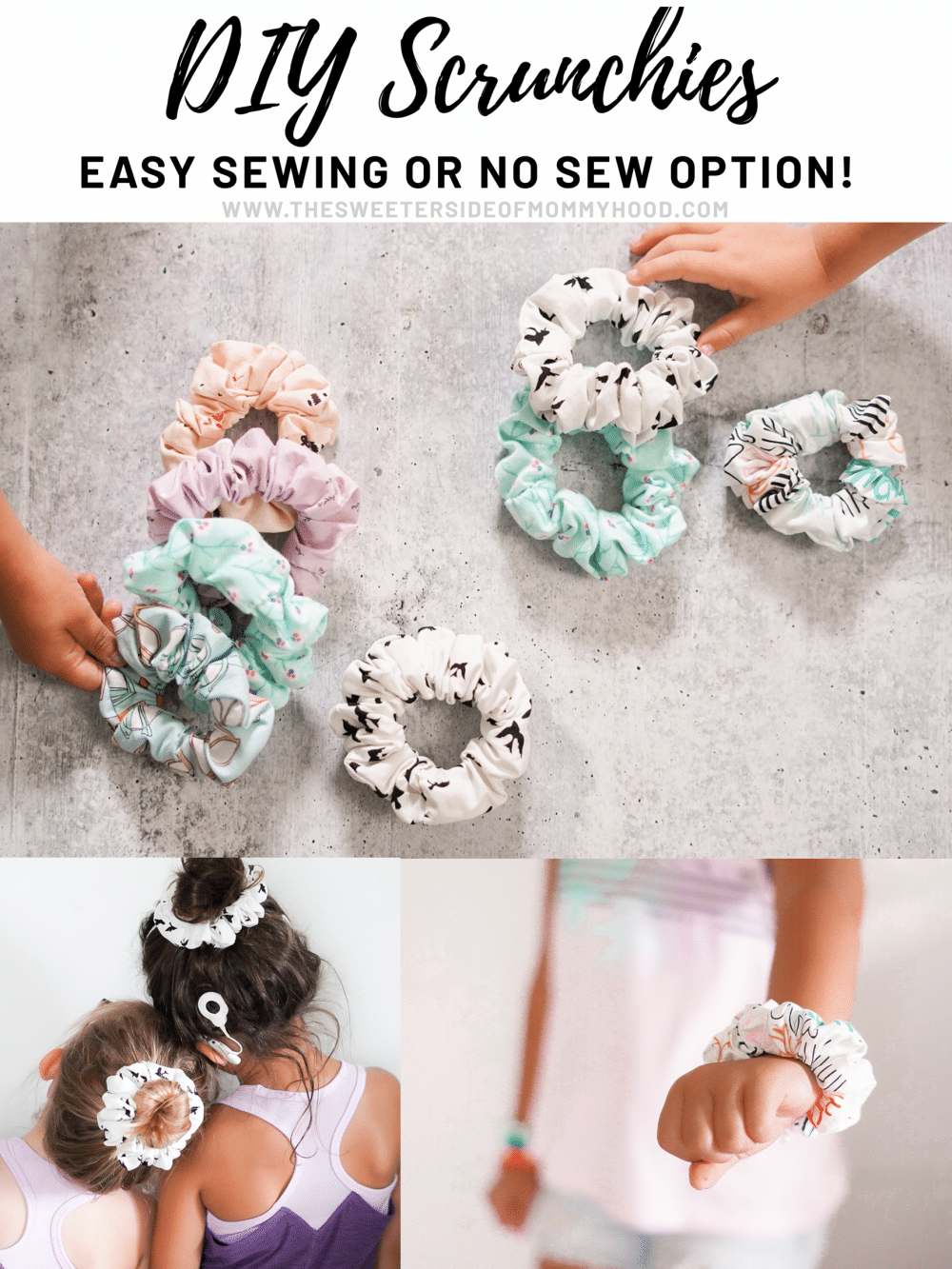 I'll be honest, we haven't jumped on the scrunchie band wagon just yet. I struggle with styles that were cool when I was young coming back in style. Like those black chokers – why are those back already? They were never a good idea to begin with! But I can see some merit to the scrunchie so I think we will whip up a few of these soon.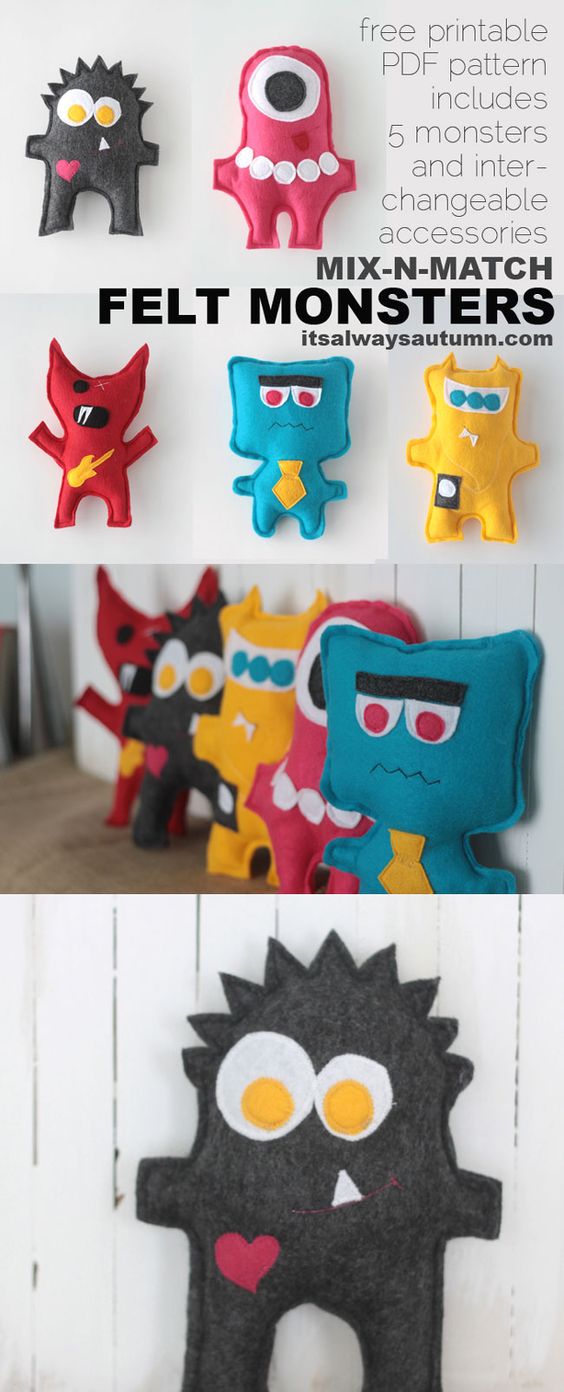 The actual instructions for this pattern suggest machine sewing but I really think it could be done either way, especially since the seams are on the outside anyway.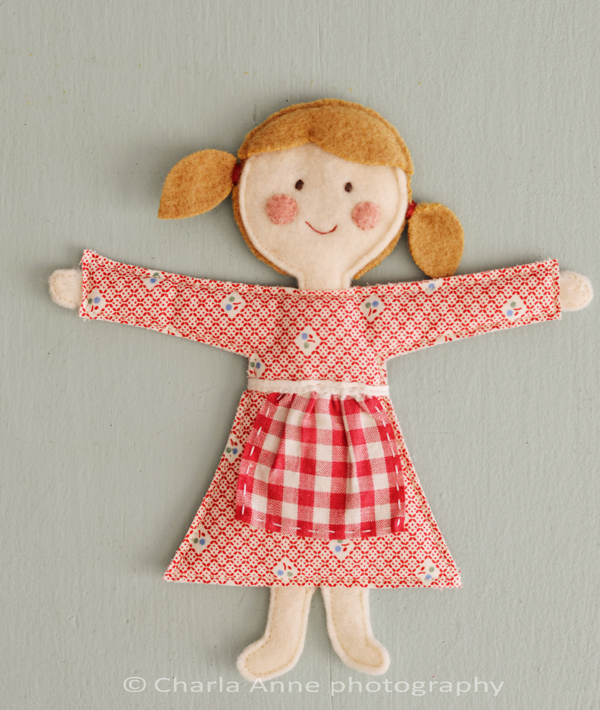 I actually made one of these, years ago, for my daughter and it has since gone MIA. I think it would be really sweet if she now made her own. Just like the monsters above, this one does suggest machine sewing parts but it could probably all be done by hand sewing.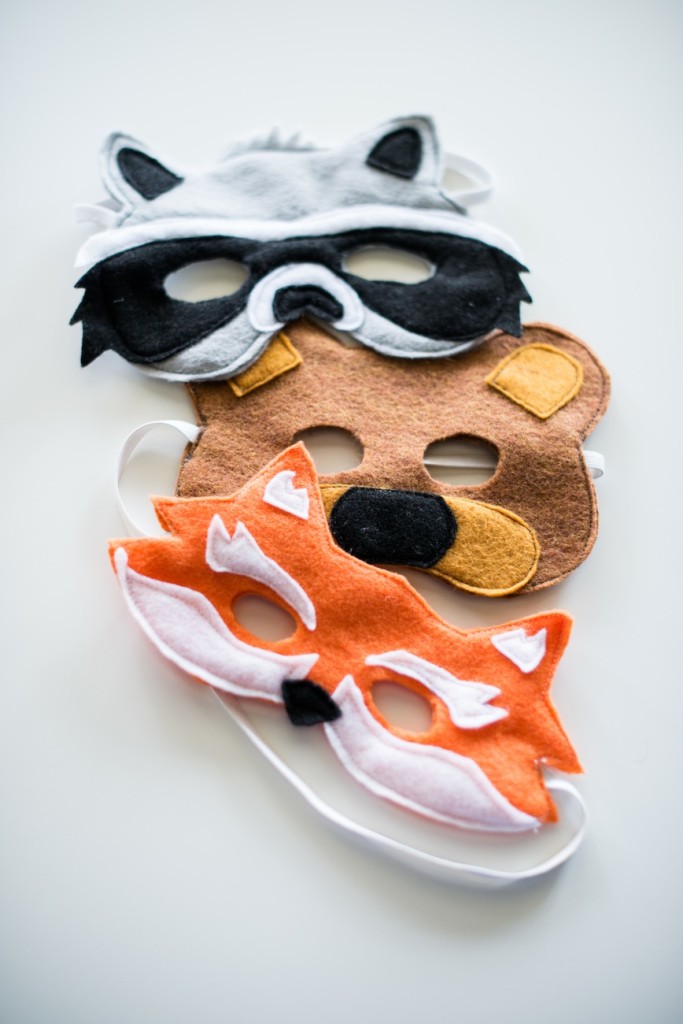 My kids love dressing up and masks are such a fun and easy way to do so. These masks are so adorable and are high on our to-make list.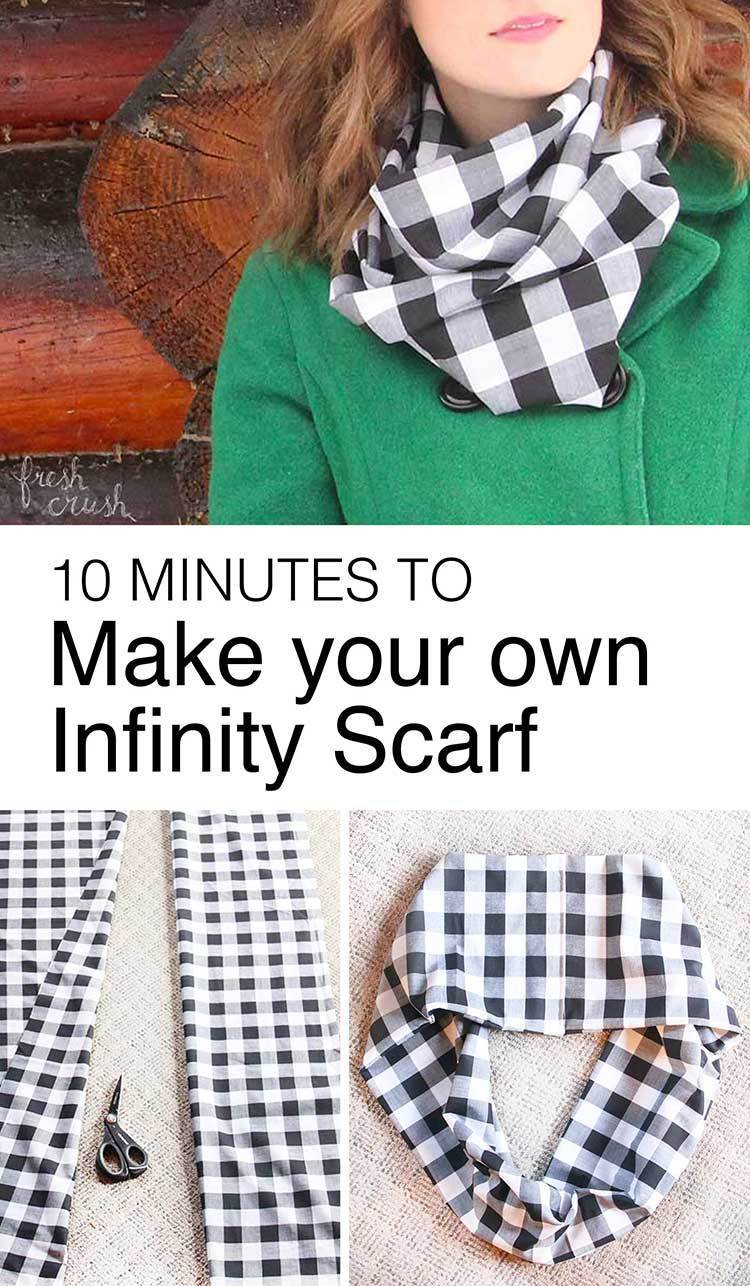 I've made a lot of infinity scarves in my day – they are so simple, just a couple of straight lines! It will be easier or harder depending on what type of material you use. The stretchier the material generally the harder to sew.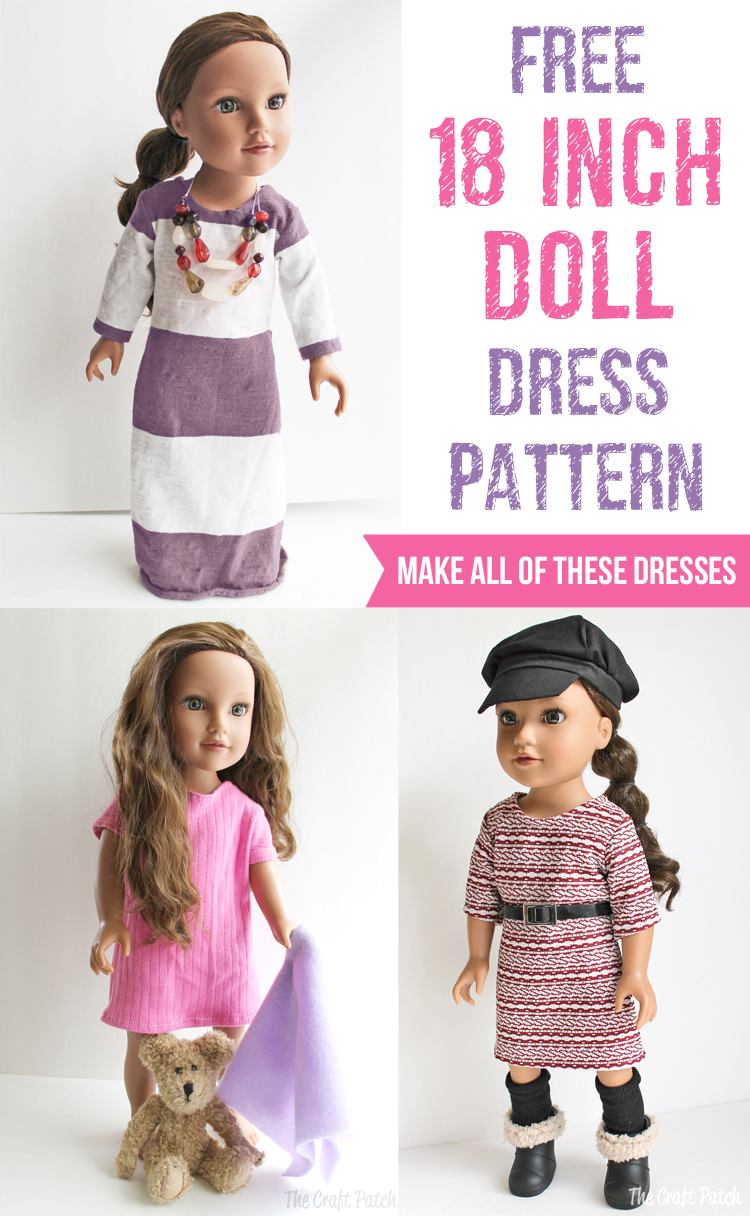 My daughter has a couple 18″ dolls (though not American Girls, we are cheaper than that, and honestly, not even American), and we've actually used this pattern to make a dress for one of her dolls. For the fabric we used one of my daughter's old sweaters. It turned out into a cute dress.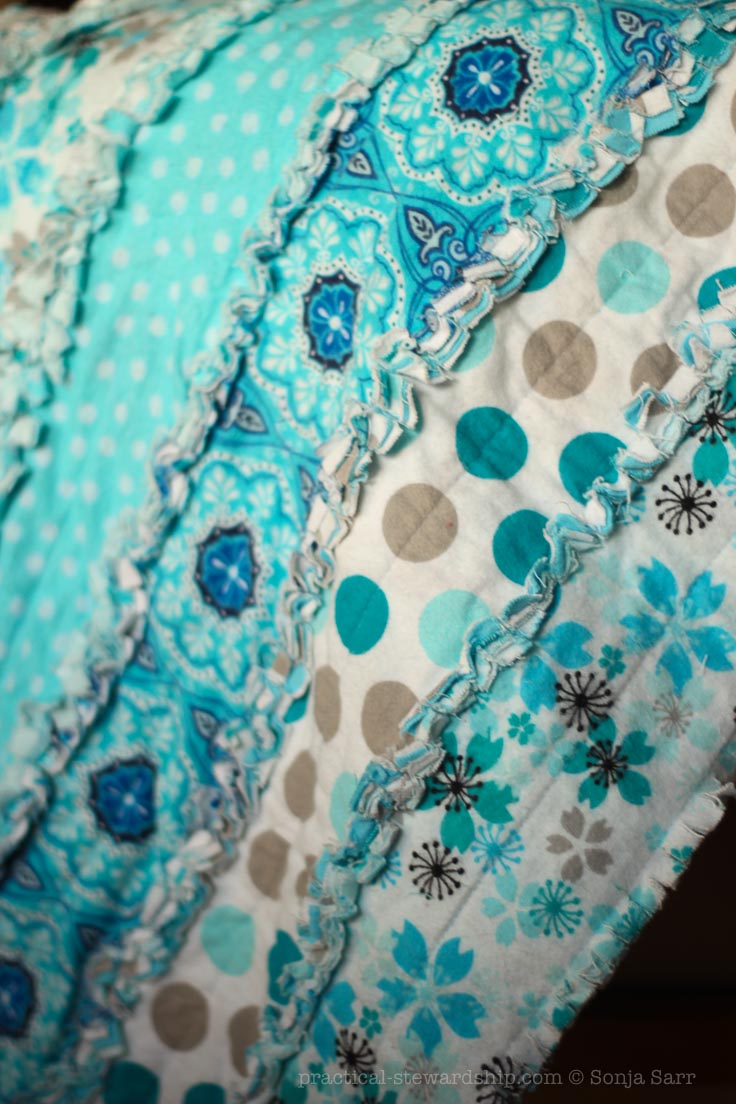 A rag quilt is not a true quilt but it's a good introduction into the blanket making world. There are a number of different varieties when it comes to rag quilts, some are made from squares, some from strips, some have binding, some don't. I tried to find a tutorial of the simplest rag quilt, perfect for a tween!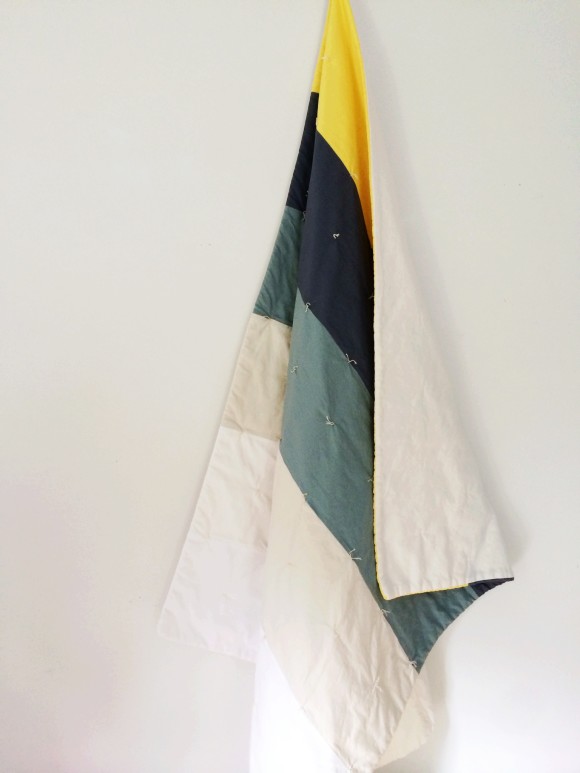 This quilt is in some ways a step above the rag quilt because of the hand sewing but there is no cutting the fringes. Plus, it's still a lot easier to make than a regular quilt.
Do you have great beginner sewing project ideas for tweens? I would love to hear them!