Yay – Here's Your Book List!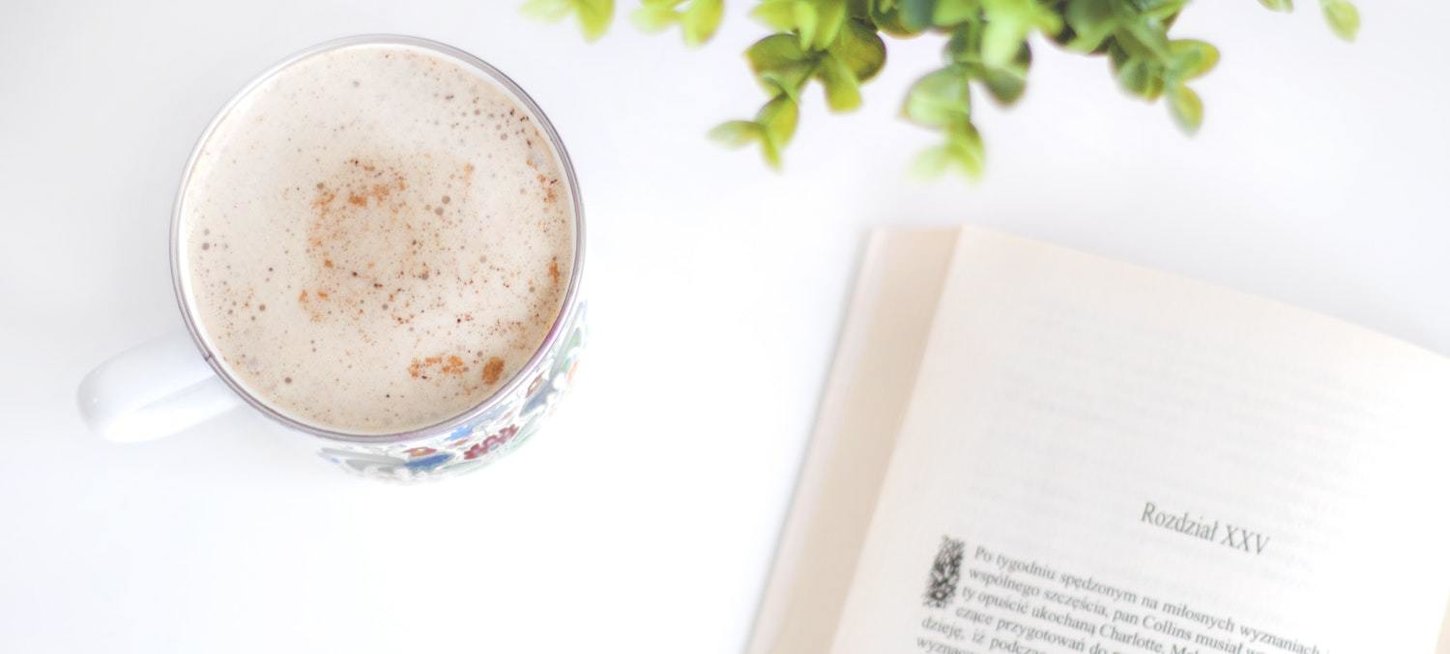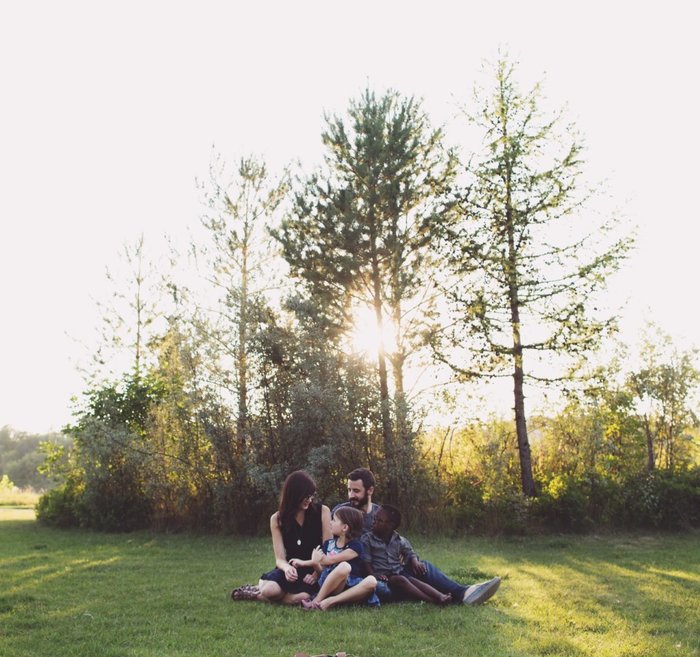 Hi friend!
I'm happy to share this list of 50 books I think every parent should read to their children with you!
Reading to our children has so many great benefits and as parents we all want to give them the best start in life. Reading to them is a fun and easy way to do so.
Grab your download and if you know of other parents that would benefit from the list I would love for you to click the share button and tag some friends or pin it to Pinterest, thanks for sharing!