inspire your young writers
Download the free Writer's Journal sample pages and inspire your young writer on their creative journey!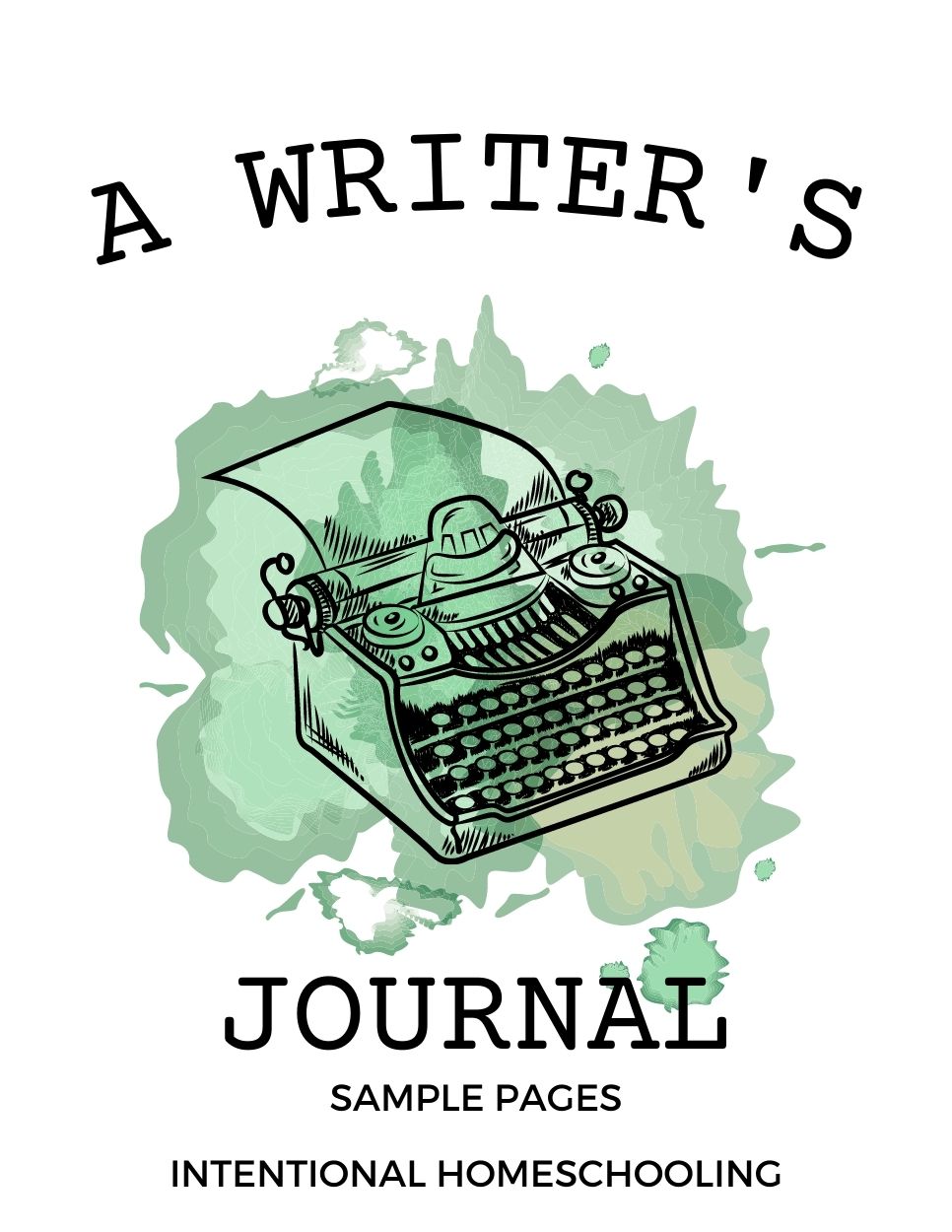 GET THE FULL VERSION
If you love the sample pages and want to grab the full Writer's Journal, there are a few options:
DIGITAL VERSION
$20
Grab the digital version, can print it as many times as you would like!
PHYSICAL VERSION
$24.99
Purchase the Writer's Journal in book format!
MEMBERSHIP
$50
Join the membership and get access to hundreds of dollars of products!
a community for young writers
My twelve-year-old daughter loves writing and has been diligently working away at a site that she would love to be a community for writers as well as a place where she can share her own writing updates. Definitely check the site out!