Yay – Grab Your Free Download Below!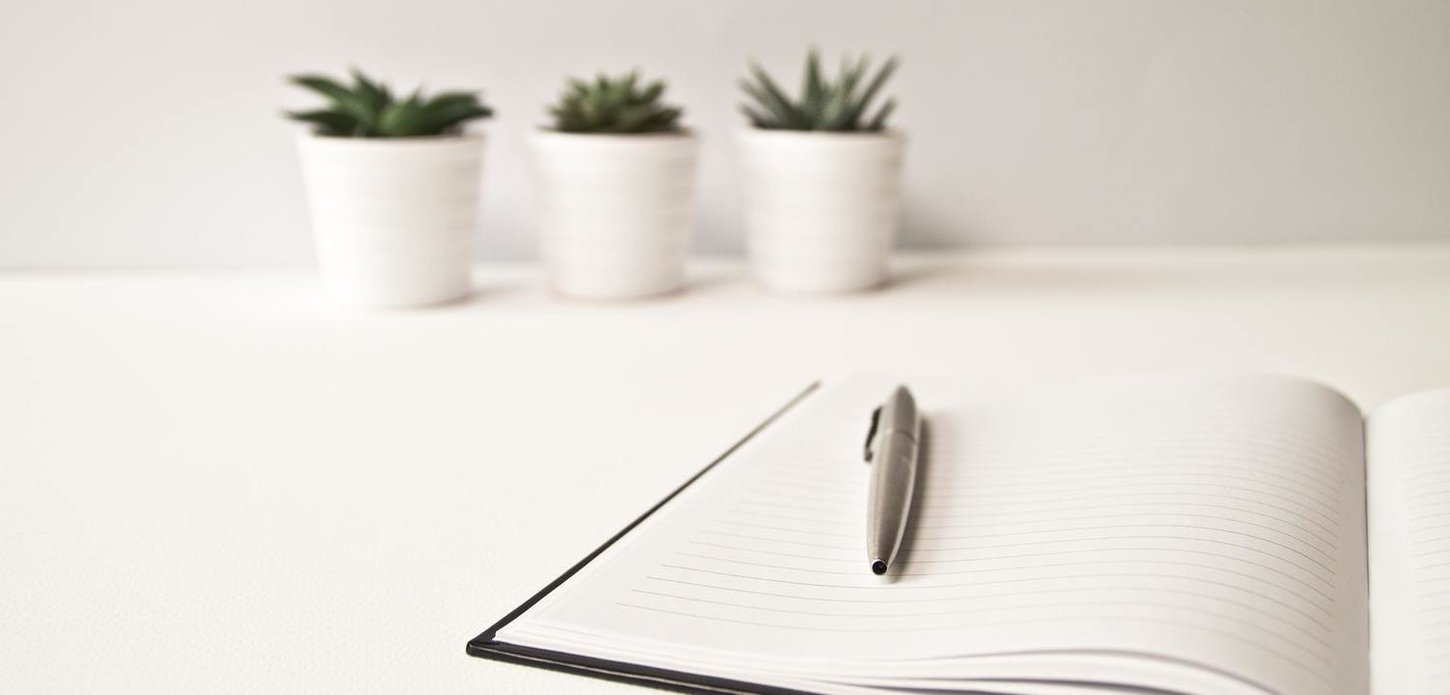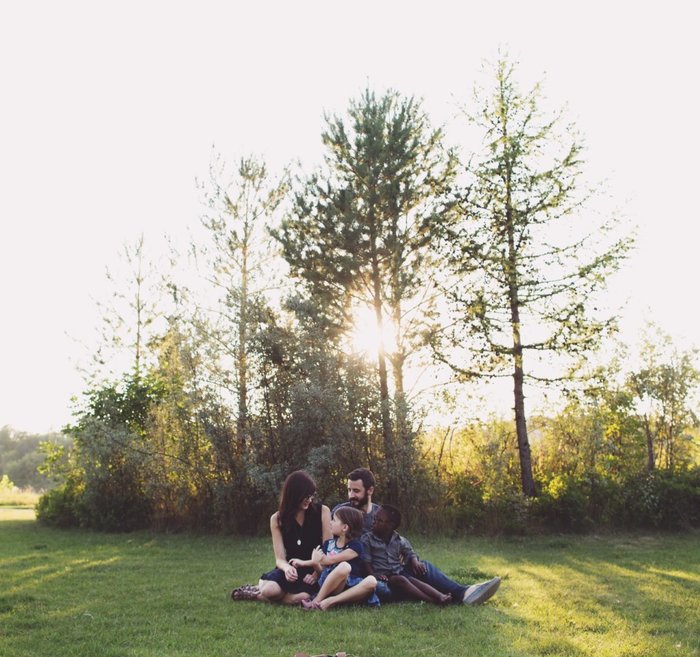 Hi homeschooling friend!
I'm happy to share my list of broad homeschooling goals for pre-kindergarten to grade two with you!
We view homeschooling as a lifestyle and I've found that having a short list of broad goals for the year instead of a long list of boxes to check is what works best for us.
Grab your download and if you know of any homeschool friends that would benefit from the list I would love for you to click the share button and tag some friends!