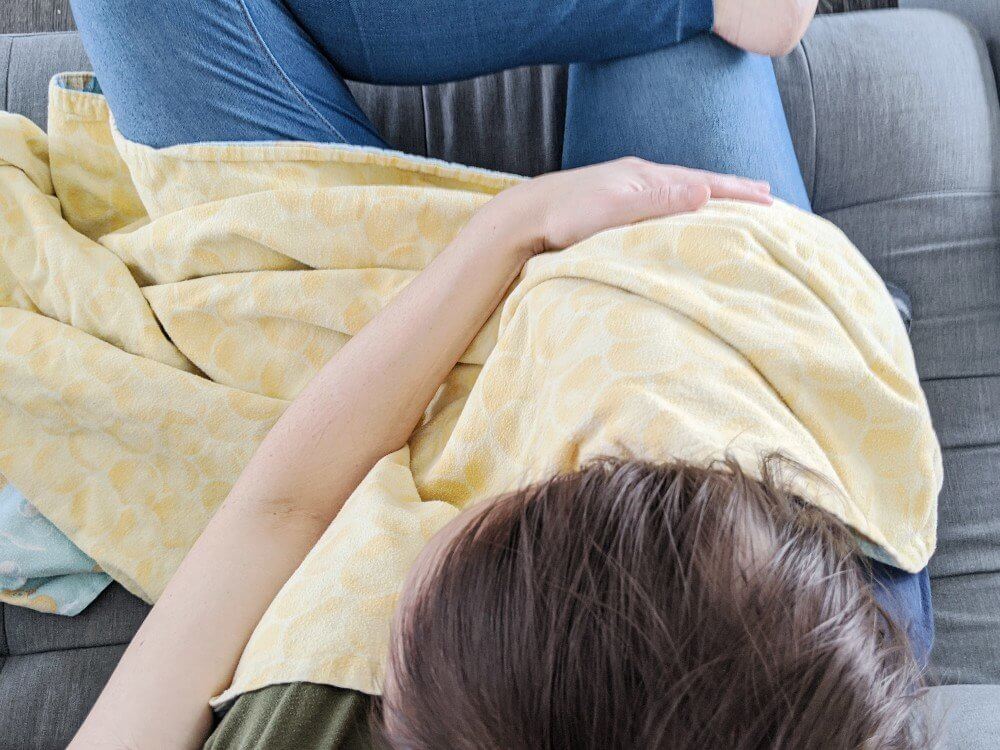 We've dubbed our second foster care placement R2D2 (or R2 for short). At first it was going to be Alfalfa (from Little Rascals) but we had to do a name change cause he makes noises that sound just like R2D2 so a name change was necessary.
R2D2 came to us at 17 months, you can see all the posts where he is mentioned here.
Our foster care timeline is here.
Here are some more R2D2 specific posts: