* want to give your kids the best education but don't have a large budget to do so
* could use some homeschool encouragement each month
* love to read good books
* want one place to access lots of resources
THE INTENTIONAL HOMESCHOOLING MEMBERSHIP IS FOR YOU!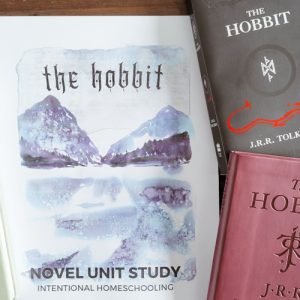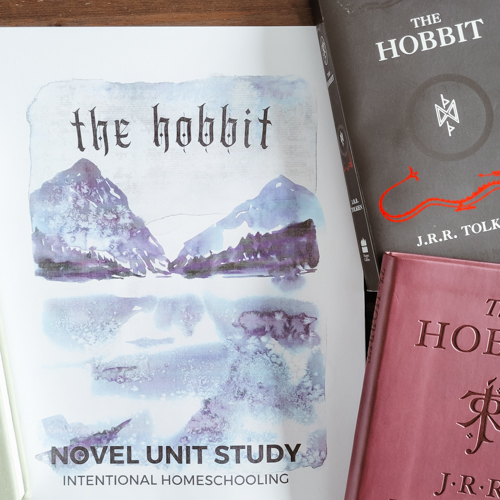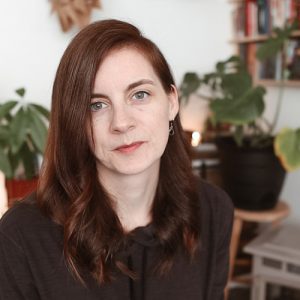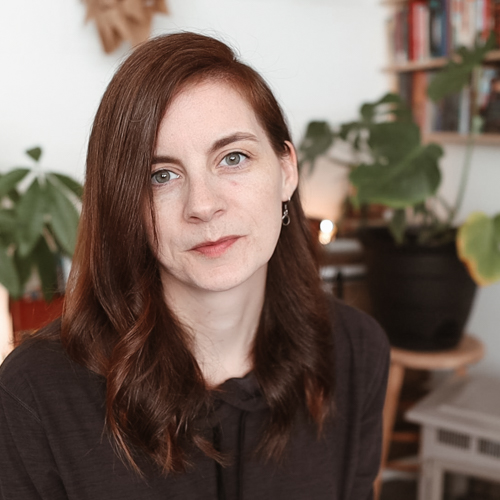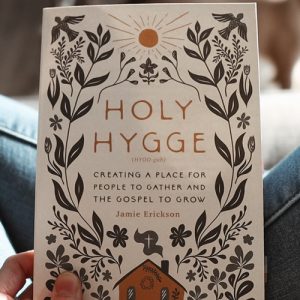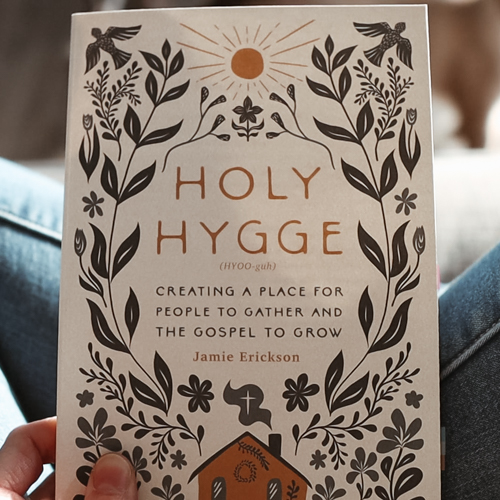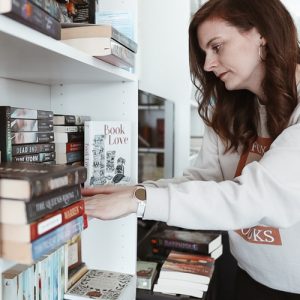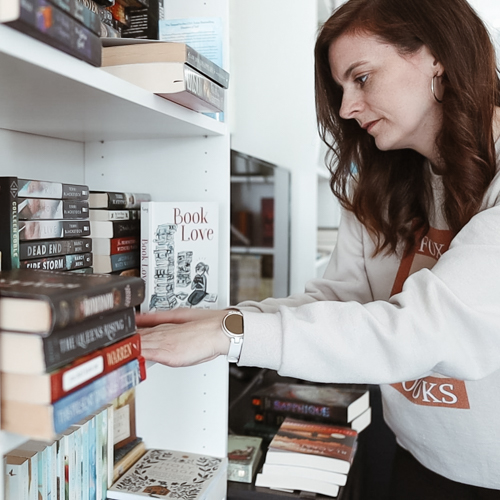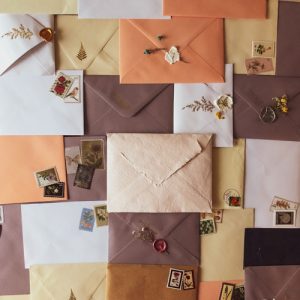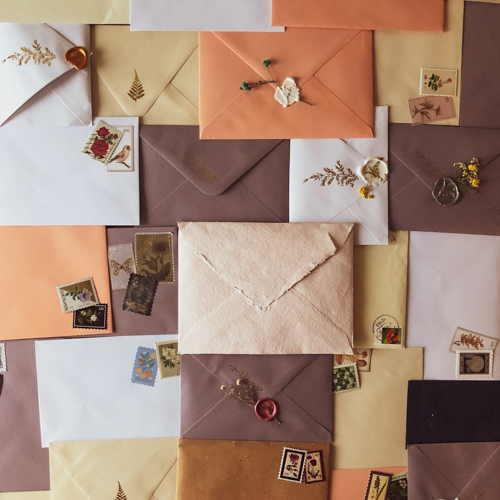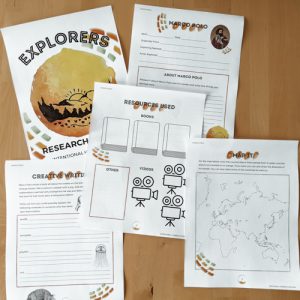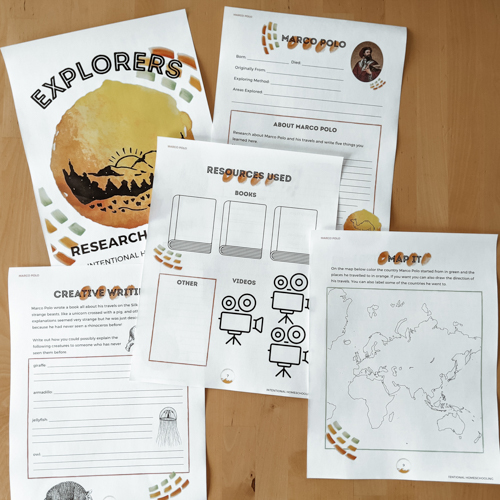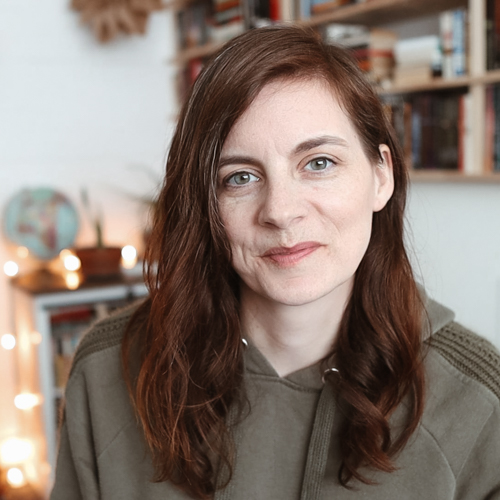 A former teacher turned homeschooler I have always had a love for books.
I was the kind of kid who got my books taken away as punishment.
As an adult, I am still an avid reader and want to share that love for stories with my kids and other homeschoolers.
INSIDE YOU'LL FIND THESE RESOURCES (and more!) READY TO DOWNLOAD: