Thank you for downloading the November 2022 Menu Pages! Here you will find a few additional resources to go along with the month.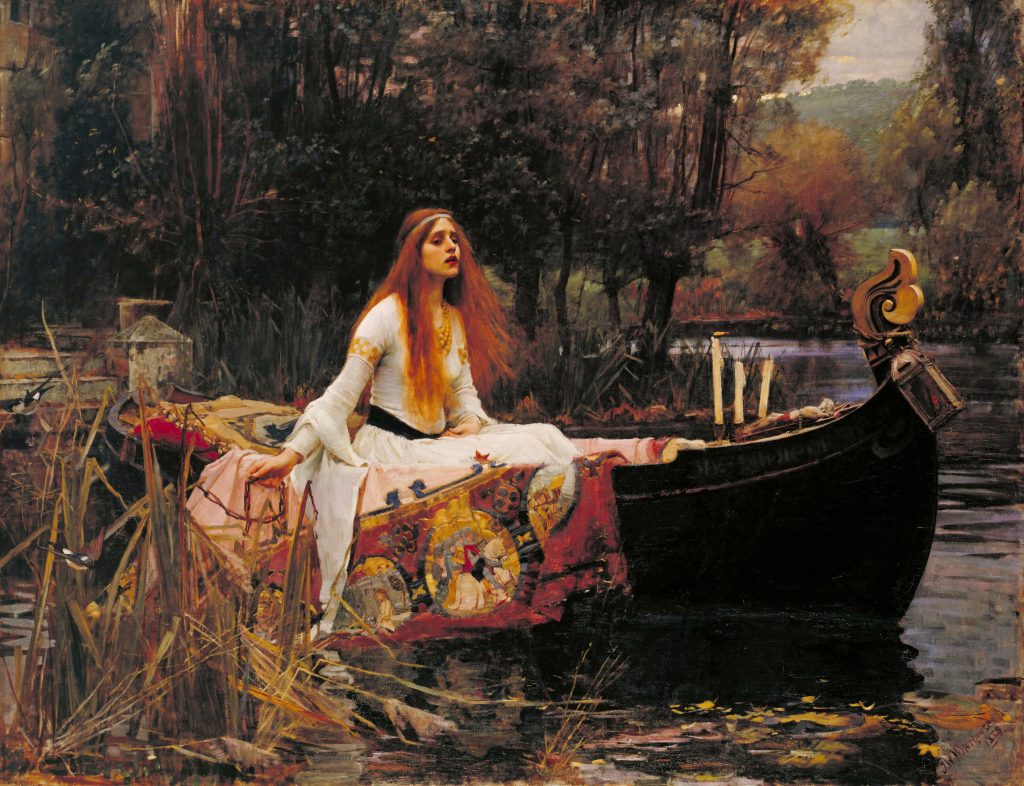 The Lady of Shalott was painted in 1888 by John William Waterhouse.
The poem The Lady of Shalott was written by Alfred, Lord Tennyson in 1832. You can watch it here:
There are two videos for excellent information on Marie Curie, this on is for all ages or a younger audience:
And this one to a bit of an older audience:
I grew up watching these Heritage Minutes and the one on John McCrae and his poem In Flanders Fields was always one of my favorites.
Here is some video footage from Queen Elizabeth II's wedding with Prince Philip: