Welcome to some bonus information to go along with the March Menu Pages!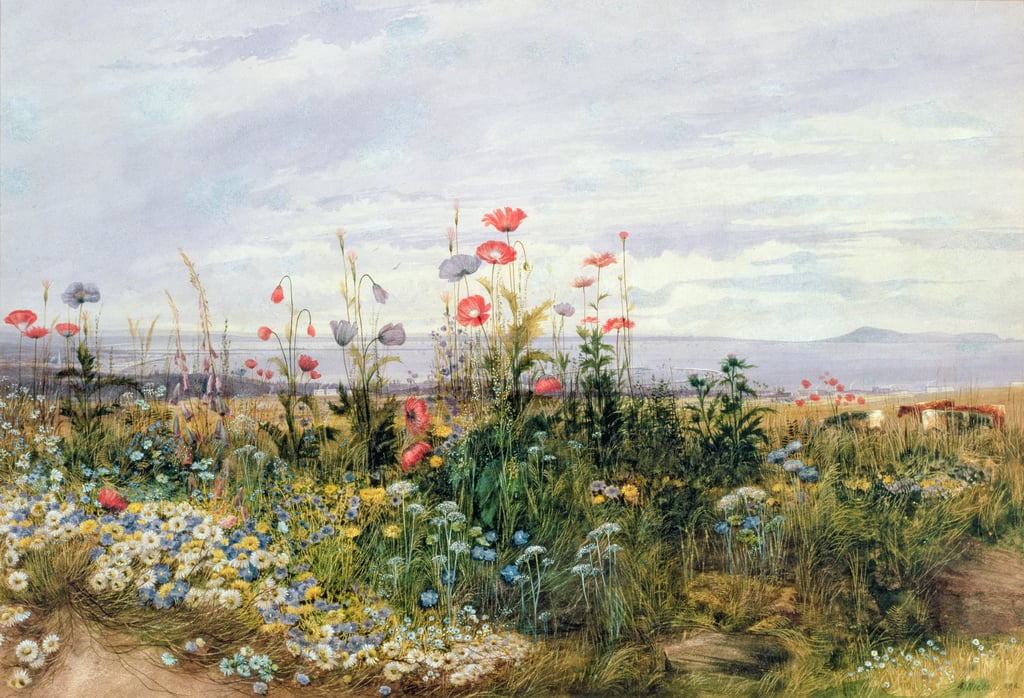 Wildflowers with a View of Dublin Dunleary was painted by Irish artist, Andrew Nicholl (1804 – 1886).
Learn the Asian countries:
Learn more about Alexander Graham Bell:
Learn about the Spanish Flu in 1918, but keep in mind while watching this, this was made before COVID-19:
Listen to Mussorgsky's Pictures at an Exhibition performed by the Oslo Philharmonic.
Check out even more facts about Saint Patrick's Day: