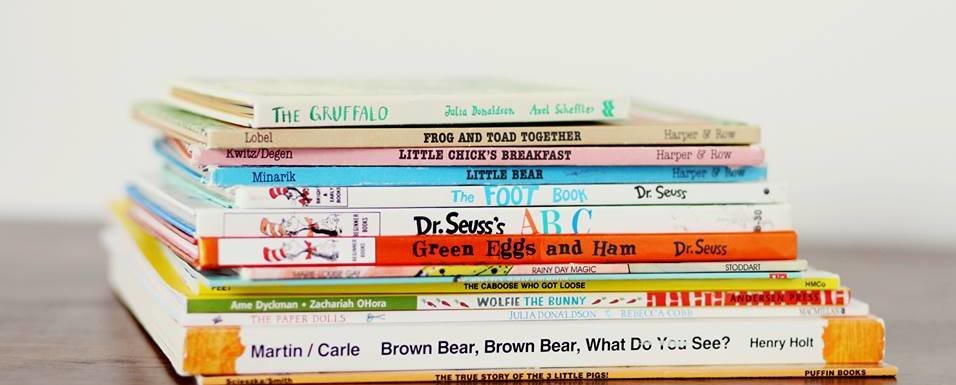 SUBMIT YOUR BOOK SUGGESTIONS TO BE FEATURED ON INSTAGRAM
Every homeschooler loves getting book recommendations and I would love to feature those with great book suggestions!
Each Tuesday starting in June I will be featuring book suggestions from someone in the Intentional Homeschooling community. Throughout the day I will post their top picks for: picture books, history books, science books, chapter books, books for mom and a bonus book (for those of you who will inevitably struggle with picking only one book in each category). That's six top notch book recommendations every Tuesday!
Fill out the form below and I will get back to you about a date for your feature!
Please note: you will need to submit your own photos of the books and well as a photo for your feature introduction, when I message you back I'll give you more details.