Intentional Homeschooling Collective Details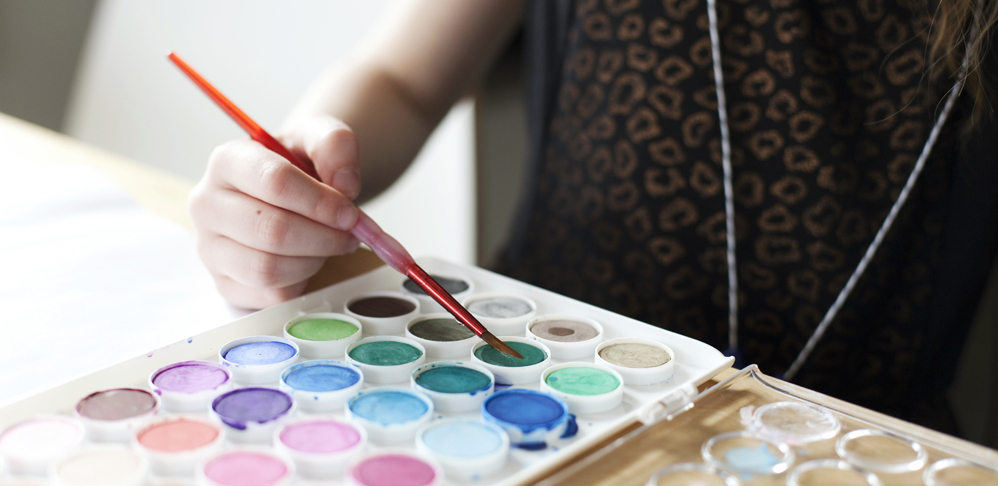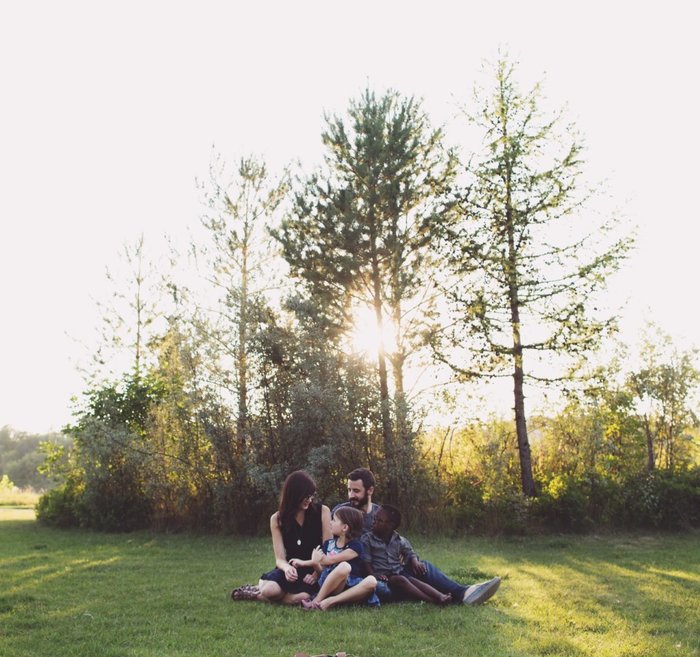 Thank you for your interest in partnering with me!
Just a brief intro for those who don't know me - hi, I'm Chantel! 🙂 I live on the Canadian prairies with my husband and two kids. I started out as a school teacher but quickly found it way too restrictive for my rebel personality and feel so fortunate to be able to homeschool my children instead.
I am a dreamer and a doer and am always dreaming up new projects, like this one that I've dubbed the Intentional Homeschooling Collective!
The Collective is in the early planning stages right now but I am looking for homeschooling moms who enjoy writing and/or photography* and would be interested in collaborating with me because this is a project that I want to do with a team, hence the name, Collective. 🙂
* metaphorical bonus points if you enjoy both, but no pressure if you don't

I'm so glad you asked! 🙂
My dream is for the Intentional Homeschooling Collective to be a digital collection of inspiring and beautiful magazine-style essays about homeschooling and parenthood that include practical application. I also hope to include useful printables, tutorials, recipes, devotionals and more! (I have lots of ideas but don't want to overwhelm you right off the bat).
Not every article in the Collective will mention faith but as a Christian homeschooling family our love for Jesus and the calling we have been given affects how we live our daily lives and so there will often be strong Christian themes throughout each collection.
I hope to make multiple editions/issues of the Collective but will see how the first one goes before officially committing to more.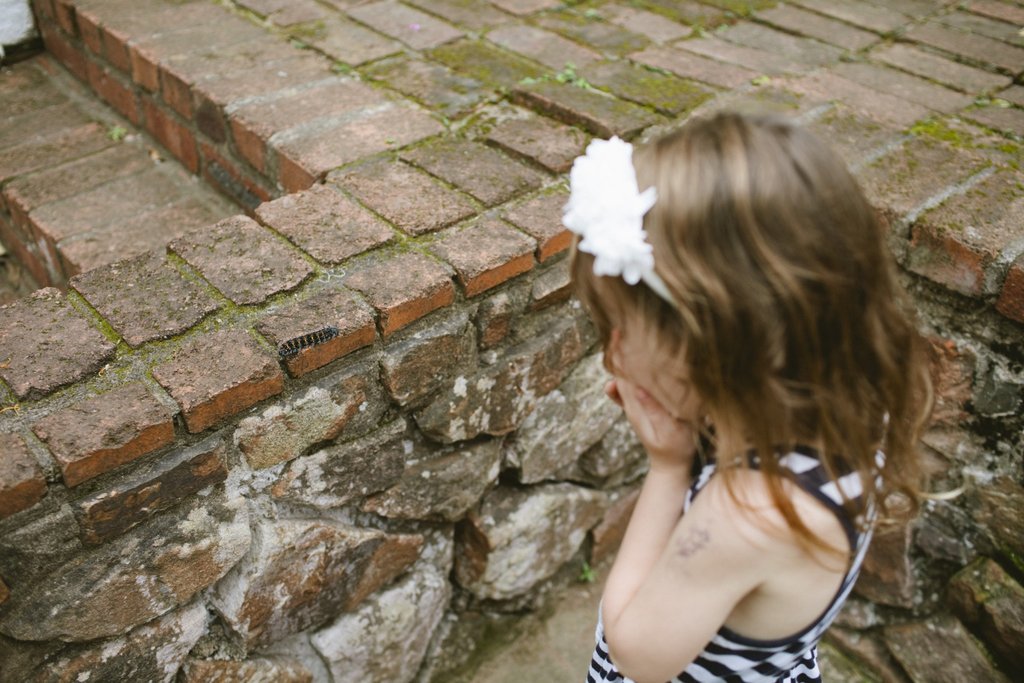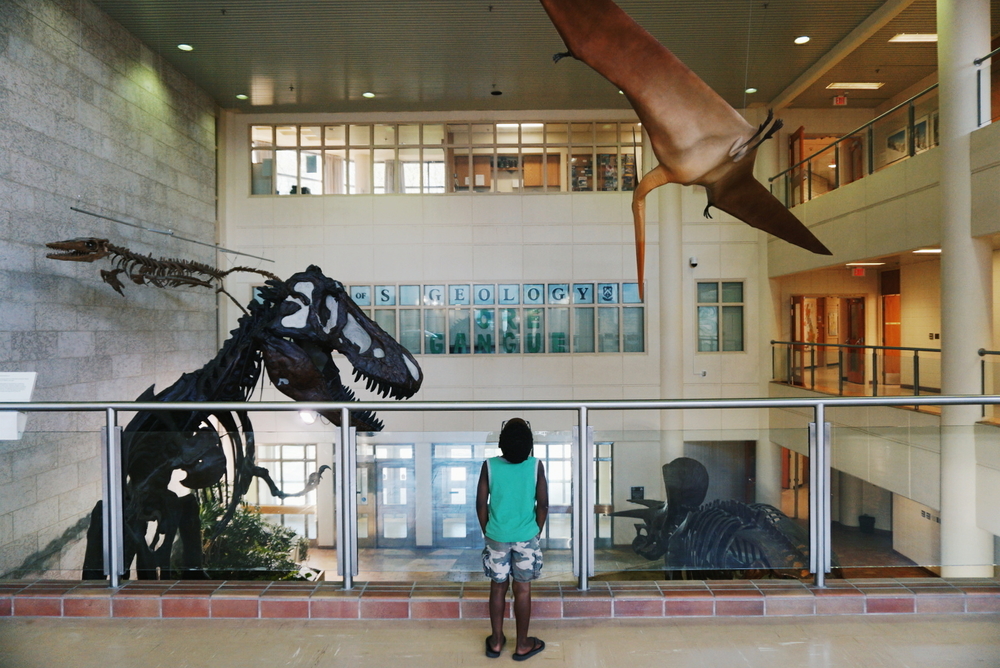 Another great question! 
Obviously I appreciate your contribution greatly and as a thank you for your efforts you will receive:
* a free copy of the Collective
* a mention on social media and in my newsletter when I announce the Collective is live
* a unique referral link to share with fellow homeschoolers that will allow you to receive 60% from the purchases made through your link. I haven't finalized pricing or anything yet but, for example, if the Collective was selling for $20 and a friend purchased through your link you would receive $12 from that sale.

If you've managed to stick with me through all the rambling explanations and are interested in writing for or contributing to the Collective in some way (like via photography), I'd love for you to take a brief few minutes to fill out the form below!