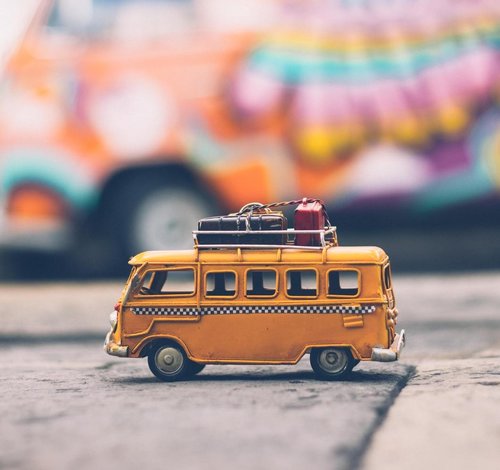 ---
I would love to introduce my children to the whole world. I have some major travel dreams and I know you probably feel the same way. But what do we do while the travel fund is accumulating?
I've got an answer for you:
introduce them to the entire world.
Wait, didn't we already say that was too expensive? Well, flying around the world may not be in the budget right now but there are some great ways to introduce your children to different cultures and one of my favorites is Around the World Stories!
Around the World Stories has original audio stories about different countries and cultures created just for kids! Believe me, you'll want to check them out!