Mother Culture: The Importance of Making Time for Yourself
I am really excited about today's guest post because it is on a topic I have been sharing about a lot online over the last number of weeks over on my personal blog (An Intentional Life) and my personal Instagram. The subject? Mother Culture!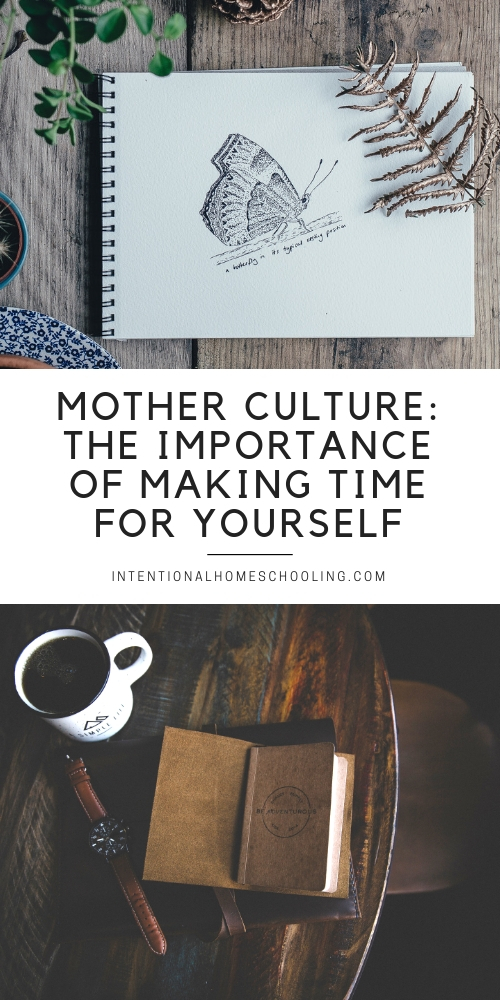 OTHER POSTS YOU MAY ENJOY:
---
I first came across the idea of Mother Culture in A Charlotte Mason Companion by Karen Andreola. I didn't think much of it at the time but now that I have two little ones, I really see the value of Mother Culture. After a little bit of research and reading through some PNEU articles on the Ambleside Online website, I've come to a definition for Mother Culture that's simple to remember.
MOTHER CULTURE
A Charlotte Mason inspired idea where a mother takes at least 30 minutes each day to focus on growing herself and learning what she wishes to learn.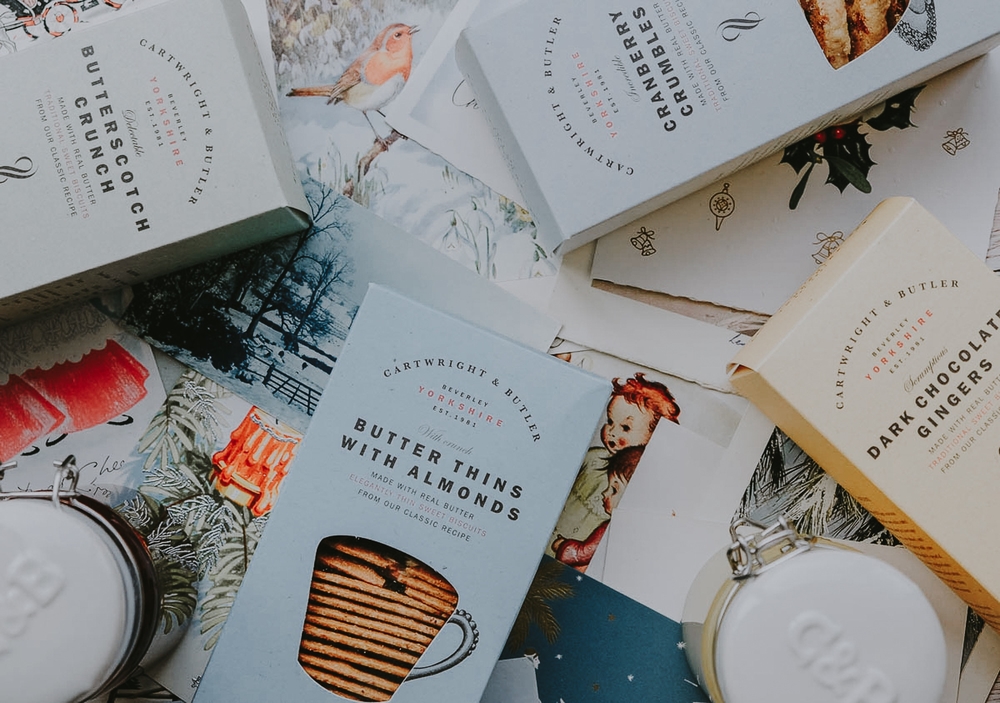 Through my desire to create me time and my own Mother Culture, I've developed a commonplace book for ideas and inspiration. Before looking into Mother Culture though, I'd never heard of a commonplace book. But now I write in it at least once a week.
COMMONPLACE BOOK
A place to store all beautiful & inspiring quotes, things I'm learning about or wish to learn about, striking thoughts on books, poetry, etc., or yummy recipes.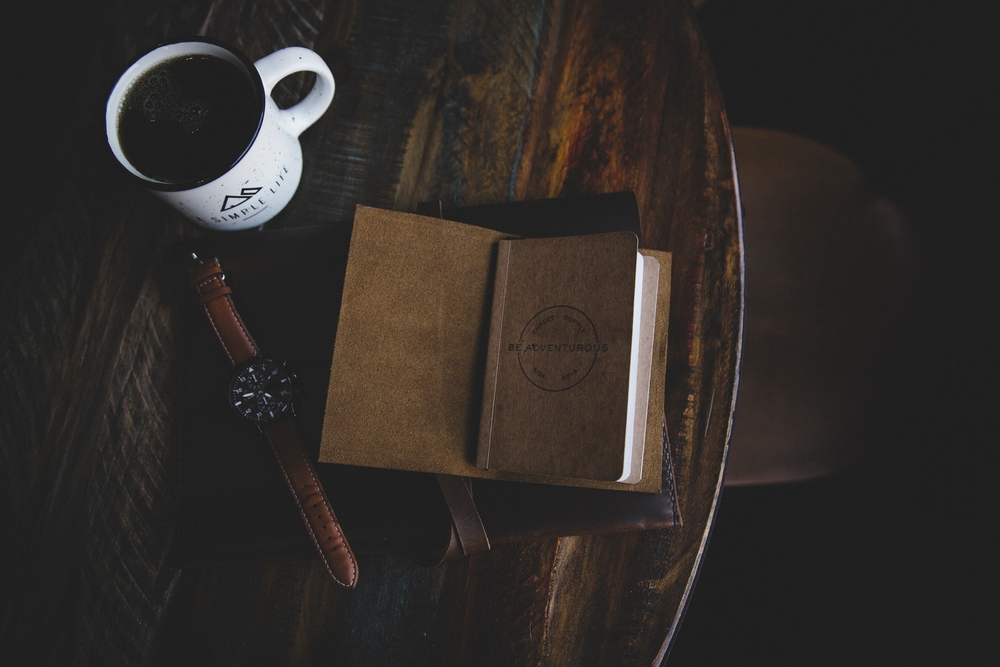 I've written recipes, quotes from tea tags (yes really!), lists of books read or books to read, quotes I've read in books and from the internet, cool days or months of the year (October is Eat Better, Eat Together Month while May is Homeschooling Awareness Month) and most importantly, a list of things I wish to pursue on my own.
Basically, anything you desire to keep track of can be written in it. I choose to use it for my Mother Culture, though that wasn't its original purpose. It's your commonplace book so you do what you want with it.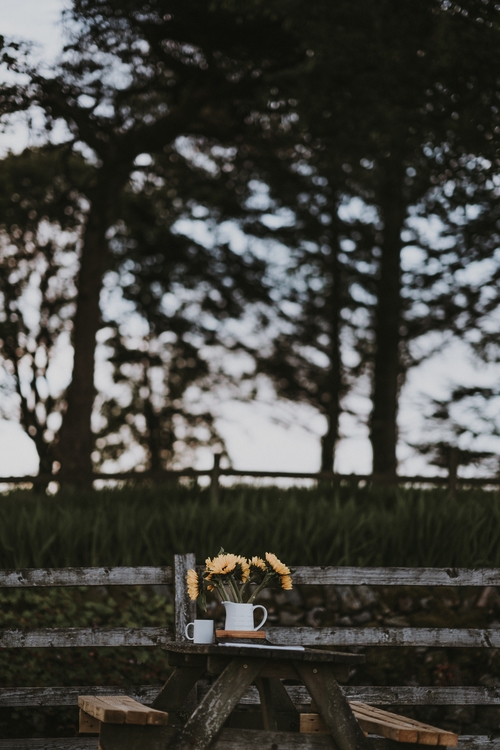 A few things I want to learn about that I keep track of in my book:
READ: This one has been my top and I've definitely been getting it done! I used to be an avid reader and it has led to me becoming a writer as well. Nowadays, I'm only able to read a bit here and there, but I have multiple books going at one time, something I saw suggested when reading up on Mother Culture. I've read over a dozen books this year and technology has made much of this possible. When I can't read a physical book, I use my Kindle for ebooks and the Hoopla app for audiobooks and ebooks.
NATURE STUDY: I haven't been pursuing this as much but not on purpose. I do take a closer look at nature than I used to and I've taken pictures of flowers, birds, a caterpillar and have even done some nature journaling since starting Mother Culture! If it's something I want my girls to pursue and love, then I have to model the habit first.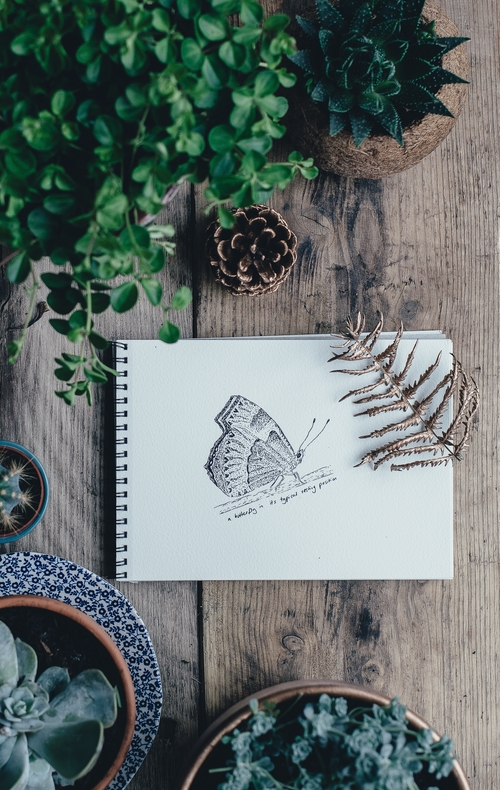 POETRY: Poetry has definitely increased around here. I read at least one or two poems every day out loud to my girls and my oldest loves hearing it. One of our favorites is Poetry Teatime Companion edited by Julie Bogart & Nancy Graham.
BAKING: I used to bake cookies and muffins, bread and pizza dough all the time and would love to start doing this again. This one though I'd like to do with my oldest when it has some easy steps like mixing or pouring in ingredients, she loves to help me around the house.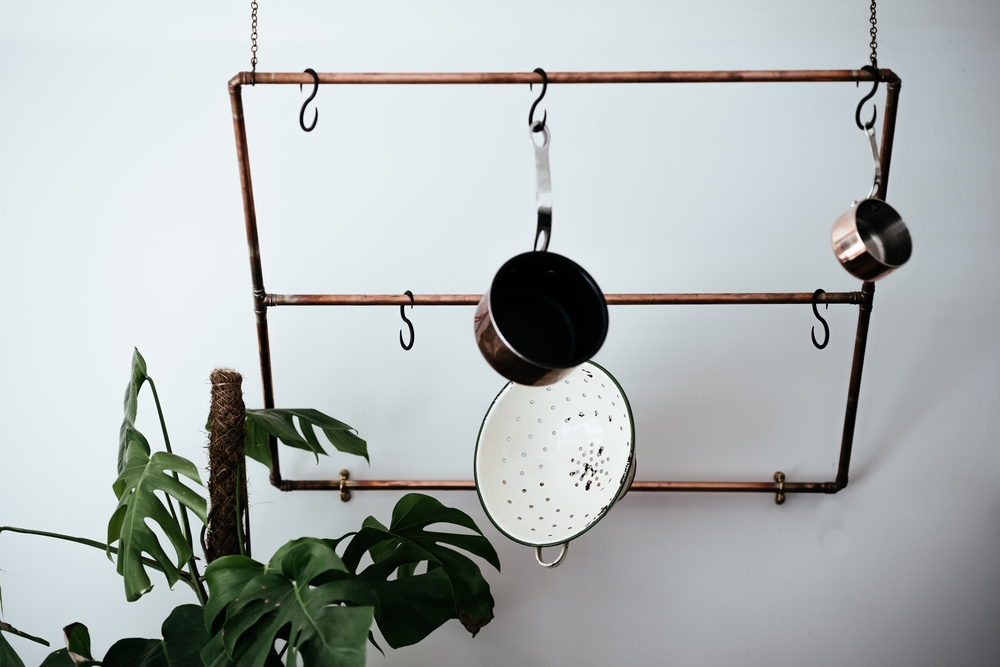 Thinking it over, I do little snippets of time here and there versus a solid 30 minutes. I'll listen to an audiobook while I do the dishes, read devotions or an ebook while I nurse my youngest, read poetry in the morning during breakfast, and try to bake something about once a week. I look closer at the clouds now, wonder what kind of plants go by as we drive down the highway, and listen quietly to the birds in my neighborhood (even when I don't recognize any of their calls).
Whether you're a mom of just one child or many, spending time learning on your own is a worthwhile goal to pursue daily. If a love of lifelong learning is something we wish for our children to develop, then we must model it for them.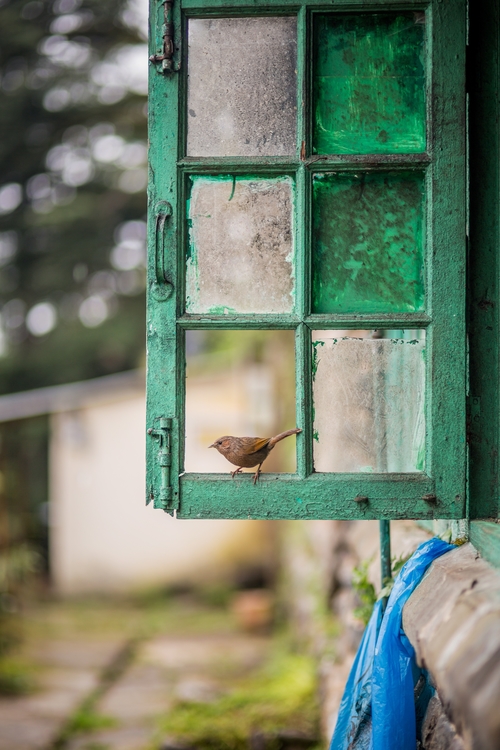 Modeling the pursuit of knowledge is important of course, but the main focus of Mother Culture is to better ourselves and not lose our uniqueness in motherhood. Don't get me wrong; I adore being a mama. But I don't want to lose myself. I want to have goals and pursue them. I want to have interests and learn about them. Even if I don't get a solid block of time to myself, I'll take what I get when I get it.
If you have young children, like I do, you may have to get creative with your Mother Culture time. I find getting up early helps, even if I need to take a short nap with the girls in the afternoon after lunch. Then I can do my devotions and some housework early so that I have time to pursue things later on in the day. If you're not a morning person, staying up after your children go to bed is another idea if you need an uninterrupted time to pursue your Mother Culture.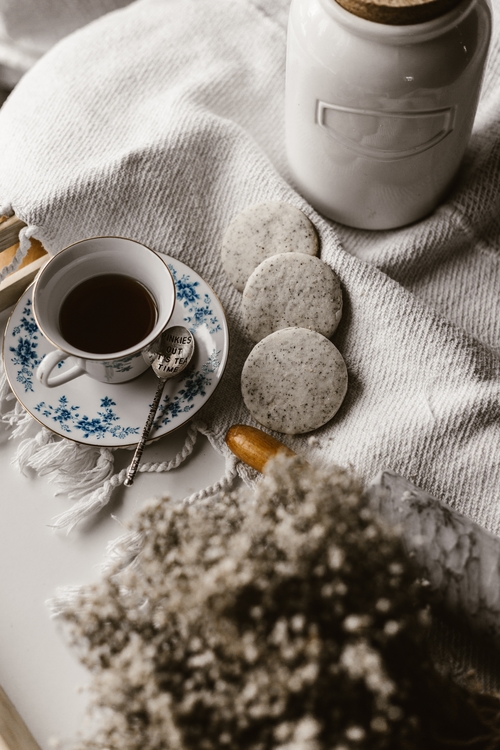 However, there is nothing wrong with learning a few minutes here and a few minutes there. There will come a season when you won't have tiny fingers pressing the caps lock or a nine in the middle of your sentence as you type or trying to climb in your lap as you read a book. They will one day be old enough to leave you alone for thirty minutes so you can journal or bake a cake or take a bath while you read. But for now, take what you can get and enjoy their littleness. Even though it's hard, they need to see you pursuing your interests and growing your mind. Taking time on your own and being present with your children are both important enough to not allow one to suffer over the other. A mama with a full tank can more readily pour into others.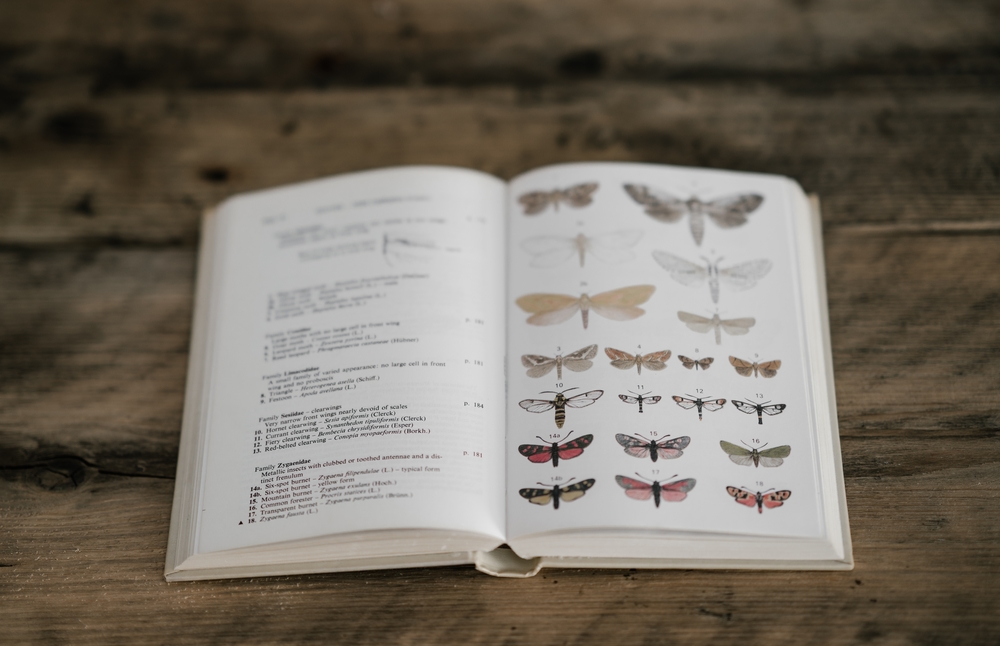 I recommend reading the PNEU article on Mother Culture on Ambleside Online's website if you need more convincing. Let's not stay stagnant. Continue to grow. Pursue what you love. Draw the tree in your backyard in full bloom while your kids draw with chalk in the driveway or on the porch. Read a chapter from each of your books, even if you have to split them between the morning, afternoon, and evening. Take that cake decorating class because Mother Culture is not inclusive to what you can do at home. If you're learning, it's Mother Culture and a worthwhile pursuit.
ABOUT THE AUTHOR
Kayley Higgins is a Christian stay at home mama of two little girls. She loves her best friend more now than when she married him. She loves coffee, tea, dark chocolate, writing, reading, and family time. As a former homeschooler, she enjoys sharing good books with her girls as well as the wonder of God's Creation.
WEBSITE: Posting from the Heart
INSTAGRAM: @kayley.hig