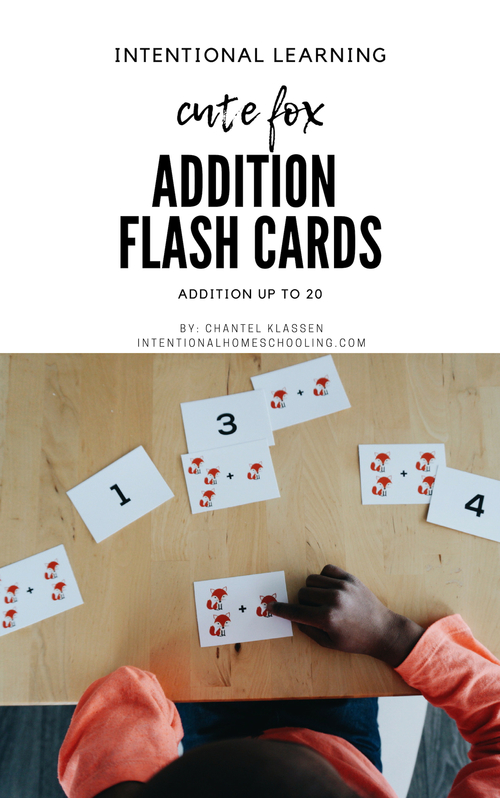 Fox Addition Flash Cards
$4.00
These adorable fox addition flash cards are perfect for teaching your little ones addition!
Let them find the corresponding answer to the addition questions or you can turn it into an addition memory card game where you turn the cards over and match the picture card to the answer card.
The addition flash cards go all the way up to adding to 20 (10+10) and include 65 addition cards and 65 answer cards.
This is a digital download for you to print at home.