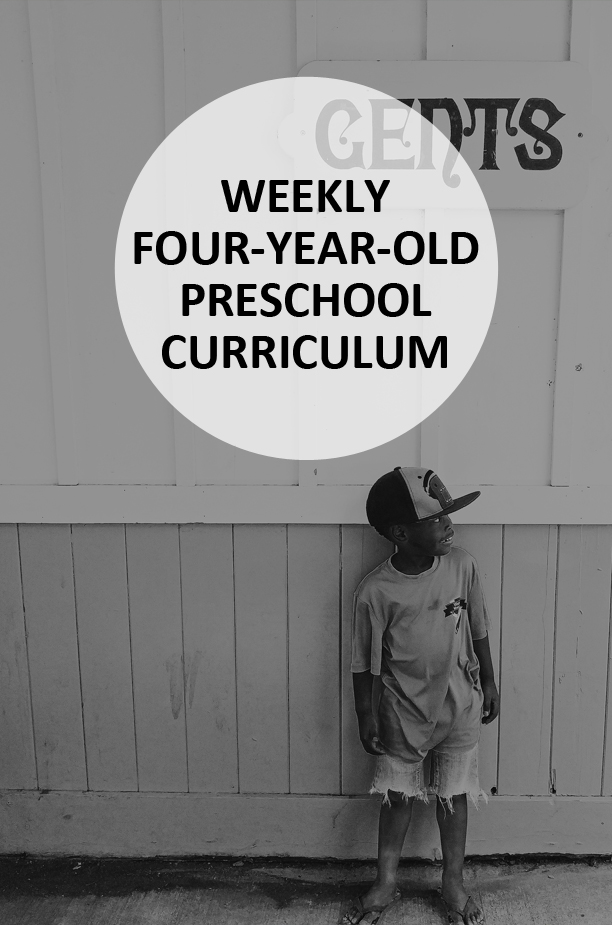 Four-Year-Old Preschool Curriculum
$3.00
If you are looking for a simple and effective four-year-old preschool curriculum that will be easy to be consistent with, look no further!
This weekly curriculum includes:
* the weekly reading lessons
* a new picture book to read each week
* monthly memory verses
* weekly Bible stories
* weekly nursery rhymes
This is for those who prefer a paper copy, the curriculum is also available as a free Android app. An iOS app is in the works, to be alerted of when it is available sign up here.