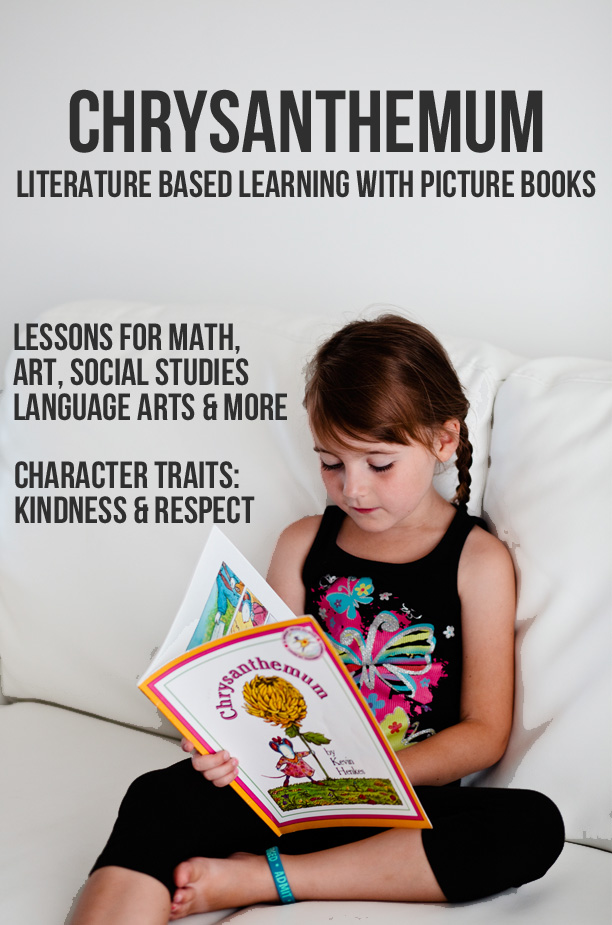 Chrysanthemum Picture Book Study
$5.00
Chrysanthemum loves her name, until she goes to school and everyone makes fun of her for having a name that is thirteen letters long!
Chrysanthemum is a wonderful book for teaching kindness in the classroom as well as outside of the classroom and it makes an excellent study for the beginning of the school year. This picture book study has lessons for a variety of subjects, in this study we cover:
* Bible verses
* Introduction to character traits
* Kindness character trait
* Math
* Language Arts
* Social Studies
* Art
* Music
* Physical Education
Perfect for grades K-3!