Once again, there are lots of good books coming out this month!
Unfortunately our provincial government just made huge cuts to the library budget which means we are going to have significantly less access to books. *tears*
But, we aren't going down without a fight! Taking cue from my inner Kathleen Kelly, we are going to the mattresses!
Are there any books coming out in April you are looking forward to?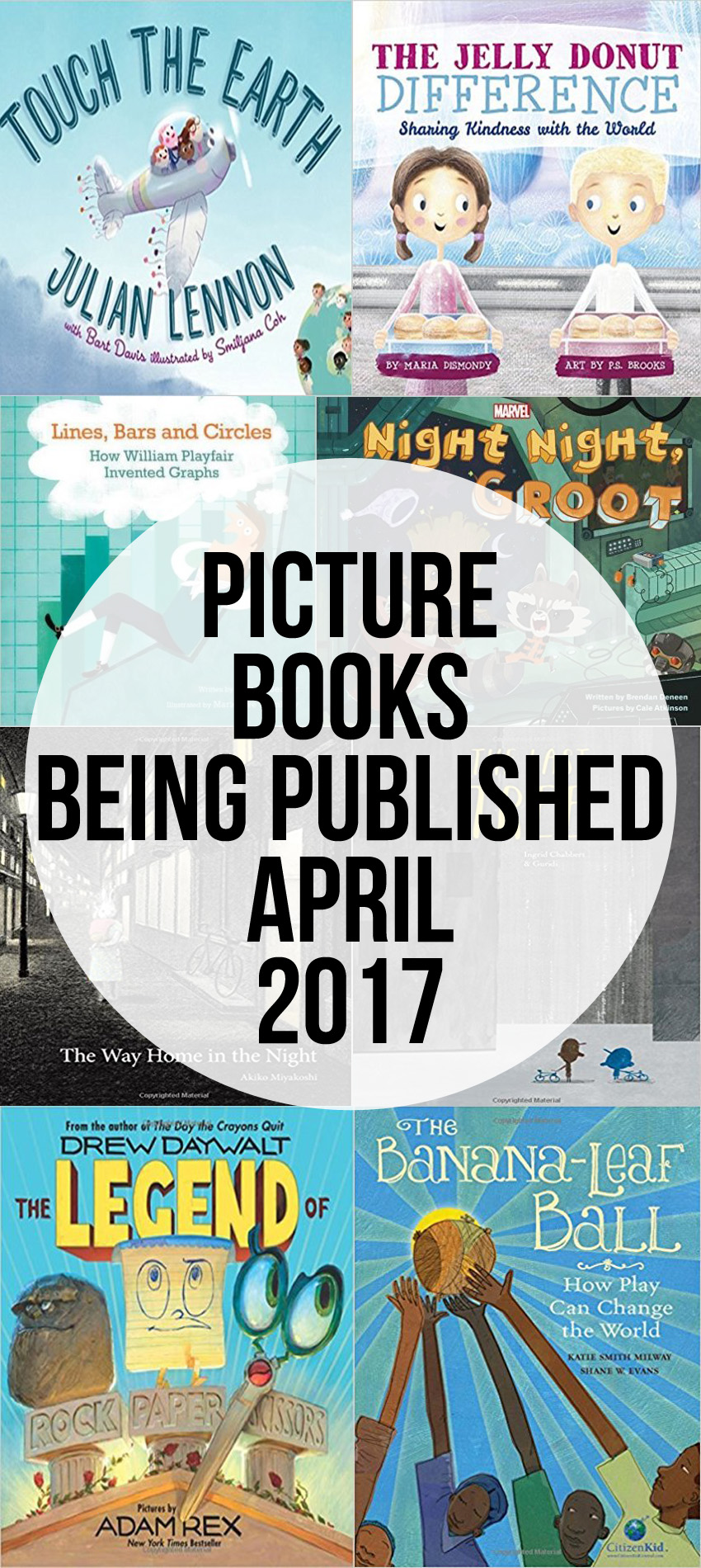 BOOKS WE ARE LOOKING FORWARD TO
APRIL 2017
This looks so cute, I can't wait to read this one!
We love Rosie Revere, I can't wait to see the project book!
I've already shared seven books that teach kindness, but I may have to start another list soon!
Check out the rest of our book lists!